Thinking about what to give for Christmas? If you are thinking about what to gift your family or friends this Christmas, and you want to make sure it is a practical and useful gift that they will use, we introduce you to our selection of gifts for Christmas 2022, which will work for both men and women and with which we are sure you will surprise them with a functional and beautiful gift, with which they will be able to care for and protect their leather, suede or vegan leather belongings, whether they are shoes, bags or accessories. You can buy all our products through our authorised distributors. To find out which one is closest to you, write to us at info@tarrago.com and we will be happy to assist you.
Eco-friendly gift for the care of suede garments and accessories
Our new kit with sustainable, reusable packaging is perfect for taking care of and renewing suede belongings. It includes everything you need to clean suede like a pro, plus a product to condition and refresh the color.
Kits for sneaker lovers
For that friend or family member who is a sneaker addict, collector, or fan of customising or personalising footwear, we have kits specially designed for them. Like our care and cleaning kit with eco-friendly packaging and a high percentage of natural ingredients, perfect for collectors who want to keep them as good as new. We also have two starter kits for customising trainers or accessories. One of them with the basic paints, including the basic colours to mix, the preparer and a brush kit, and the other one with a selection of colours made by our ambassador Melonkicks especially for painting manga. If you want to use them on denim or canvas, you can also mix the paint with the Soft Maker.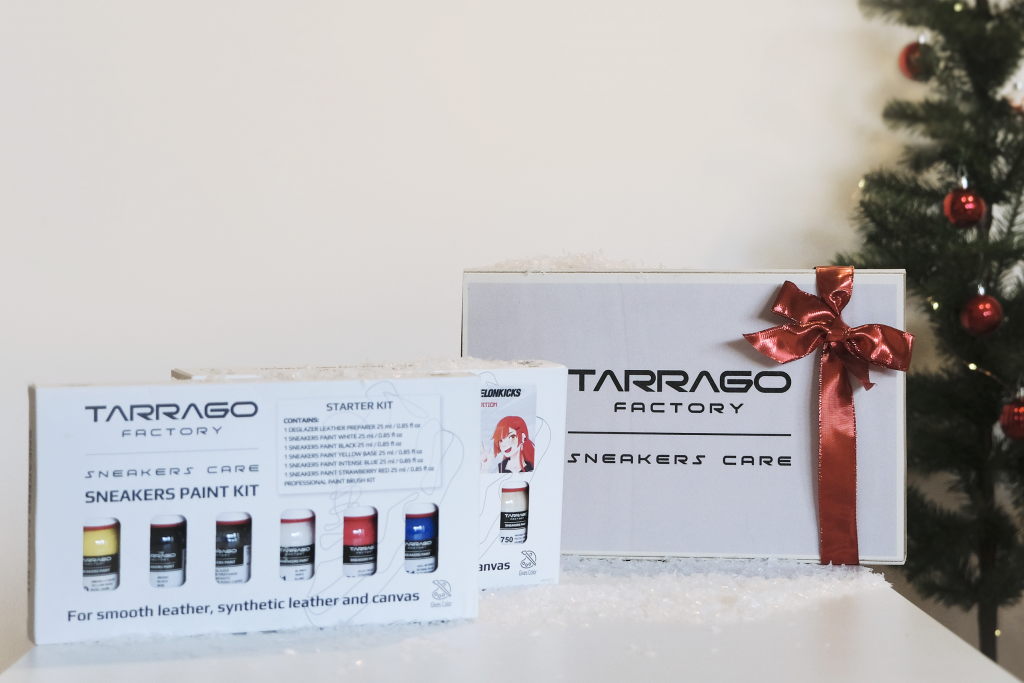 Premium selection for the care of leather shoes and bags
For those fashionistas who love leather shoes, boots and bags, we have premium products to clean, nourish and protect them from stains and dirt so they last like new for longer. To care for the smooth leather of premium shoes and accessories, it is necessary to use specific products that do not damage the leather and nourish it with special ingredients, as well as accessories, such as our Horse Hair Wooden Brush, and our chamois that helps to apply the products so they are absorbed more quickly.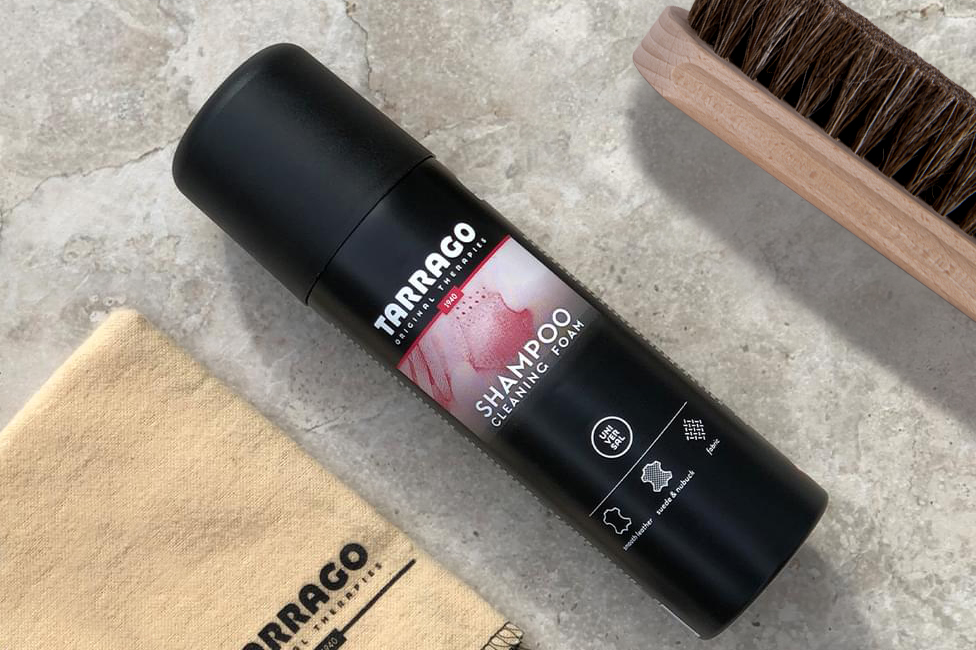 To clean like a pro, our Dry Cleaning Shampoo is ideal. It will leave the surface clean without the need to wet it and the leather will be soft and ready to apply the Premium Delicate Cream, which, in addition to a thorough cleaning, will leave it nourished, soft and with a natural shine, with an environmentally friendly formula. Finally, if you want to gift a really well-rounded set, you can add our Rain & Stains protector to ensure that all that cleaning and nourishing work lasts as long as possible, by waterproofing without leaving a trace, preventing it from being stained by rain, dirt or any other liquid.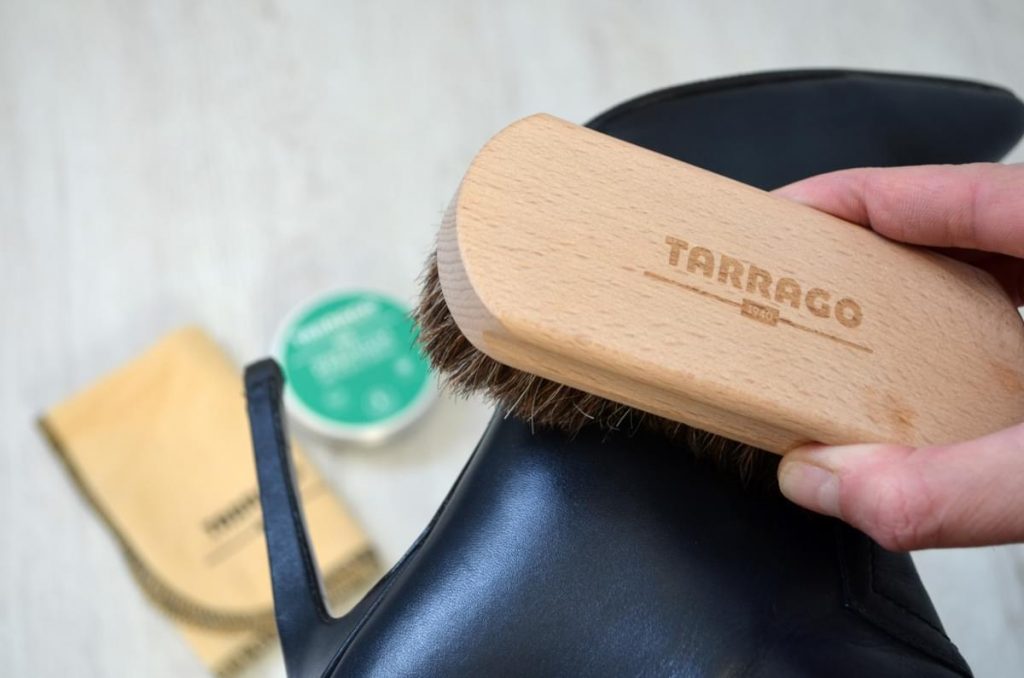 Gift for travellers
For that person who loves to travel, especially if it's for work and needs to be impeccable wherever they are, we have a selection of travel kits ideal for cleaning and caring for shoes, belts and leather accessories, with a premium presentation and high quality products. The first travel kit is ideal for basic cleaning of footwear or accessories made from delicate leathers, such as patent, reptile or nubuck. It includes a special gel for these types of surfaces, a polishing cloth and a brush. The second kit is ideal for shoe maintenance, including two shoe polishes, a shoehorn, and brushes for applying the polish and for cleaning.
Secret Santa gift or original gift
At Christmas it is typical to do Secret Santa with friends, family or work colleagues. If you want to give an original and economical gift that will surprise and be useful, we believe that our Nano Protector is the essential and most universal of our products. With it you can waterproof shoes, boots, jackets, backpacks, technical garments and we have customers who even use it on sofas and chairs! Probably for all this and more it is one of our best sellers.