High Tech Nano Protector Spray
High-tech waterproofing that prevents the transfer of water into breathable materials and membranes such as Gore-Tex®. Repels dirt without altering the original colors. Allows breathability. Available in 250ml and 400ml format.
Description
Tarrago Hight Tech Nano Protector is a high-tech waterproofing based on nanotechnology that prevents the transfer of water to the interior of breathable materials and membranes such as Gore-Tex®. Thanks to its effective waterproofing properties, the breathability of the treated surface remains loss-free. This product repels dirt and its regular use prolongs the life of each surface. You can use Tarrago Hight Tech Nano Protector on classic footwear, outdoor footwear, functional jackets, bags, backpacks, etc.
Recommended for High-Tech membranes due to the fact that it allows breathability.
Colorless spray.
Available in two formats: 250ml/8,80 fl.oz and 400ml/14,08 fl.oz.
Not suitable for: metalized leather and patent leather.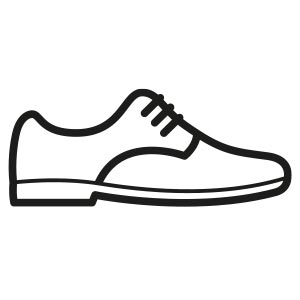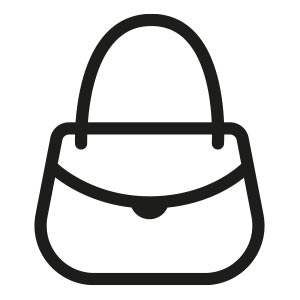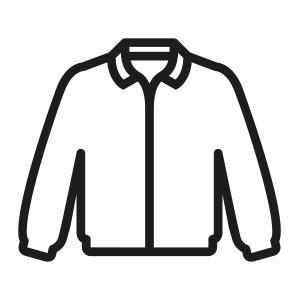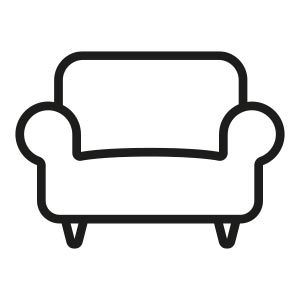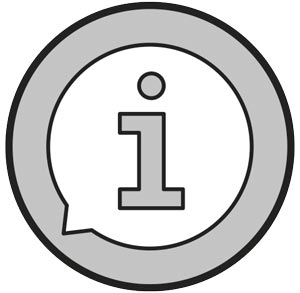 Product data sheet
Comparative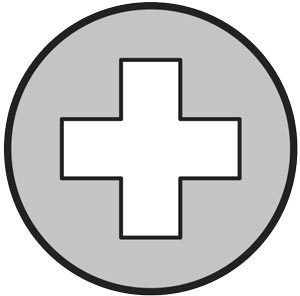 Safety data sheet
Liquids that Tarrago Nano Protector can repel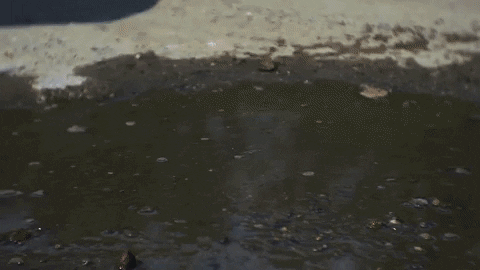 WATER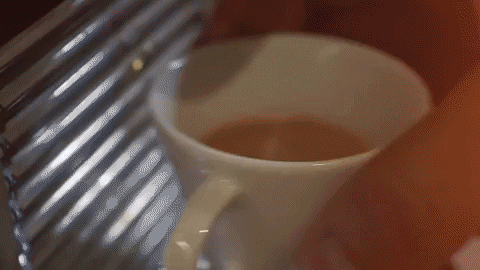 COFFEE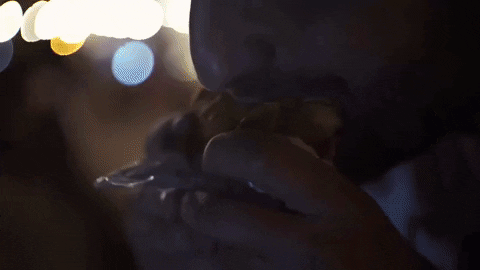 KETCHUP
And much more like: wine, mayonnaise, syrup, and oil.
How nanotechnology is applied?
When impregnation has been applied, the individual fibers are covered by NANO elements, and the fibers themselves become much more water and dirt repellent. Water and dirt will not adhere to the fibers and will instead run off like pearls (called the "lotus effect").
Tarrago Nano Protector provides an innovative top‐class protection based on the revolutionary Nano Technology. Thanks to its "intelligent" fluorocarbon polymer, when the product is applied, it creates the known "Lotus flower effect", an invisible layer that protects the surface making that all the small particles like water, oil or fat do not remain on the surface but they slide down like small drops.
Large amounts of dirt can then be easily removed afterwards. Materials stay breathable and, when regularly used, their surface stays like new for longer.
Unprotected surfaces get dirty and damaged as a result of aggressive external factors.
Nanoparticles create a safety barrier which rejects water and dirt, and protects from ultraviolet rays or any chemical factors.
What efficiency can the "Tarrago Hight Tech Nano Protector provide?
Tarrago Hight Tech Nano Protector is a water-proofer with auto-cleaning effect, since its regular reinforces the repellency of the materials to water and dust.
It has got the maximum marks on water and other liquids repellency evaluation tests (AATCC 100/ISO 5 and UNE EN ISO 144419).
It is recommended to apply this product in ventilated areas or outdoor areas.
How can I remove the product?
I would like to know if it is safe that the Nano Protector touches human skin?
Once applied on the shoe and when the Nano Protector dries, there is no problem.
Of course, we never recommend to apply the product on human skin, because it contains solvents.
Is your Nano Protector suitable for protecting other fabrics such as nylon, lycra, silk without degrading them? What about neoprene?
The Nano Protector isn't suitable for this type of fabrics, because they are made of elastic fibers and the product could affect its properties.
How many pair of shoes can I protect with the Nano Proctector 250ml?
You can protect up to 8 pairs of shoes.
Do you have more questions?
FAQs
Do you want to ask us something?
CONTACT