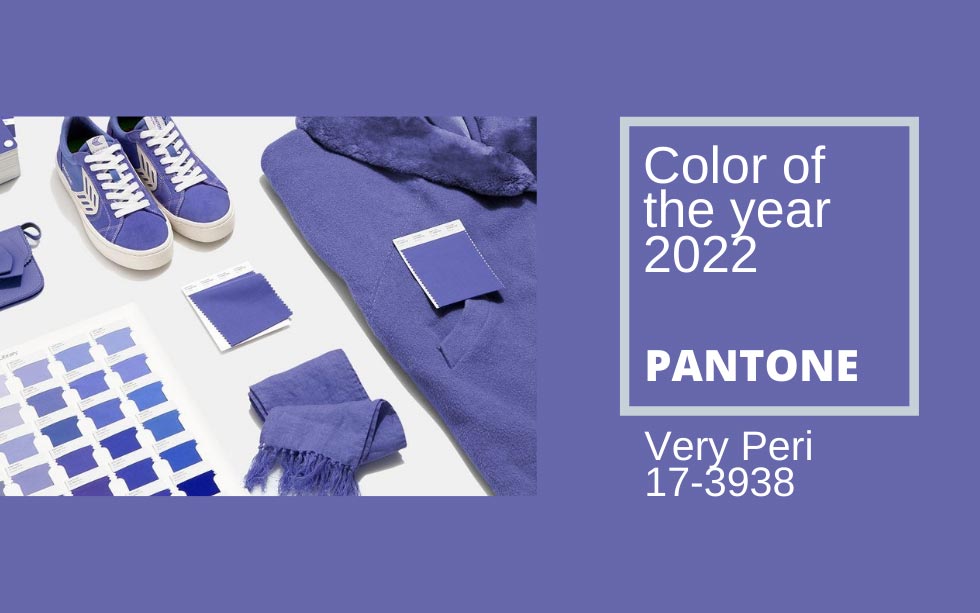 Blue or purple? It is the new color: Very Peri that Pantone has created and that sets the new color trend for 2022.From Tarrago as color innovators, we are very identified with the process of creating this new color that evokes a new form of communication, expression,...
read more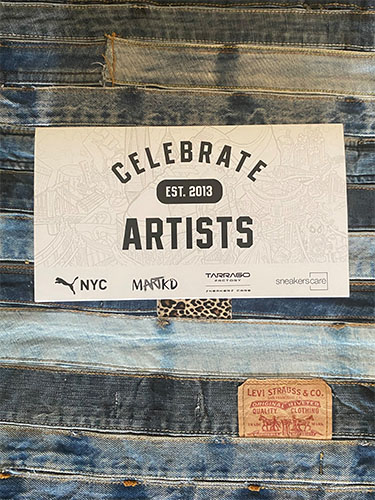 In celebration of Tarrago's arrival in the US market, the brand has partnered with MARTK'D an art platform and agency. Both share the same values and mission of using art to create opportunities for new and upcoming creatives to showcase their talents. Collaboratively...
read more
Greases have always been the first option to waterproof leather both in shoes and in different sports accessories and saddlery.Over time, spray protectors have been incorporated for their most practical use and the ability to maintain the original color and not darken...
read more