In order to protect the health and safety of all our workers and the general population, in the face of the declaration by the state of alarm due to the situation generated by COVID-19, Tarrago Brands has taken preventive and mandatory 15-day confinement, determined...
read more
We are currently living in an era of "wear and tear" when we talk about accessories, clothing and footwear, we always make the effort to have several pieces inside the wardrobe, not only of a good brand, but designed with good materials quality.
read more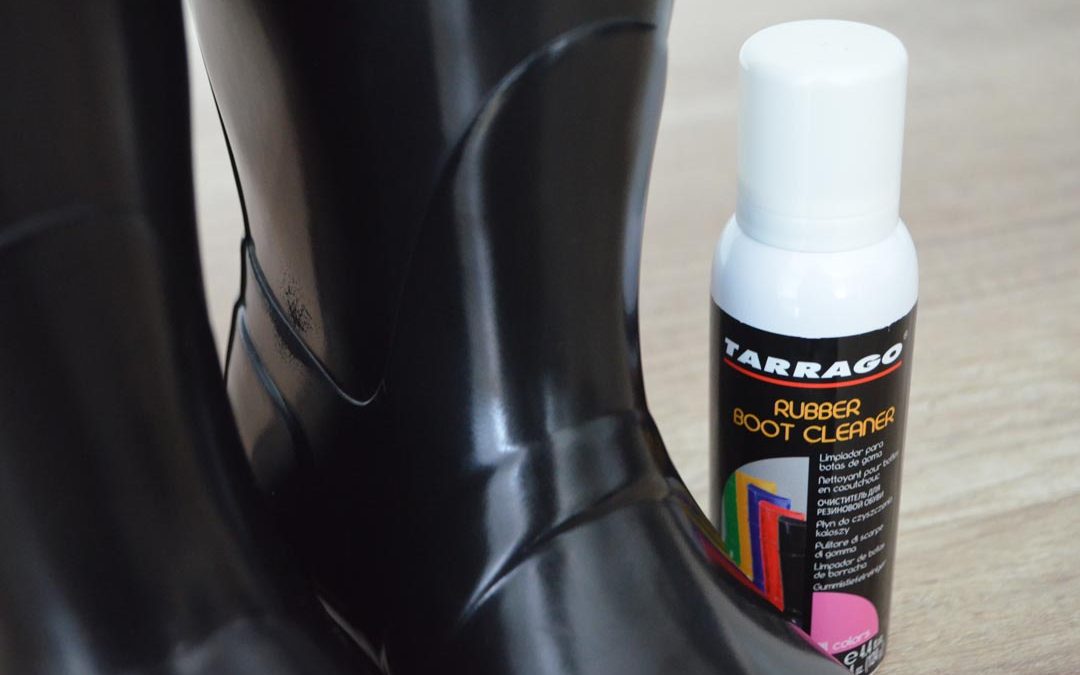 Rain and snow have arrived! It is time to wear rubber boots: comfortable, waterproof, without laces, and practical. Rubber boots are resistant and off-road shoes, but this doesn't mean that they do not require care to be in perfect conditions. We can't forget that...
read more