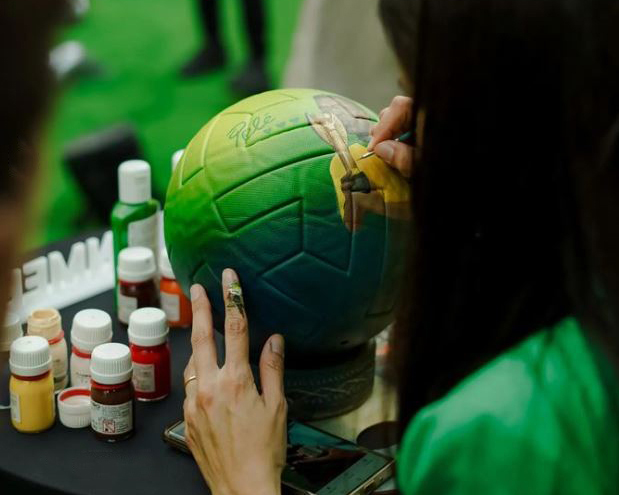 Our ambassador and artist Lili Cantero has been invited to the FIFA 2022 World Cup to create a series of exclusive works with Tarrago paints that have been exhibited at the Katara Cultural Village in Doha. Lili has established herself as one of the most influential...
read more
Pantone's new color of the year 2023 is a vibrant Magenta, Viva Magenta 18-1750. At Tarrago, as color experts for our dyes, we look forward to the moment when the Pantone color for the following year is known. The Pantone Color of the Year 2023 Viva Magenta is a...
read more
Suede is a type of leather that is obtained by scraping the inside of the skin, which is why the surface has this velvety appearance. It can be found in shoes, bags and jackets, upholstery and other accessories. It is a type of leather that requires specific care to...
read more