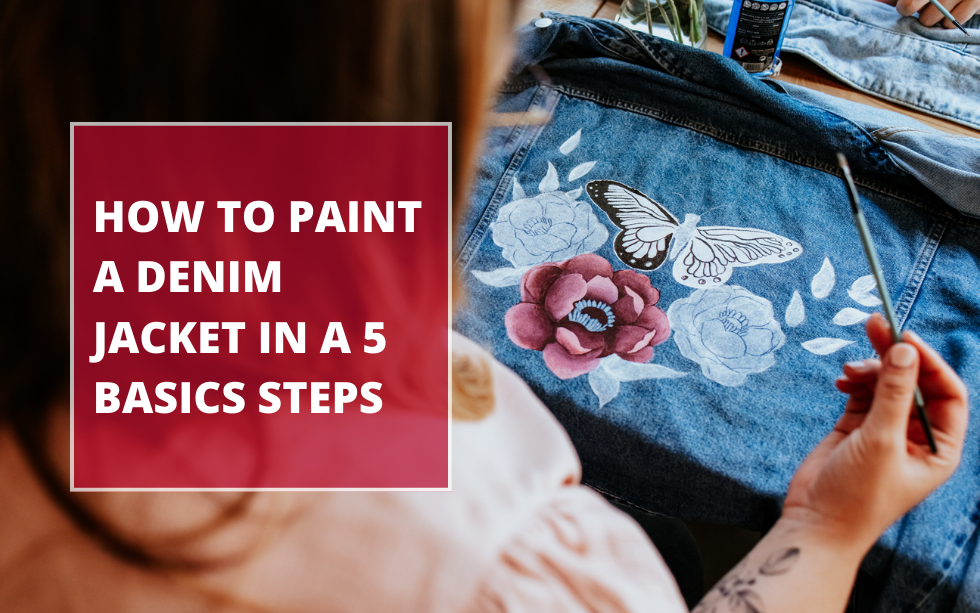 Do you want to learn how to personalize clothes? Follow these 5 basic steps to paint a denim jacket or any denim garment and enjoy painting! Surely at the bottom of your wardrobe you have countless pieces of clothing that you no longer wear for whatever reason, either...
read more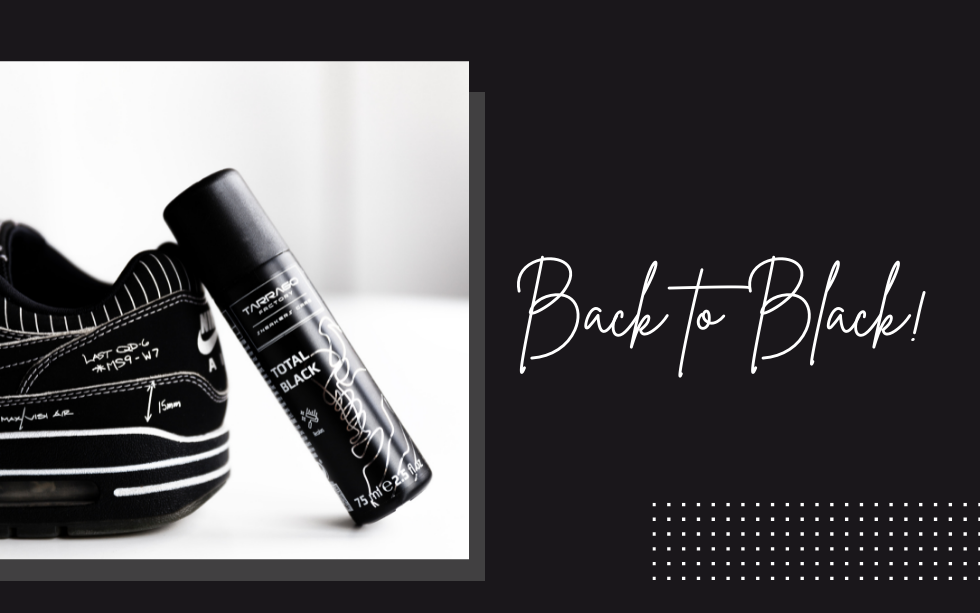 This product will revolutionize the sneaker care!   We developed a liquid cream that allows you to revive the color of your sneakers, giving them the first day shine and bring back the original black! Maintain your sneakers as the first day it's not easy because each...
read more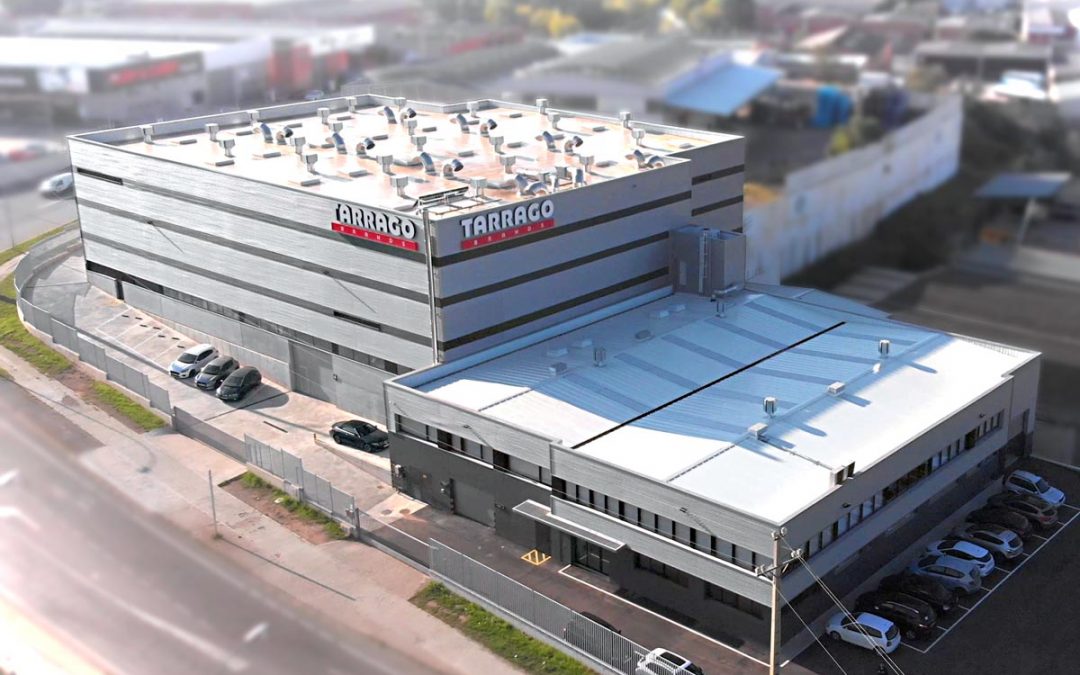 Tarrago Brands, a leader in leather and footwear care products, has recently opened a new factory in Manresa (Barcelona). With more than 6.000 sq. mt., the new facilities represent investments exceeding 4 million euros, and house the factory, the logistics warehouse,...
read more