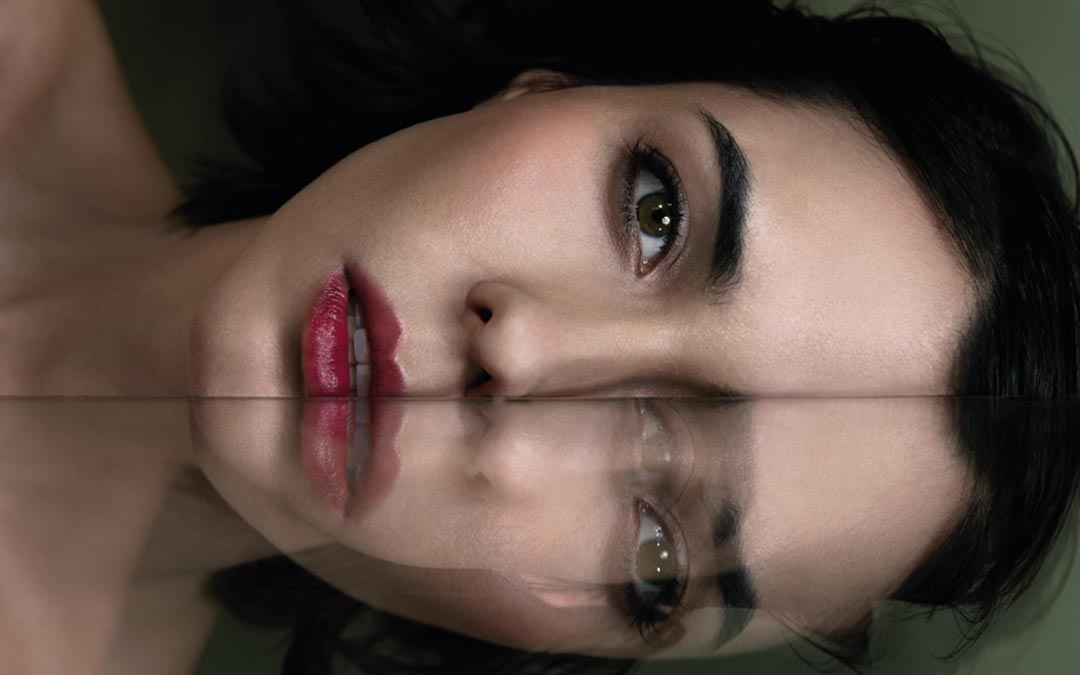 Lineapelle 97 was an edition with new developments and a very high level of innovative content within the fashion industry. Lineapelle continues to consolidate itself as a world leader in influences within business experiences within the value chain. Tarrago Brands...
read more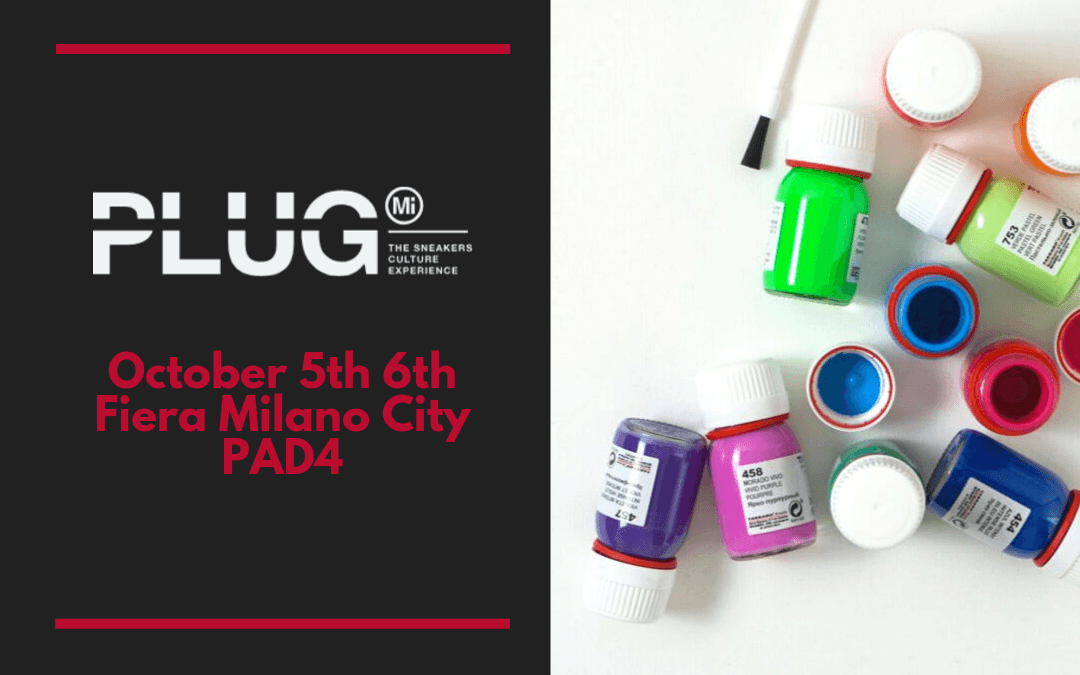 PLUG-MI is an unprecedented event totally dedicated to sneakers enthusiasts and the world of 360 ° urban culture. Designed by Fandango Club, created in collaboration with MICAM and Fiera Milano, PLUG-MI is a new format designed for all fans, professionals and lovers...
read more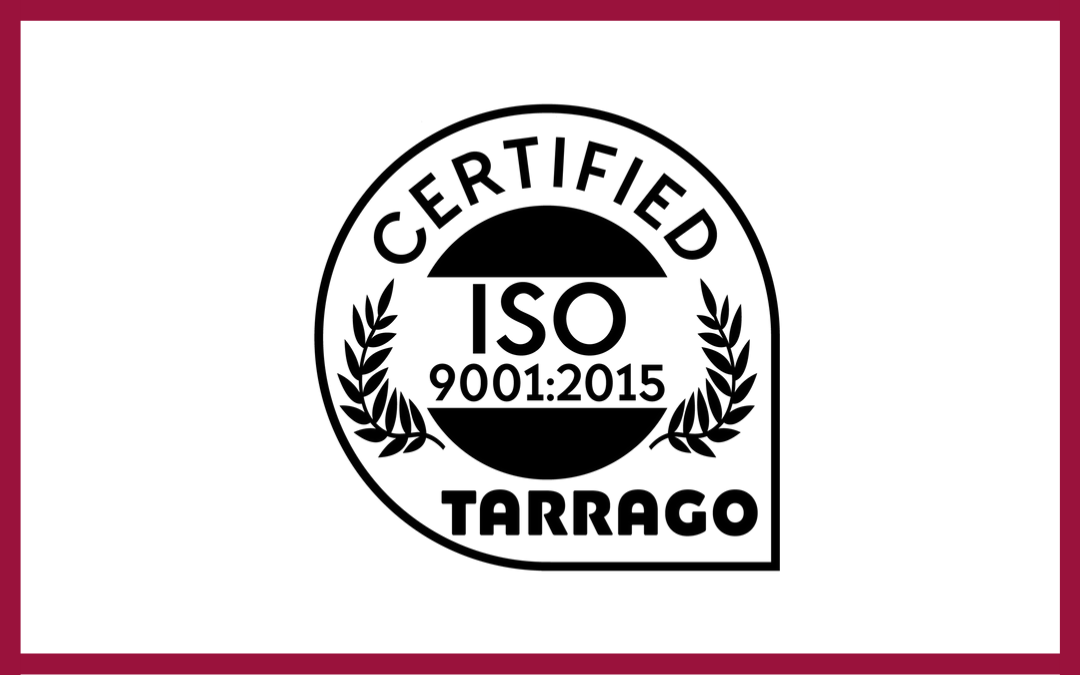 Tarrago Brands' decision to work towards ISO 9001:2015 accreditation demonstrates their commitment to continually improving their products and services. To become ISO 9001:2015 compliant, the Tarrago Team who are based in the Manresa-Barcelona, underwent an extensive...
read more