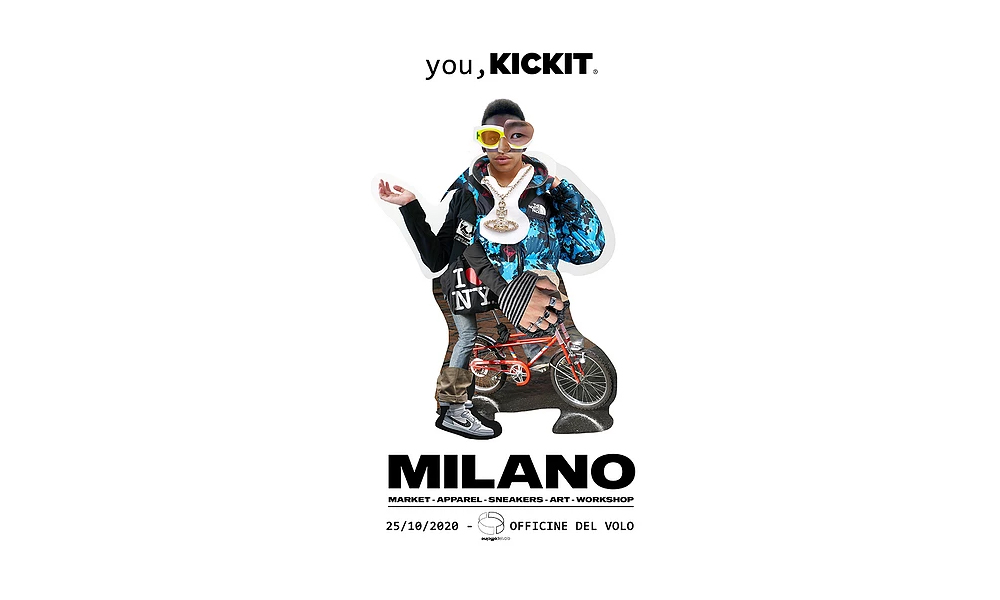 We are pleased to announce that our distributor TAN COMPANY will be this October 25th in Milan at the Kickit event with our Sneakers Paints Range. KICKIT is a collective of multi-ethnical events born in 2011, with the purpose of engaging with the street style fashion...
read more
La empresa Tarrago Brands International, con sede en Manresa (Barcelona) y líder en el sector del cuidado del cuero y el calzado con presencia en más de 70 países, ha desarrollado y producido en tiempo récord…
read more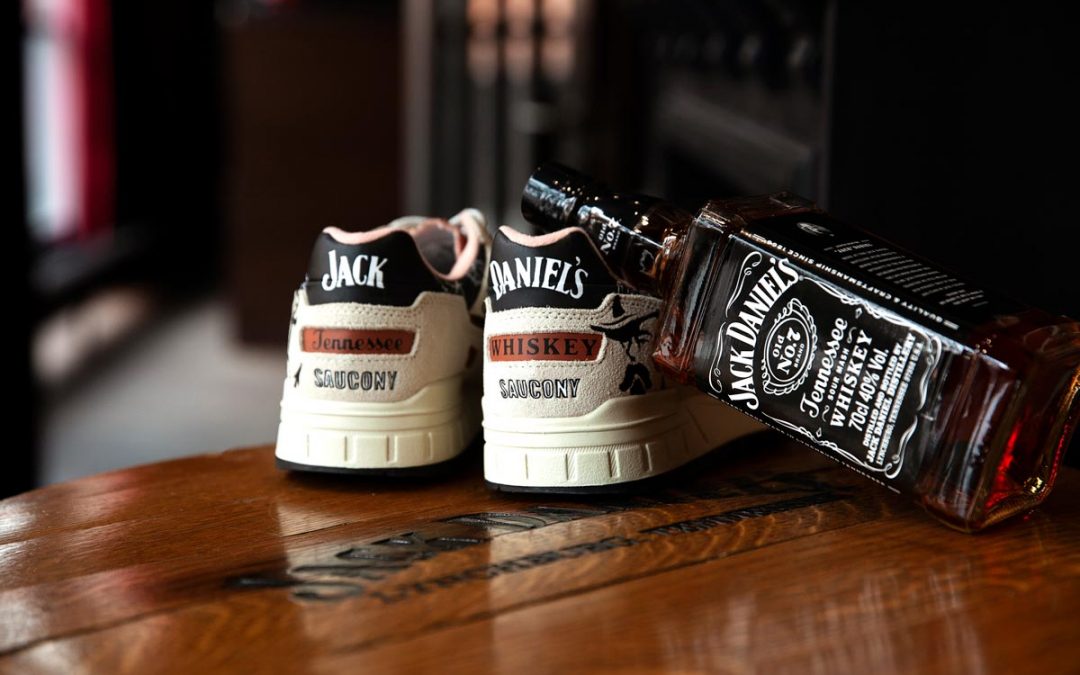 We are continually amazed at all the talent and creativity that we see reflected in the customization of the sneakers. It always inspires us to continue producing quality paints, easy to apply and durable in time.
read more