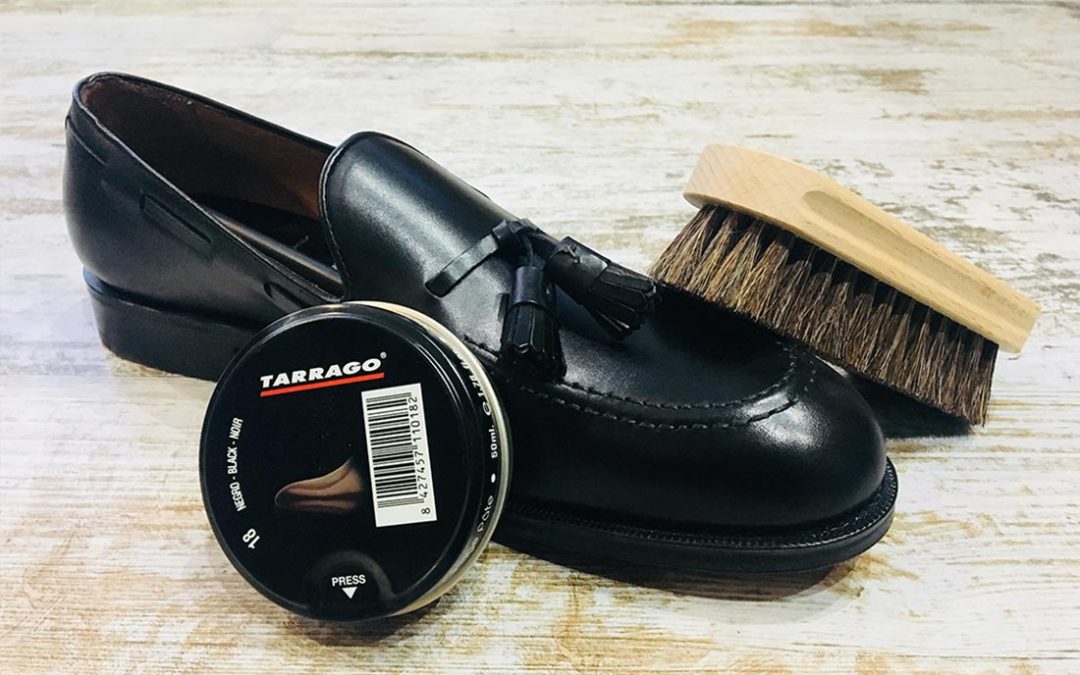 Starting in the world of shoe care is always an adventure, so here we explain three essential brushes that you will need not only to polish and make your shoes shine; but also, the best brush for cleaning and application of products. The first thing you should...
read more
Everybody wears shoes but not everybody knows well about how to take care of them after they have left the shoebox. Everybody has a favourite pair, the one that suits you for any occasion. So, in order to make those shoes last a regular care is needed.
read more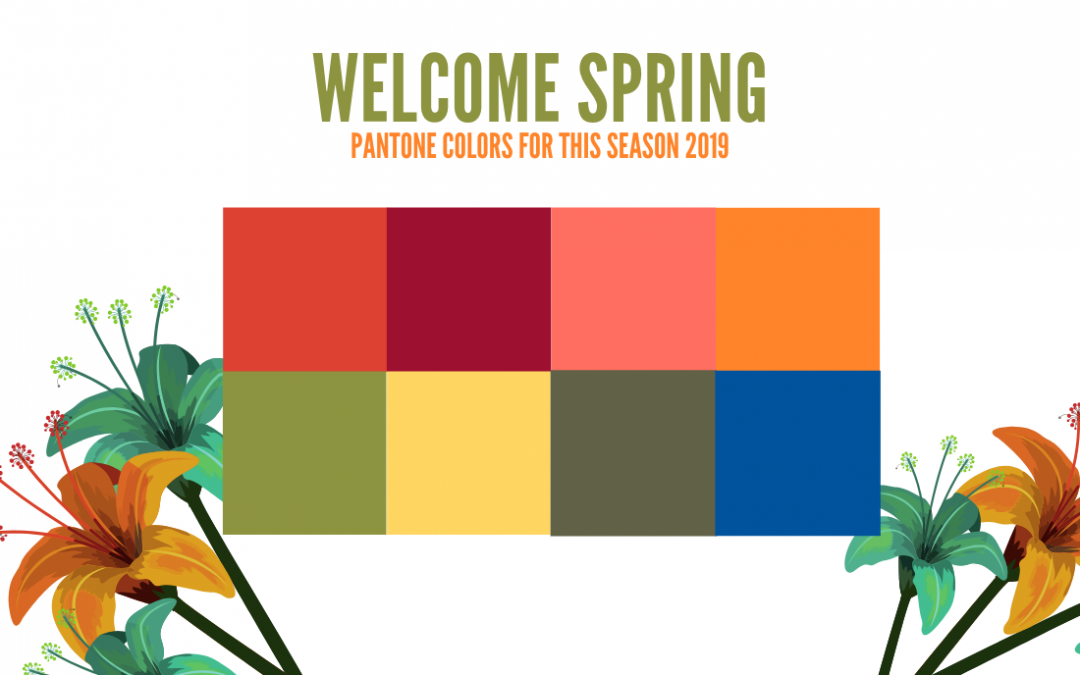 During the year 2018 Pantone Institute made the selection of the color palette of spring summer of 2019. Among the 16 most outstanding colors, we make a selection of our favorite 8 in relation to trends in accessory colors, both for leather and other surfaces. Pantone...
read more