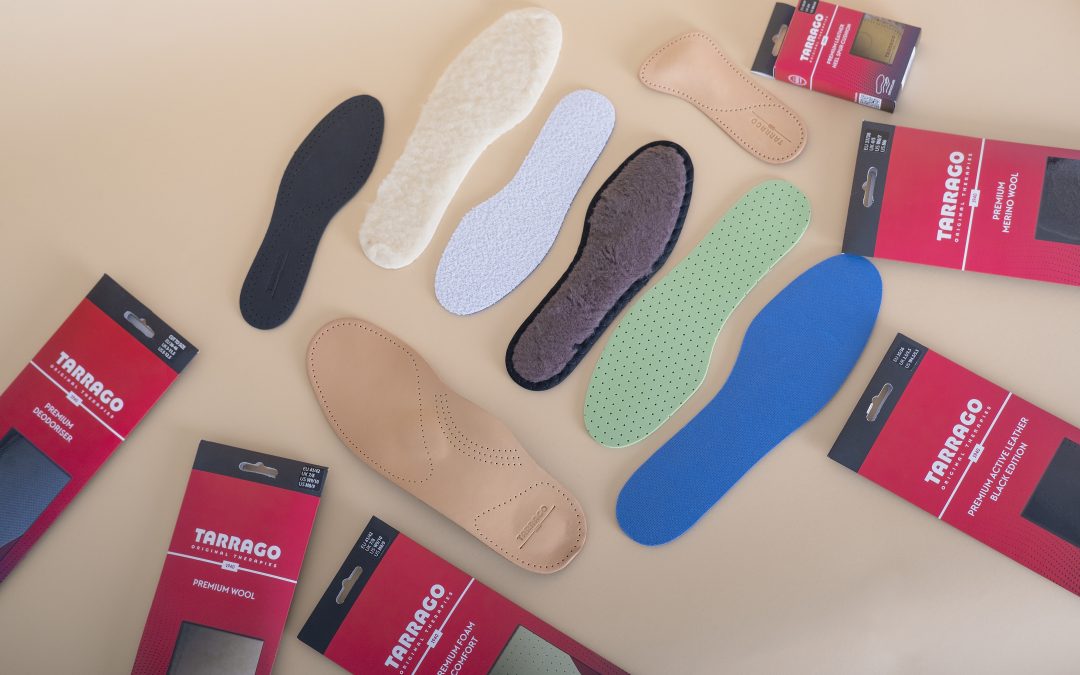 When it comes to footwear, foot discomfort takes many forms, from persistent pain due to long hours on your feet or uncomfortable shoes to blisters caused by friction and moisture buildup leading to unpleasant odors. High heels, though stylish, often bring discomfort,...
read more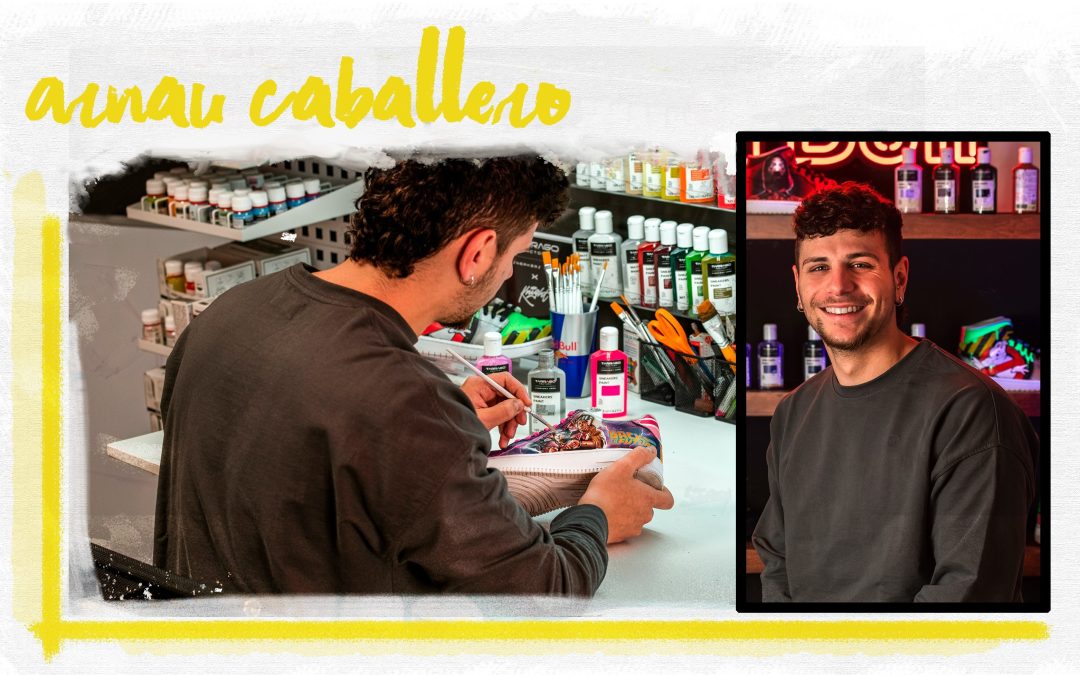 We have been working with Arnau Caballero, artist known on Instagram also as "Knight" for some years. Originally from Gavà (Barcelona), he started making art as a teenager although he was also interested in other hobbies and nowadays, at 23 years old, his...
read more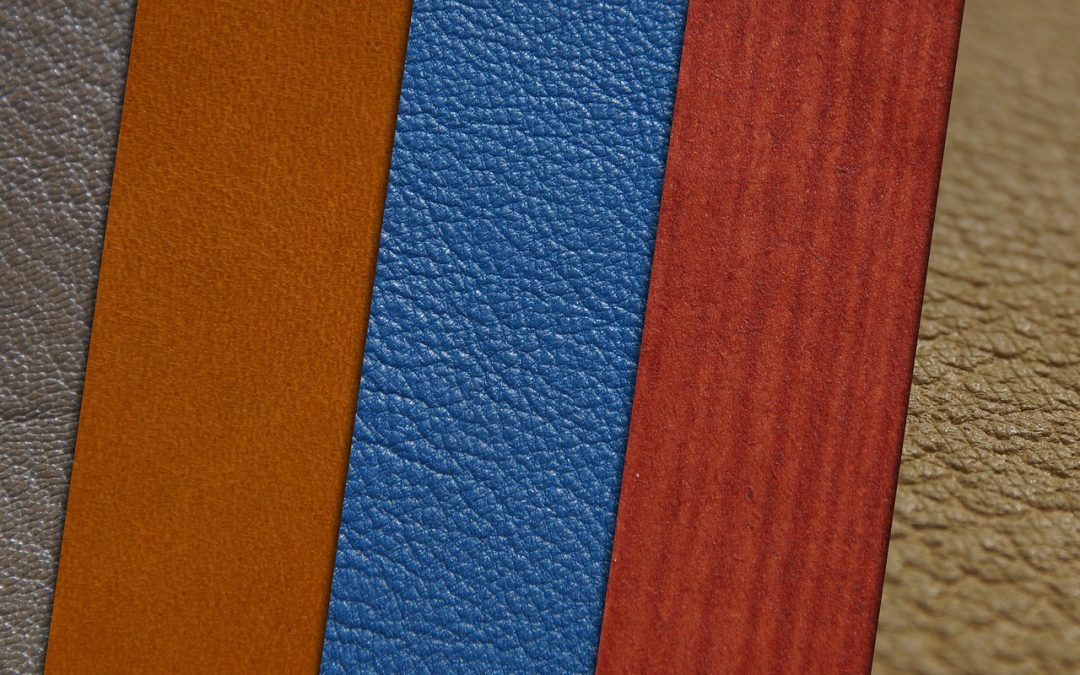 Vegan leather is a material that has an appearance and texture that mimics real leather but does not use any animal components in its production. Today it can be found in a wide variety of products on the market, such as vegan leather jackets, vegan leather shoes,...
read more