Tarrago keeps growing thanks to the joint work done by our distributors
We believe that this is the best way to grow within specific markets
Why be a Tarrago distributor?
We have 80 years of experience.
From our laboratory we invest in development and innovation.
We offer the largest collection of products for leather, shoes retailers, outdoor, sneakers and factories.
We are present in more than 70 countries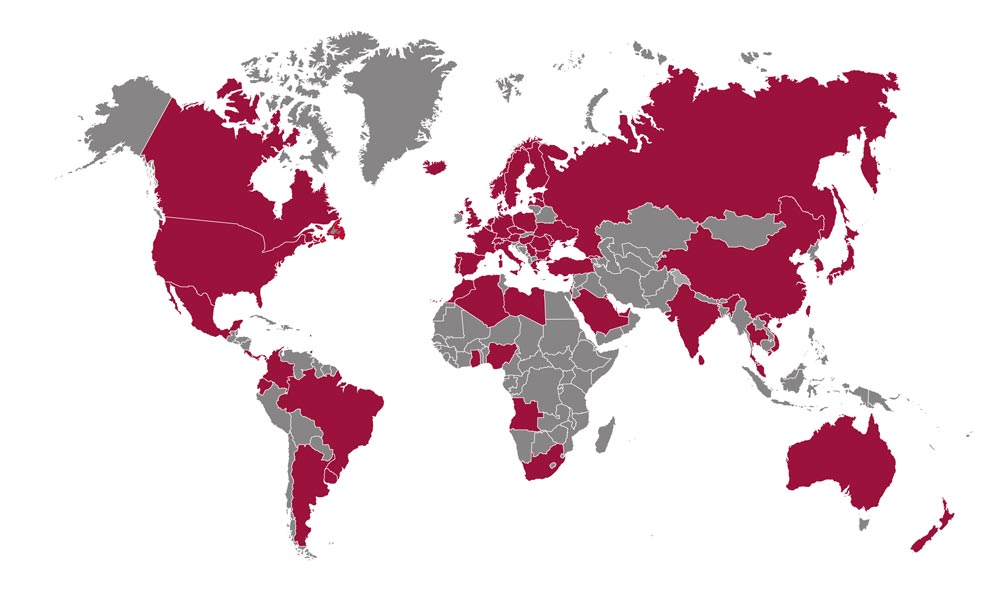 SOUTH AMERICA
Argentina Brasil Colombia Costa Rica Ecuador Guadalupe Mexico Panama Trinidad and Tobago Uruguay
EUROPE
Spain Poland France Czech Republic Italy Greece The Netherlands Sweden Belgium Latvia Bulgaria Hungary Ukraine Portugal Deutschland Bulgaria Austria Finland United Kingdom Andorra Denmark Estonia Iceland Moldova Norway Romania Serbian Switzerland
ASIA
Russia China Japan Israel United Arab Emirates Singapore South Korea Thailand Saudi Arabia Bahrain Cyprus Hong Kong India Korea Kuwait Libya Malaysia Sri-Lanka Taiwan. Turkey Vietnam
AFRICA
Angola Algeria Ghana Morocco Nigeria South Africa
OCEANIA
Australia New Zealand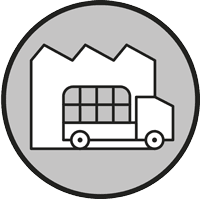 Our distributors are our best ally. Reach out to our Sales Team directly for immediate assistance.
The data provided in this form will not be stored or used commercially by Tarrago Brands International S.L, being used exclusively to answer your message. Under the Organic Law of Protection of Personal Data (Law 15/1999), we inform you that your data work in our manual or computerized files, being able to exercise your right of access, cancellation, rectification and opposition through written communication to the person in charge of the file, Tarrago Brands International S.L. Address: Narcís Monturiol, 18 (Polígono Bufalvent). 08243. Manresa (Barcelona) España.
All the marketing material you need in a single space
Find all the marketing material for the stores in the following link
We also keep updated all the safety information of our products in