Inspired by the Sneakers World 
Born in Barcelona
Water-based products designed for the care of your kicks by Tarrago Brands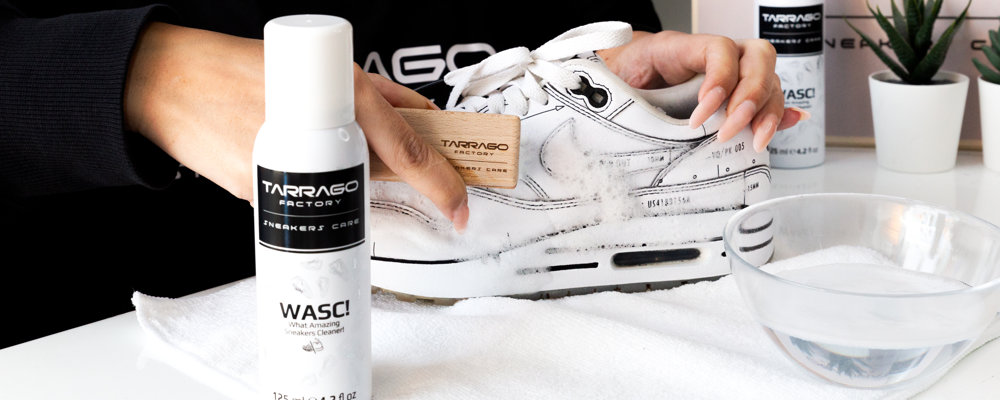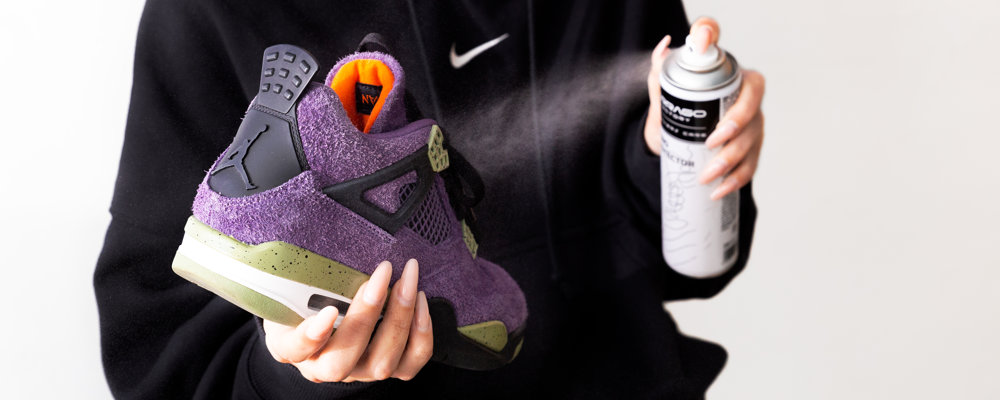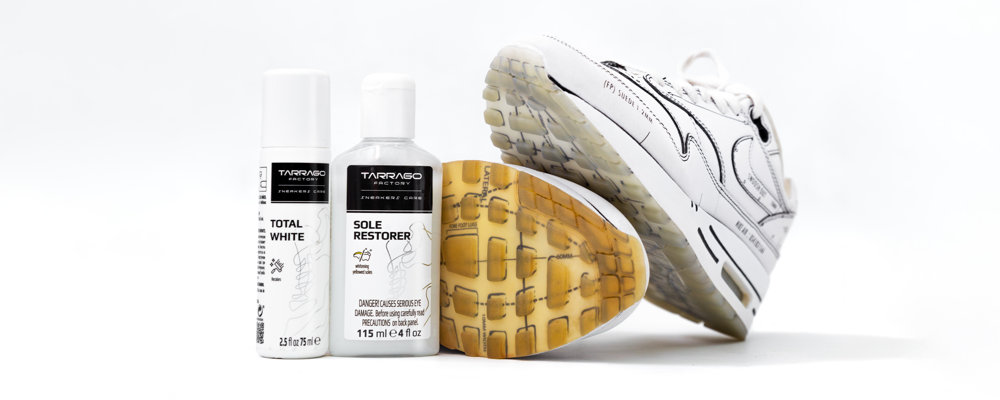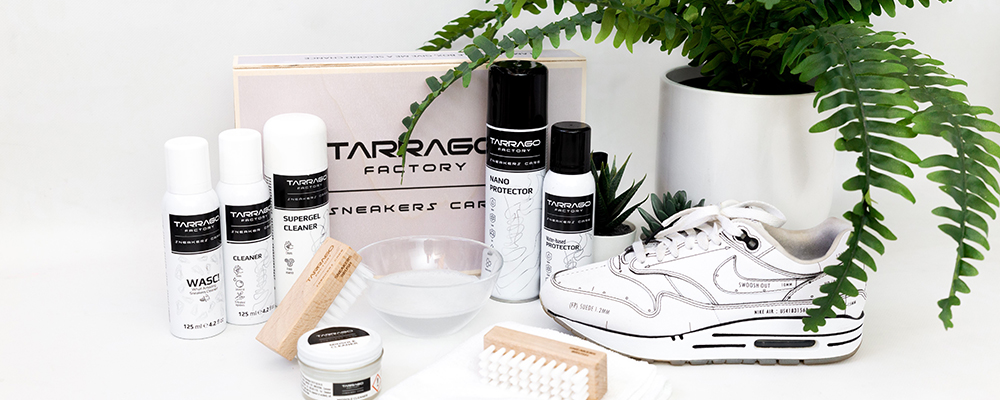 ARNAU CABALLERO
Customizers
OUR DISTRIBUTORS ARE OUR BEST ALLY
We would like you to be part of our adventure.
Reach out to our Sales Team directly for immediate assistance!
GUIDES – HOW TO USE
Learn how to use our products like a pro!
Everything you need for the care and
customisation of sneakers on our website!
TARRAGO PAINT APP
Create and Mix your own Colors
BLOG #SNEAKERS
Our latest news, advices and trends about this world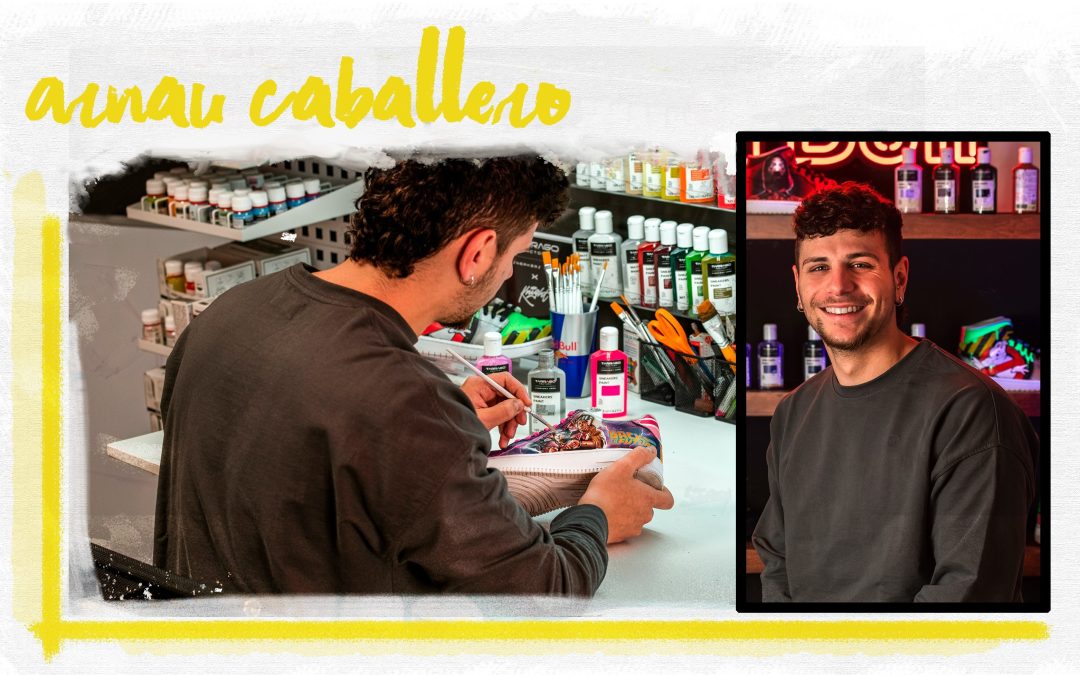 We have been working with Arnau Caballero, artist known on Instagram also as "Knight" for some years. Originally from Gavà (Barcelona), he started making art as a teenager although he was also interested in other hobbies and nowadays, at 23 years old, his...
read more
INSTAGRAM
Follow us @tarragosneakercare