Inspired by the Sneakers World 
Born in Barcelona
Water-based products designed for the care of your kicks by Tarrago Brands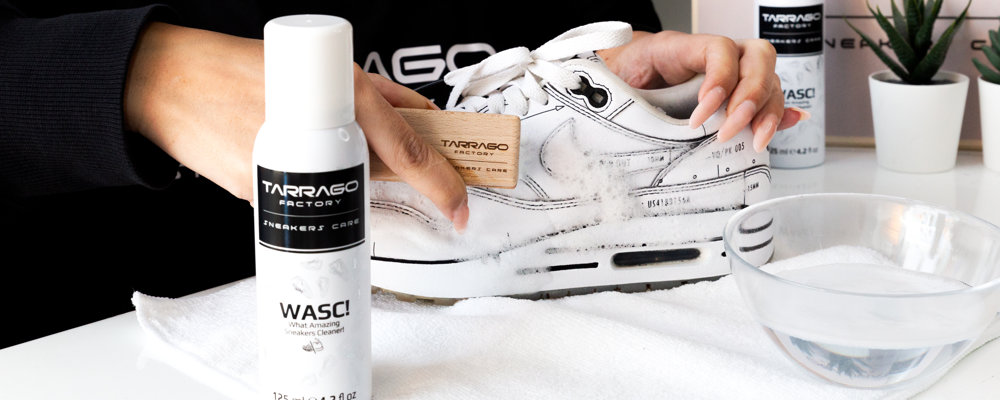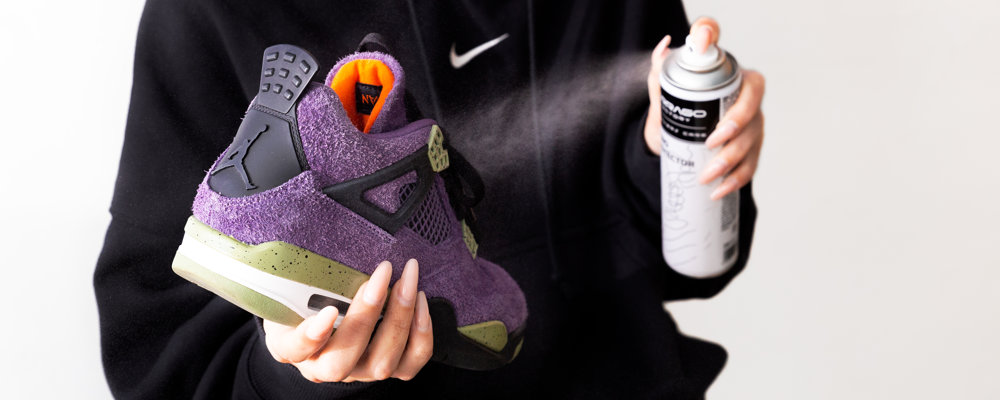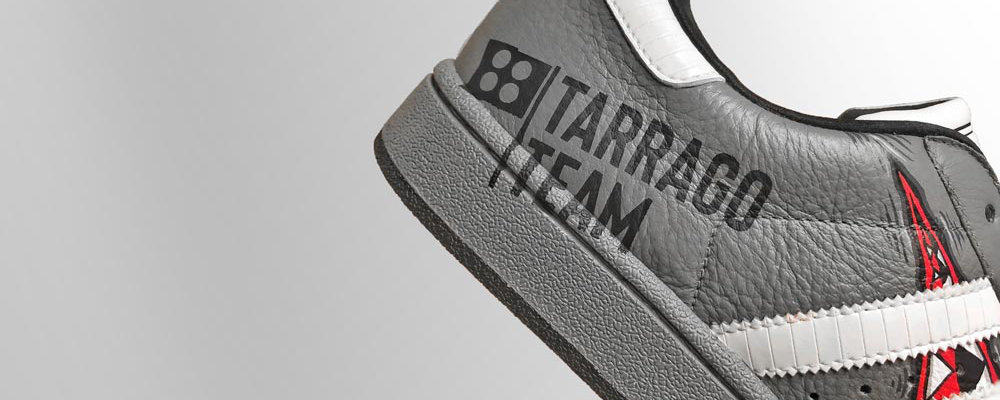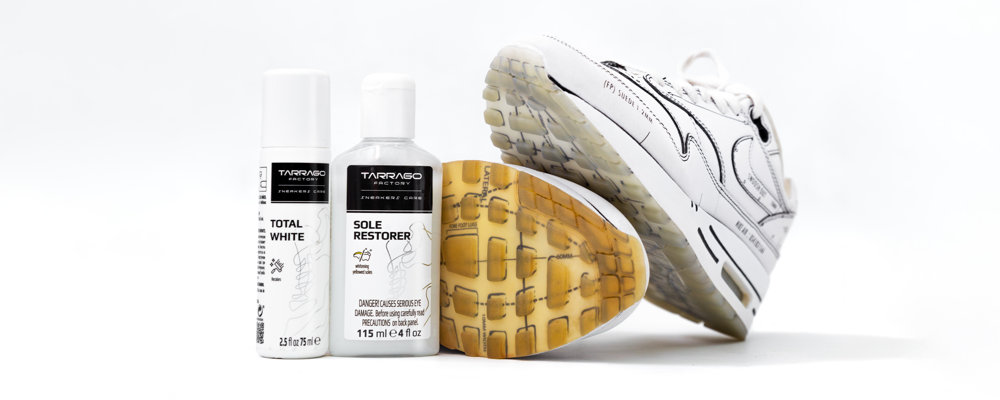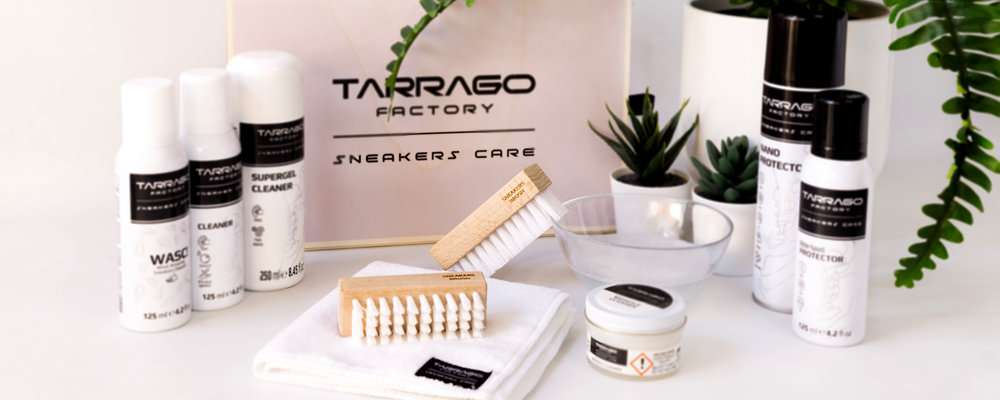 We would like you to be part of our adventure.
Reach out to our Sales Team directly for immediate assistance!
TARRAGO PAINT APP
Create and Mix your own Colors
GUIDES – HOW TO USE
Learn how to use our products like a pro!
Everything you need for the care and
customisation of sneakers on our website!
BLOG #SNEAKERS
Our latest news, advices and trends about this world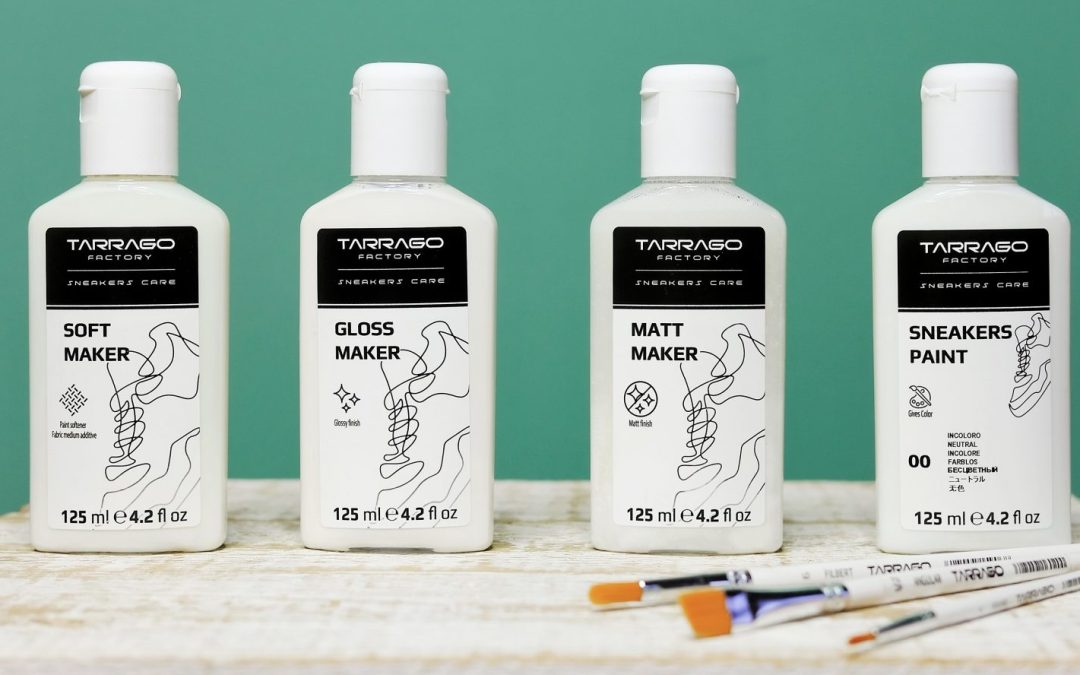 Did you know that you can give a matt or glossy finish to your sneakers, or that you can paint denim or canvas with the same paint used to paint leather trainers? In this article we will explain how to use our specific products for special finishes and blends, and the...
read more
The data provided in this form will not be stored or used commercially by Tarrago Brands International S.L, being used exclusively to answer your message. Under the Organic Law of Protection of Personal Data (Law 15/1999), we inform you that your data work in our manual or computerized files, being able to exercise your right of access, cancellation, rectification and opposition through written communication to the person in charge of the file, Tarrago Brands International S.L. Address: Narcís Monturiol, 18 (Polígono Bufalvent). 08243. Manresa (Barcelona) España.
INSTAGRAM
Follow us @tarragosneakercare