High-Performance within your reach!
Challenges and illusion define adventure and outdoor sports world.
Passionate defiance against nature, constant self-improvement, chasing new desires, test your own abilities; is the lifestyle of Tarrago Outdoor.
We want to be part of you and your effort to reach your goals.

Products of last generation created to get an excellent protection and cleaning of products of breathable and waterproof membranes, especially those of high technology.

We are pioneers in the application of nanotechnology, which creates an effect called "Lotus Flower" that provides an extraordinary impermeability at clothes and footwear, including High-Tech garments.
The adventure of each sport begins!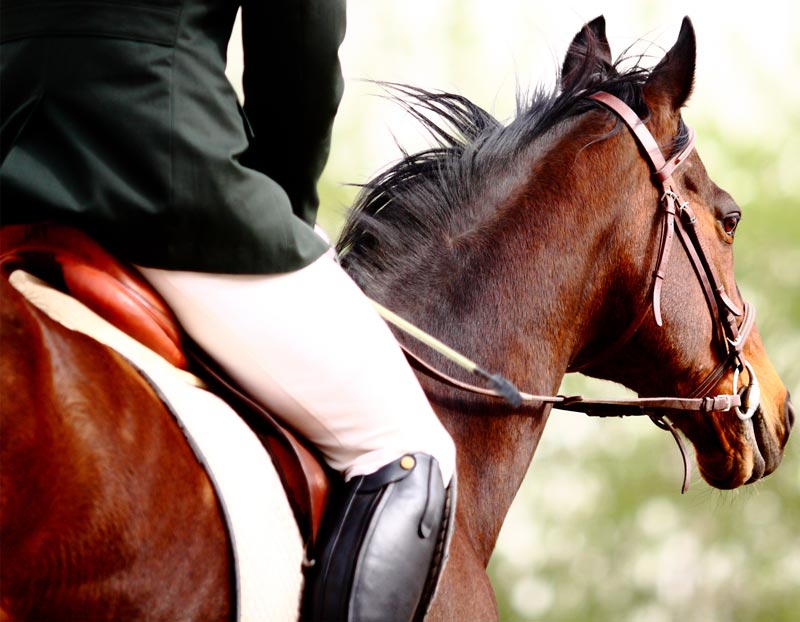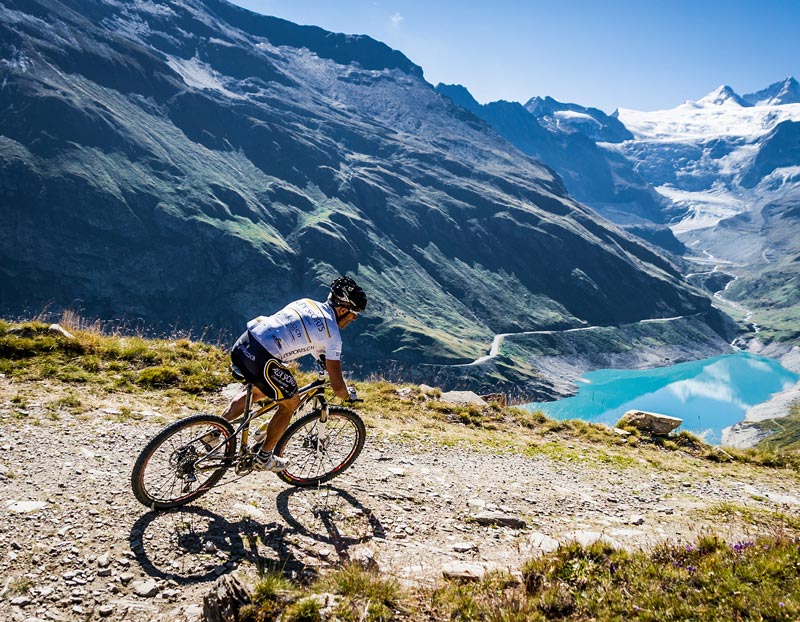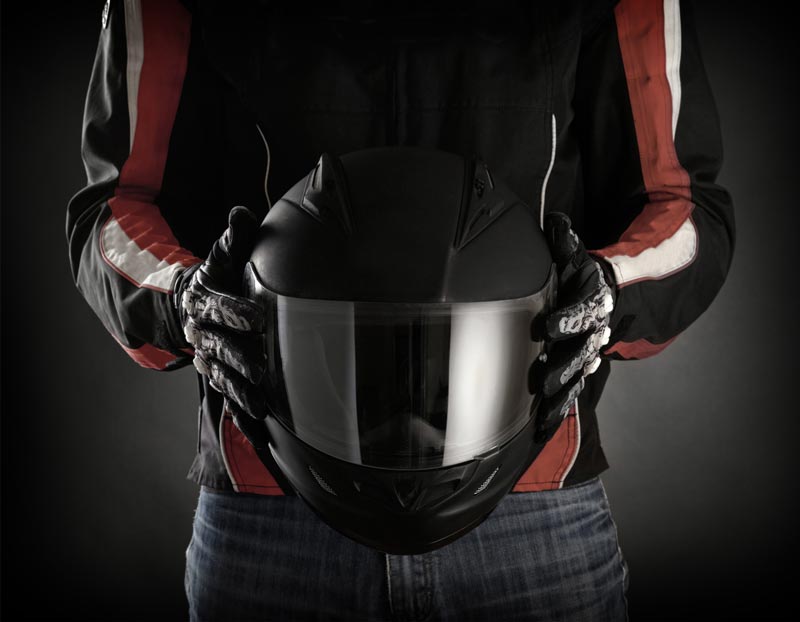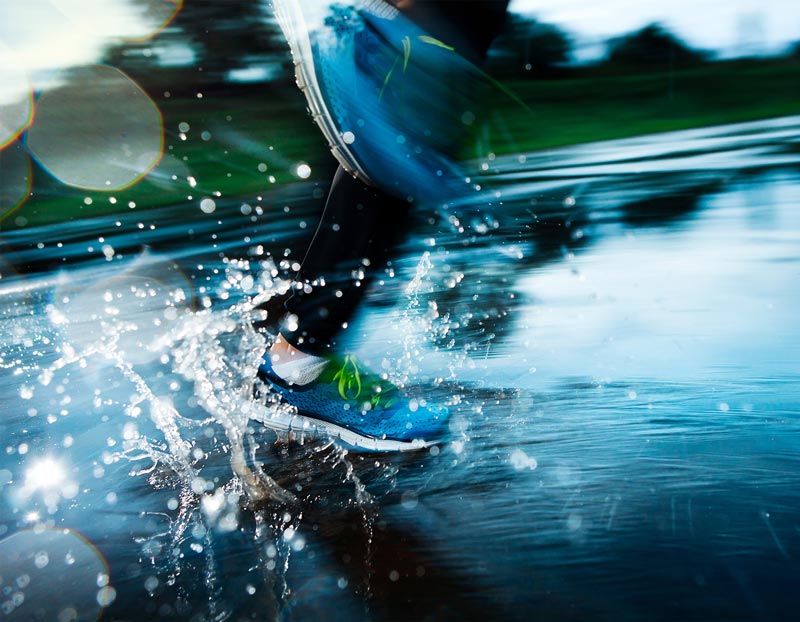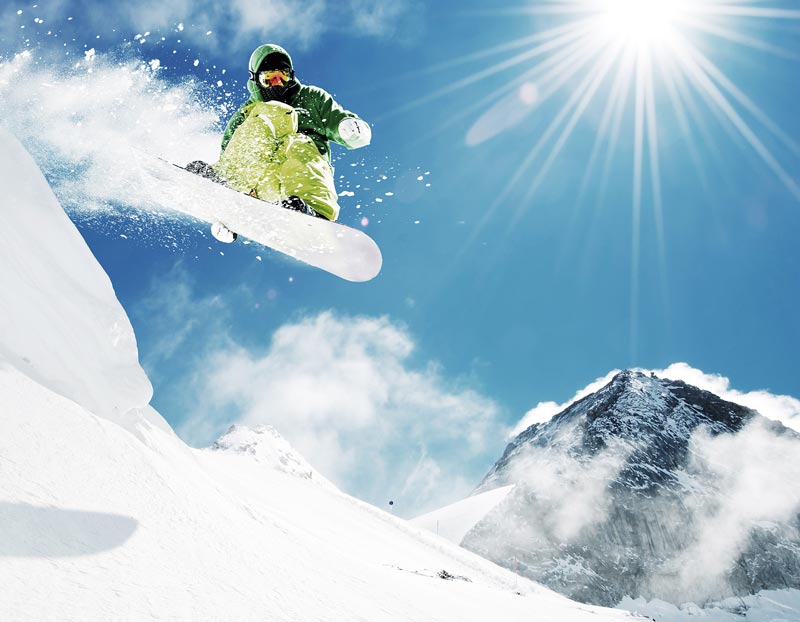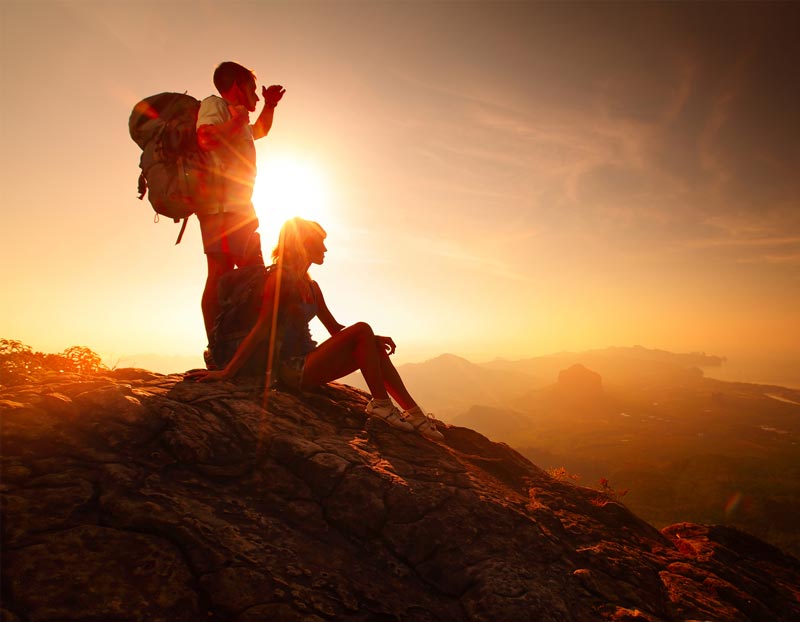 CLEAN
All materials for outdoor activities have been designed to withstand extreme climatic elements, being technical materials is necessary care and cleaning with products designed with high technology.
PROTECTORS
The technical material of any sport is an investment, protecting it and extending its active life is essential. The variety of Tarrago protectors guarantee a high degree of waterproofing, allowing the fabric membranes to remain breathable.
COLOR RESTORER
The pigments used are highly recolorant and provide a flawless appearance of the treated leather. Provide a new life to your worn footwear and maintain the effect of breathable membranes.
FOOT COMFORT
With the deodorants and cleaning products of Tarrago, bad odors are removed and recover again the sensations of freshness, comfort and cleanliness. Products tested for all types of membrane.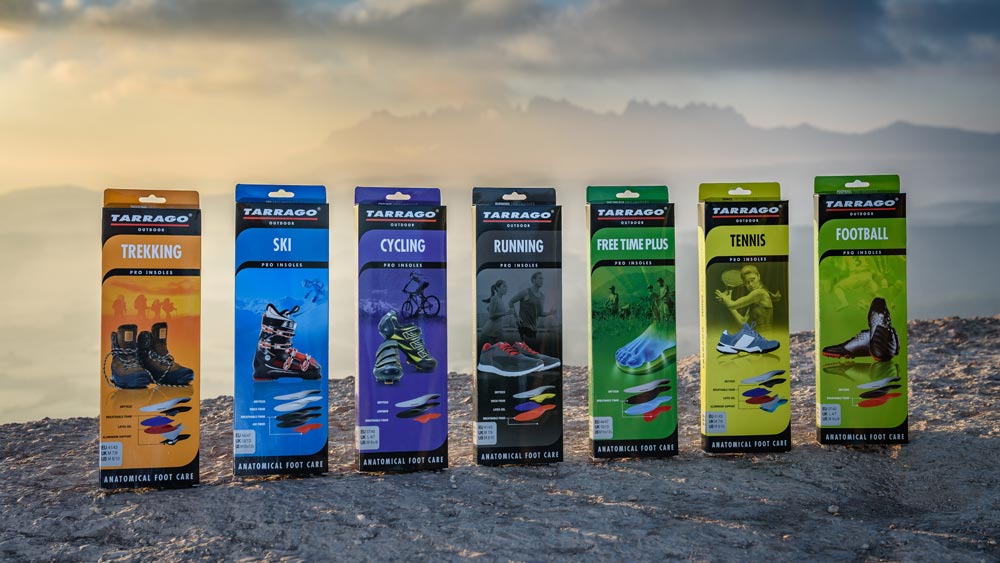 Improvement and high – performance
More comfort – Less Fatigue – Better Results
Discover all our range of Insoles
BLOG
Our latest news, advices and trends about this world
Pantone's new color of the year 2023 is a vibrant Magenta, Viva Magenta 18-1750. At Tarrago, as color experts for our dyes, we look forward to the moment when the Pantone color for the following year is known. The Pantone Color of the Year 2023 Viva Magenta is a...
read more
Our distributors are our best ally
We would like you to be part of our adventure.
The data provided in this form will not be stored or used commercially by Tarrago Brands International S.L, being used exclusively to answer your message. Under the Organic Law of Protection of Personal Data (Law 15/1999), we inform you that your data work in our manual or computerized files, being able to exercise your right of access, cancellation, rectification and opposition through written communication to the person in charge of the file, Tarrago Brands International S.L. Address: Narcís Monturiol, 18 (Polígono Bufalvent). 08243. Manresa (Barcelona) España.
INSTAGRAM
@tarrago_outdoor