A colorless preparation which helps prevent water soaking into the footwear. It also makes the removal of stains easier, preventing damage to leather and textiles. Does not change the original color or the natural characteristics of the leather and does not affect breathability.
Available in 100 ml / 250ml y 400 ml spray.
Colorless.
Description
Tarrago Universal Protector helps to prevent water soaking into the footwear.
Dirt repellant, it prevents from any damage on the leather or fabrics, but it does not change the original colors or characteristics of the leather.
It does not affect either its breathability.
Tested and recommended for breathable and waterproof membranes.
Tarrago Universal Protector has the ability to maintain and increase the waterproofing property of leather and textiles, keeping unchanged their breathability.
Its formulation contains a smart fluoride polymer which has the property to sort the molecules, in order to provide an invisible waterproofing layer that repels water and dirt.
It is also recommended for TEX and other HIGH-TECH membranes.
Available in 100 ml / 250ml y 400 ml spray.
Colorless.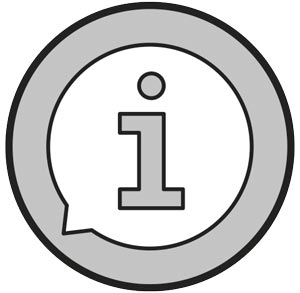 Product data sheet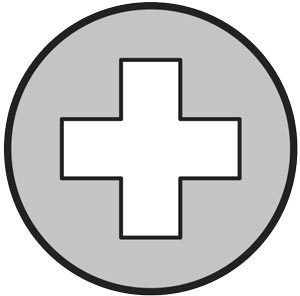 Safety data sheet
Can the protector be used over metallic colors?
We don't recommend using the Tarrago Universal Protector on metallic colors. To protect metallic colors, we recommend use the Tarrago Synthetic Protector
Do you have more questions?
FAQs
Do you want to ask us something?
CONTACT