Suede is a type of leather that is obtained by scraping the inside of the skin, which is why the surface has this velvety appearance. It can be found in shoes, bags and jackets, upholstery and other accessories. It is a type of leather that requires specific care to keep it as the first day, and if it is not maintained, it can easily end up with a deteriorated appearance and, due to its high porosity, stained or damaged by rubbing or frequent contact with liquids or other garments such as jeans or coats. Below, we explain how to care for and renovate your suede garments like a professional, whether it be shoes or accessories, so that they always look as good as new.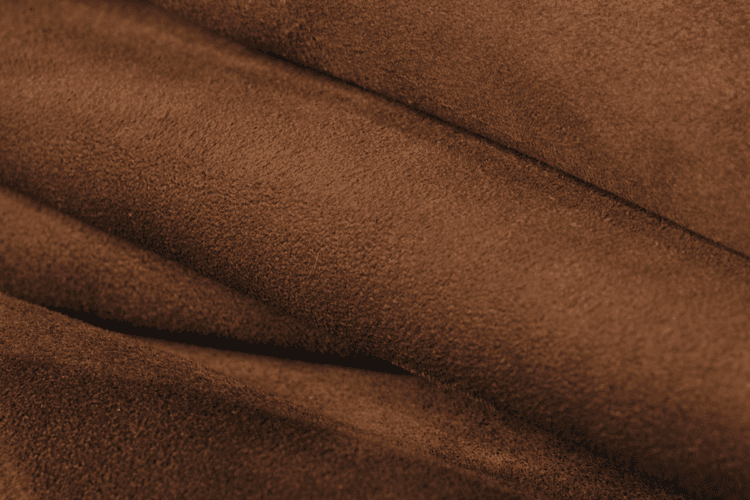 To keep the leather looking nice and neat, it is especially important to brush it with a specific brush for this type of leather, such as the Tarrago De Luxe Brush. You can brush your garments or shoes periodically to remove dust and dirt to keep them looking as perfect as when you bought them on the first day. The main difference between a normal brush and a special suede brush is the bristles, as you will need plastic and metal bristles to treat suede as an expert would.
This brush has one side with metal bristles to remove dirt, and one side with plastic bristles to lift suede hair. The side of the brush is used to clean hard-to-reach edges and seams.
Due to their delicate nature, dry cleaning is one of the best cleaning methods. You can do this with our Shampoo, a foam that is applied directly to the shoe or suede surface and can be spread with a sponge or the Dauber Brush.
Once applied, leave to dry for an hour and remove any residue with a damp cloth. Once our suede garment is clean, the next step to take care of it is to refresh it to renew the colour. To do this we can apply a renovator like our colourless Suede Renovator, which will revive the colour, keeping it looking neat and beautiful, or, if you want to dye it slightly because the colour is faded, you can use this same product but with colour, of which we have multiple tones so you can find the most similar to that of your garment.
Finally, an optional but very important step if we want to maintain this perfect condition for longer, is to protect it with a high-tech protector that prevents it from getting wet or stained with water or liquids that may fall during daily use. With our famous protector, the Nano Protector, we can achieve this effect, thus ensuring that we extend the life of our garment.
All our products can be purchased through our distributors. Write to us at info@tarrago.com and we will be happy to tell you which one is closest to you.