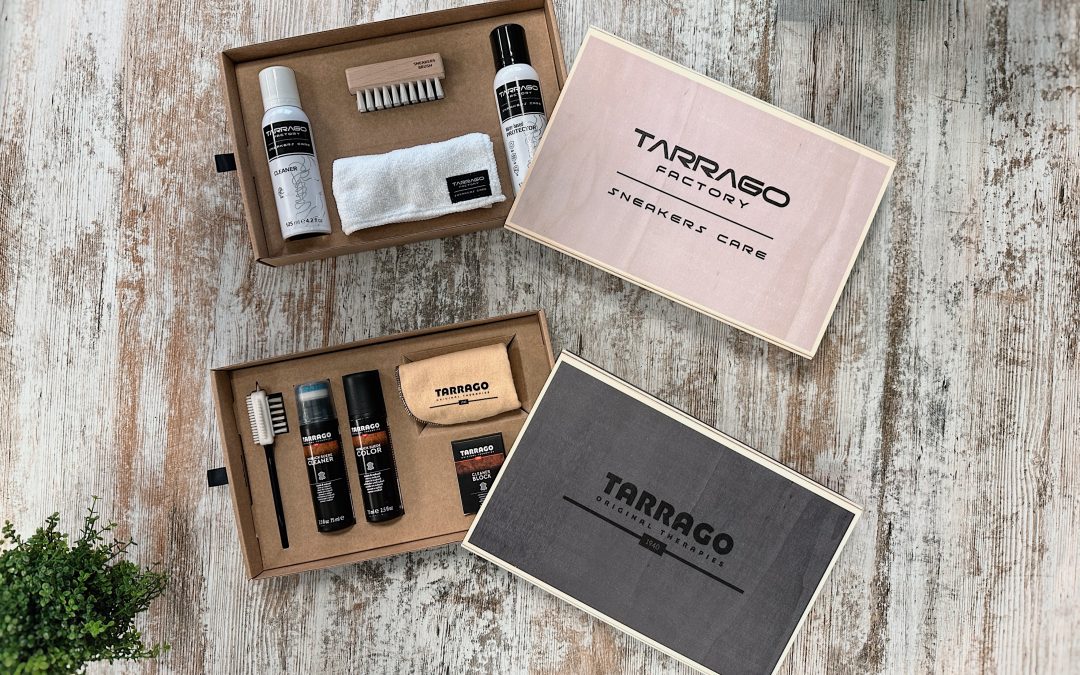 At Tarrago, we are committed to continue offering our customers the most innovative and environmentally friendly products, for this reason we have introduced a new line of sustainable and easily recyclable goods. This month we are launching two new kits with a...
read more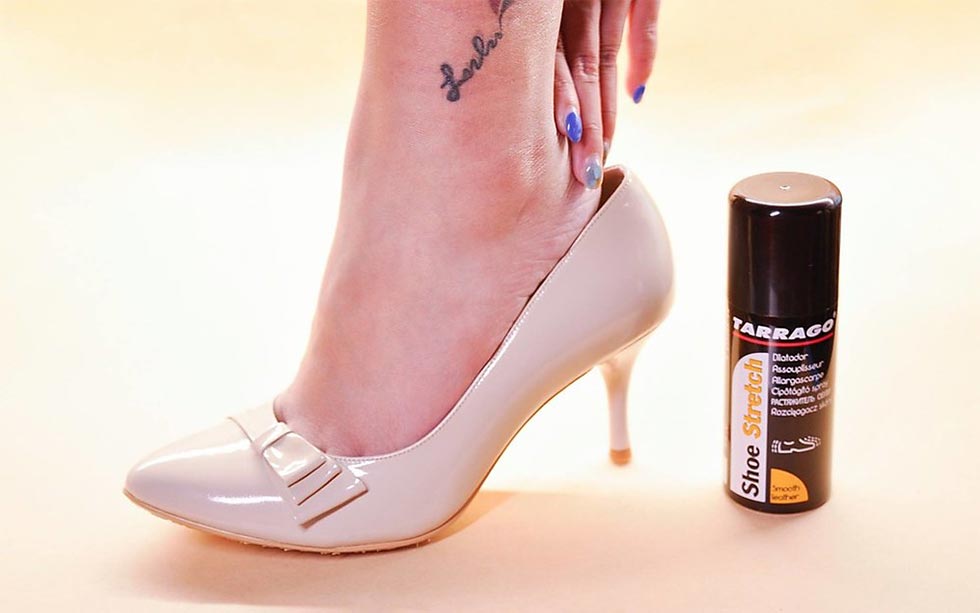 One of the biggest problems today when we buy new footwear is the adaptation that the foot is suffering and the shoe as well.   There are some curious methods to soften our shoes and adapt them to the shape of our feet.   The most used method is to soak the shoe in...
read more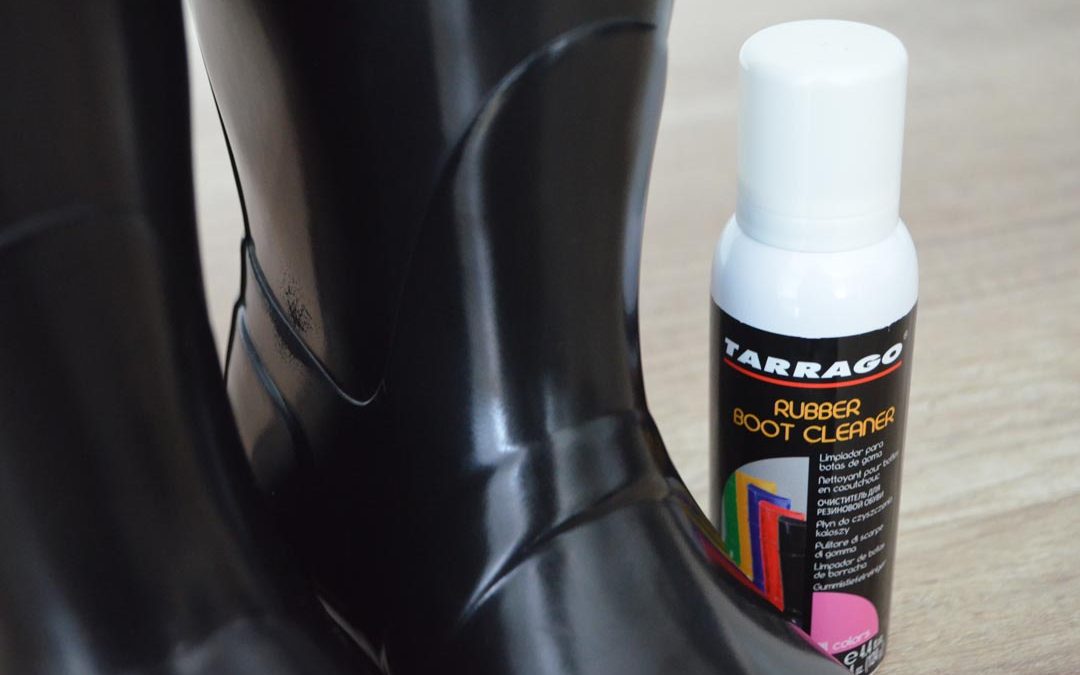 Rain and snow have arrived! It is time to wear rubber boots: comfortable, waterproof, without laces, and practical. Rubber boots are resistant and off-road shoes, but this doesn't mean that they do not require care to be in perfect conditions. We can't forget that...
read more