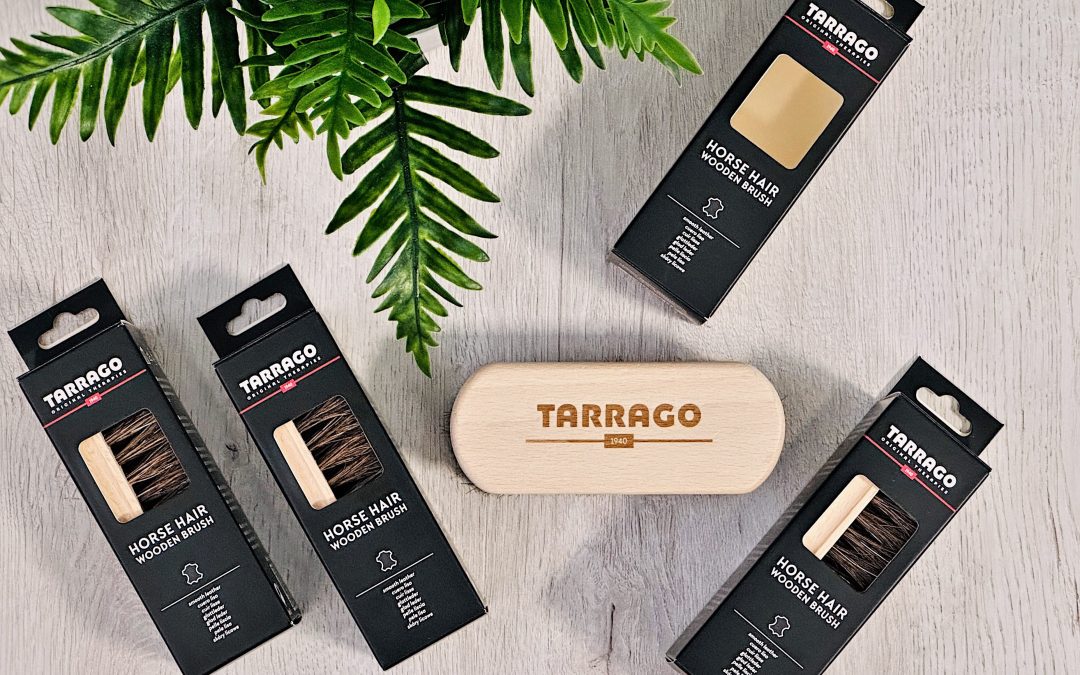 Every year, millions of tonnes of plastic are dumped into the oceans. The production of this non-biodegradable material has grown exponentially over the last 50 years, with around 35% of its production going into packaging, especially single-use ones. A low percentage...
read more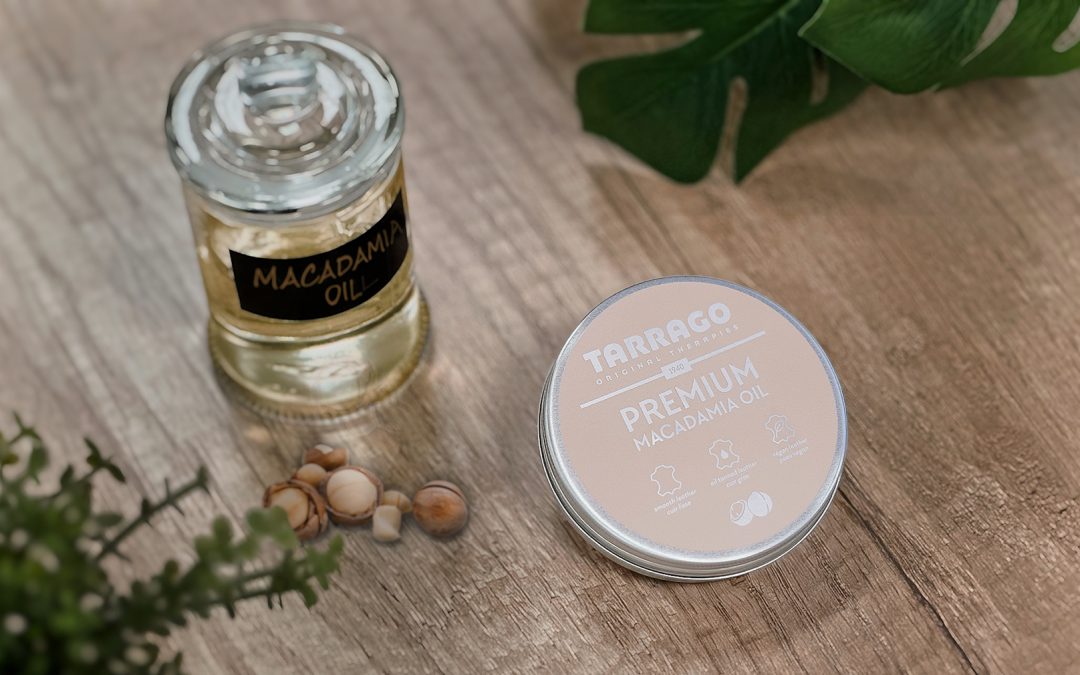 At Tarrago we are promoting the replacement of animal-based ingredients with other natural and vegetable-based components, which are also respectful with nature. In order to be a sustainable company and generate the least possible impact on the environment, we promote...
read more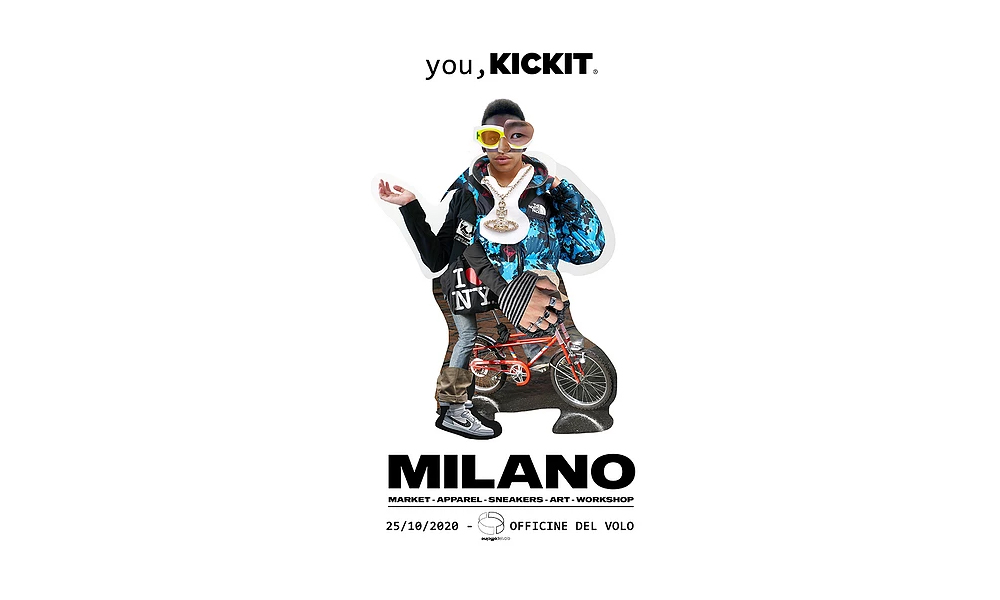 We are pleased to announce that our distributor TAN COMPANY will be this October 25th in Milan at the Kickit event with our Sneakers Paints Range. KICKIT is a collective of multi-ethnical events born in 2011, with the purpose of engaging with the street style fashion...
read more