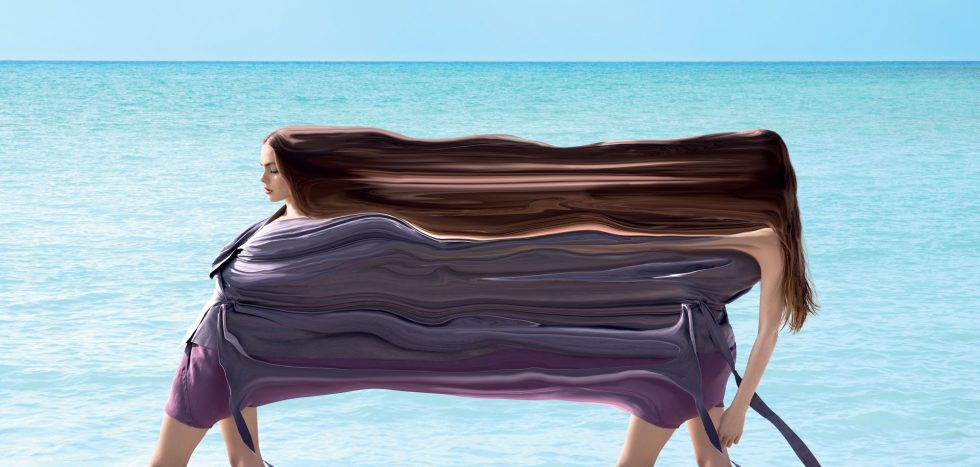 Tarrago Brands International will take part in Lineapelle Milano: The most important international exhibition dedicated to leather, accessories, components, synthetics and models for footwear, leather goods, garments and furniture. Tarrago Brands International, with...
read more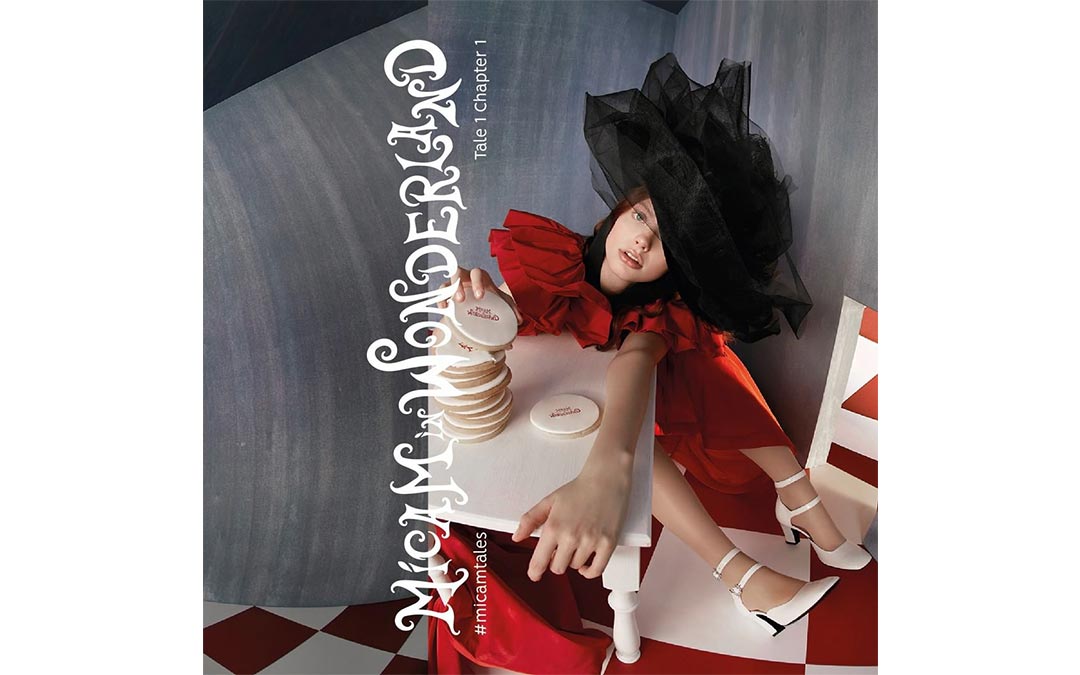 We start the year 2020 with presence in the most important and international fairs. This is our first time exhibition in MICAM Milano – a footwear industry's leading international trade fair- from February 16th to 19th, 2020 in the Fiera Milano Rho trade fair...
read more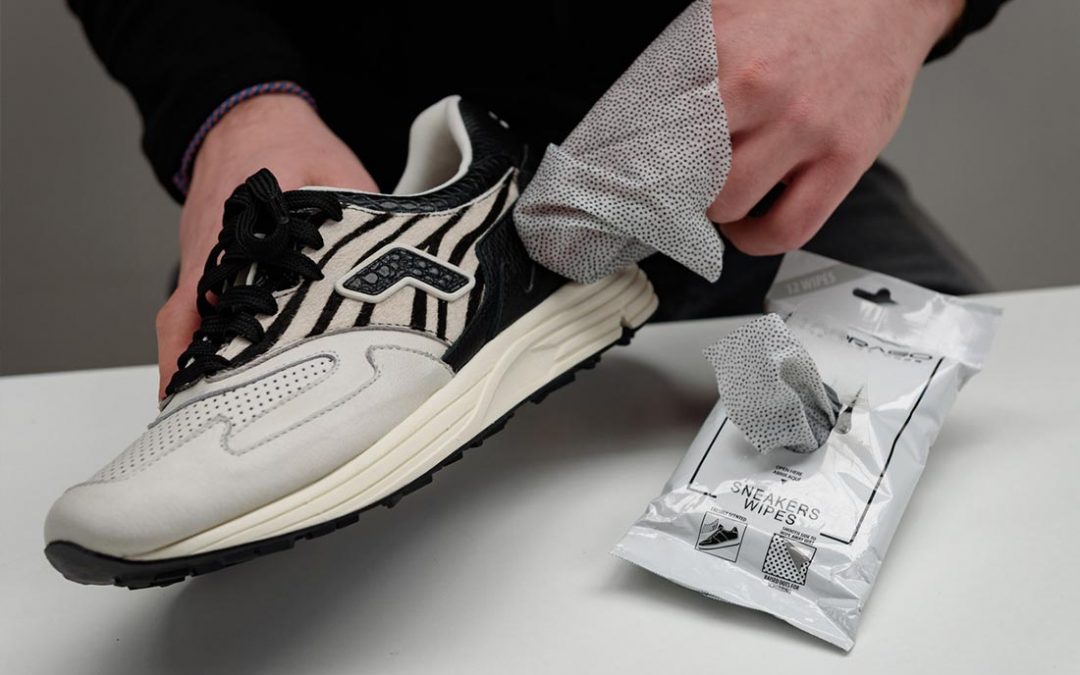 If you're going to wear the collection of sneakers you've fought hard to acquire, you've got to keep them looking clean and fresh day in and day out. And if you aren't privy to tricks of the trade, allow us to help you out. Tarrago Sneakers Wipes are freshly scented...
read more