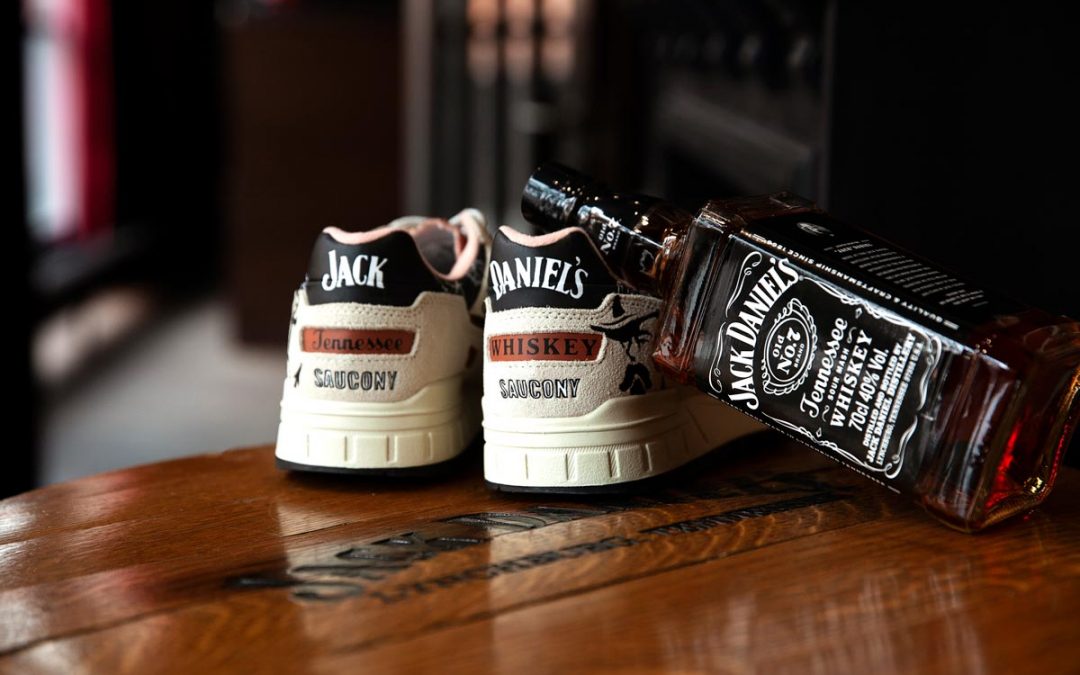 We are continually amazed at all the talent and creativity that we see reflected in the customization of the sneakers. It always inspires us to continue producing quality paints, easy to apply and durable in time.
read more
In this first interview, we wanted to talk to Raúl, who selflessly wrote to us on Instagram to share his illustrations with us. Known on Instagram as Sr. Hanzo we launched into a short but juicy conversation.
read more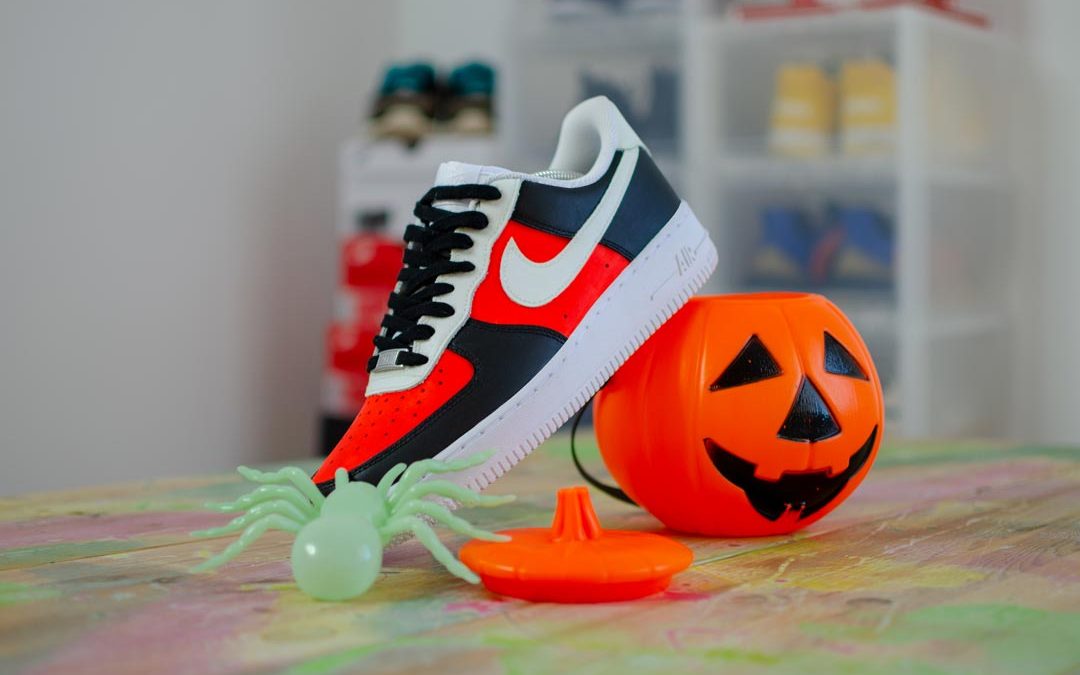 After many tests in our laboratory, we have found the perfect formula for this dye with the effect of photoluminescent properties: we present the Glow in the Dark. Glow in the Dark is the first dye in the special effects colors that we will offer soon. This dye has a...
read more