Our clothing accessories such as shoes, handbags and wallets can harbor up to 10,000 types of bacteria, discover how to them. That is why it never hurts to recommend the basic steps for cleaning and protecting accesories.
read more
In order to protect the health and safety of all our workers and the general population, in the face of the declaration by the state of alarm due to the situation generated by COVID-19, Tarrago Brands has taken preventive and mandatory 15-day confinement, determined...
read more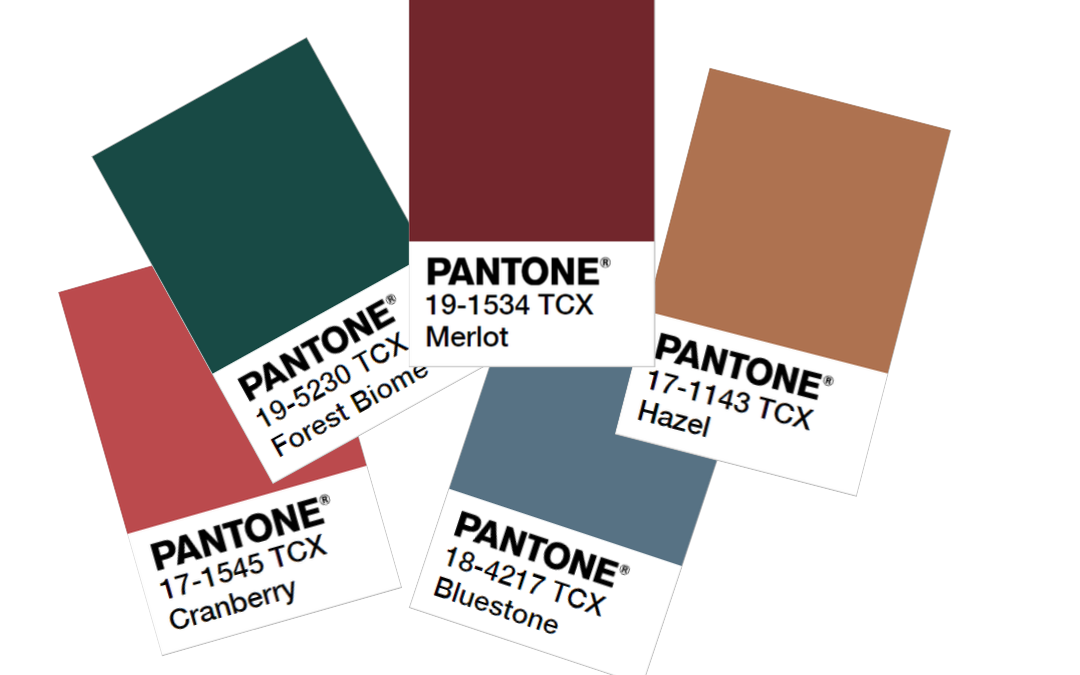 The color trends for the autumn-winter 2019-2020 season consist of elegant and self-sufficient tones, each of which combines perfectly with the others, creating a balanced image in a warm range. The color palette is visceral and recognizable and reflects the...
read more