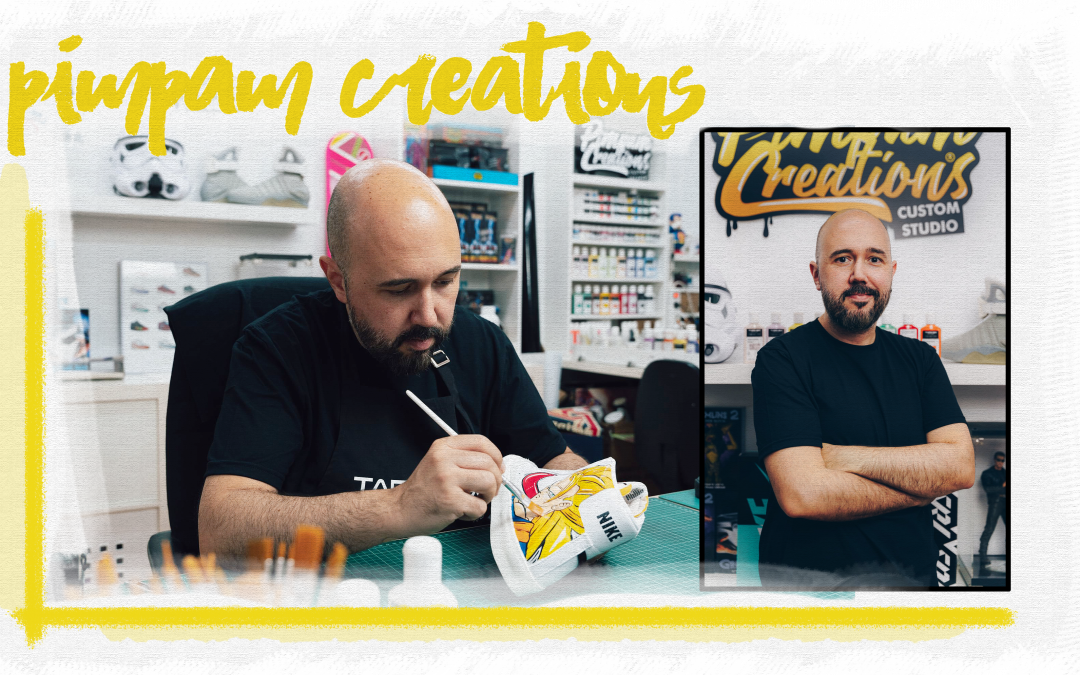 We have been working with Jordi, the artist behind PimPam Creations, for more than 4 years. PimPam, as his friends call him, is from Barcelona and before dedicating himself to the world of customisation he worked for years in graphic design and advertising. He...
read more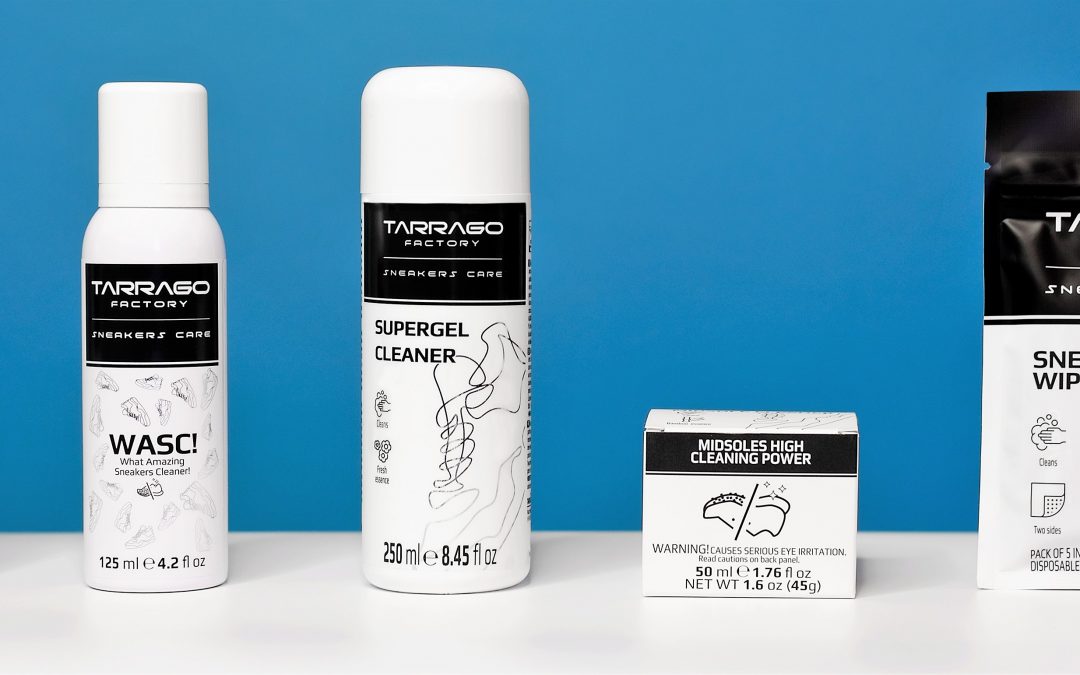 With daily use, sneakers get dirty very quickly, both the surfaces and especially the soles and midsoles, which causes them to lose their original appearance very quickly. With so many different models on the market, made from different materials and combinations, it...
read more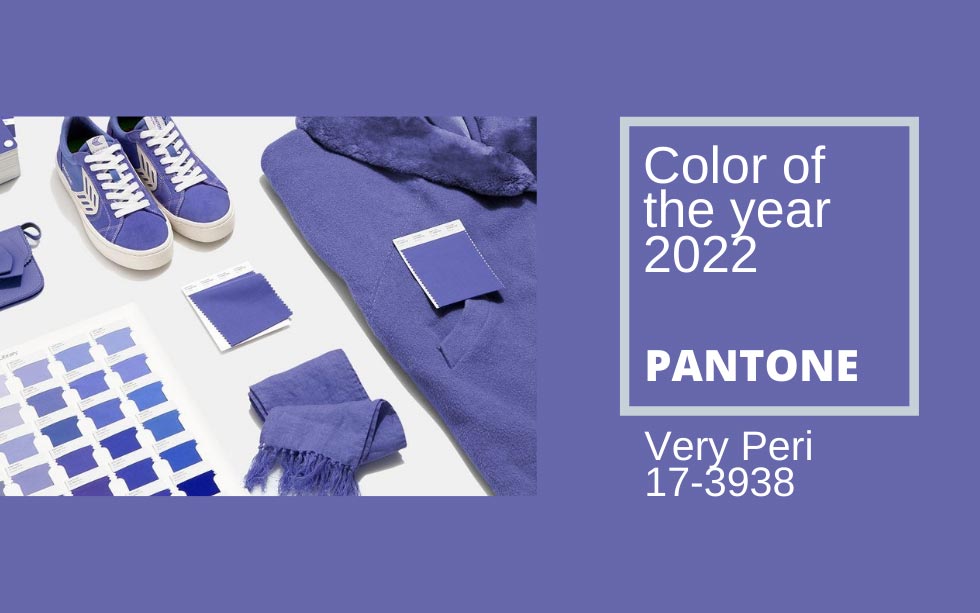 Blue or purple? It is the new color: Very Peri that Pantone has created and that sets the new color trend for 2022.From Tarrago as color innovators, we are very identified with the process of creating this new color that evokes a new form of communication, expression,...
read more