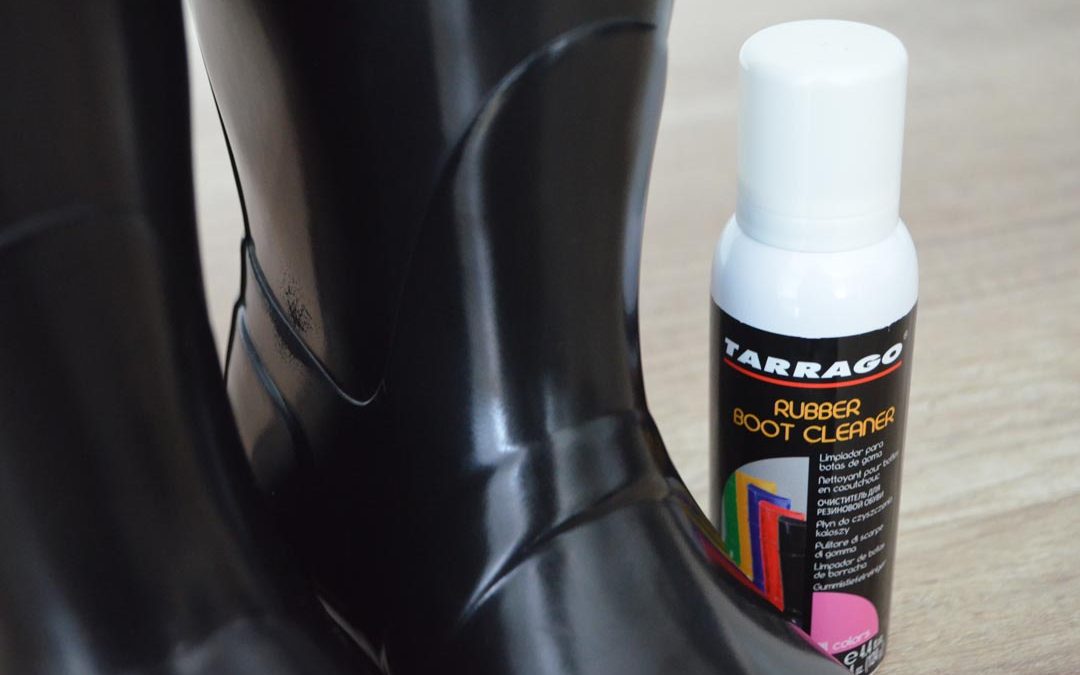 Rain and snow have arrived! It is time to wear rubber boots: comfortable, waterproof, without laces, and practical. Rubber boots are resistant and off-road shoes, but this doesn't mean that they do not require care to be in perfect conditions. We can't forget that...
read more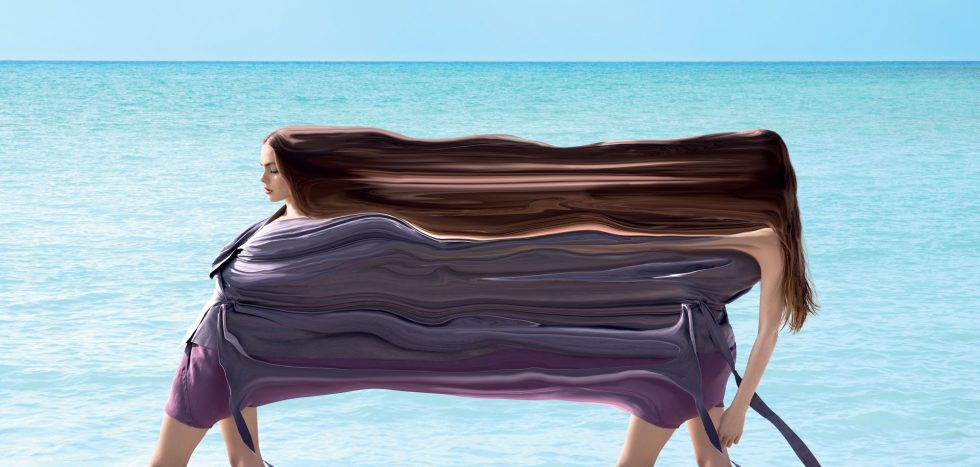 Tarrago Brands International will take part in Lineapelle Milano: The most important international exhibition dedicated to leather, accessories, components, synthetics and models for footwear, leather goods, garments and furniture. Tarrago Brands International, with...
read more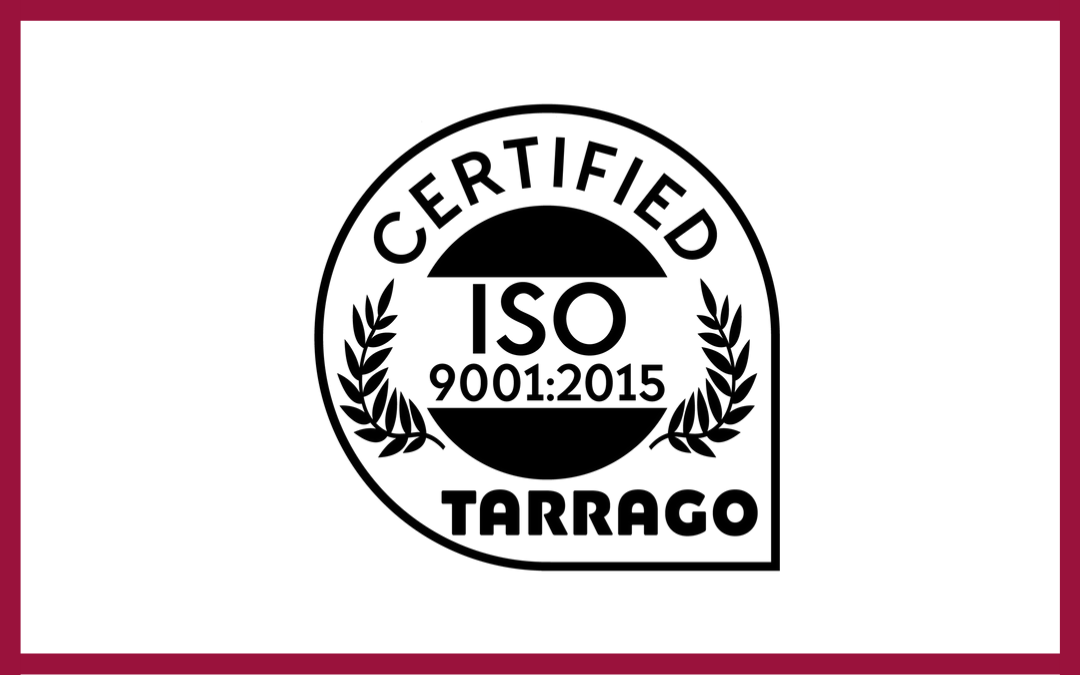 Tarrago Brands' decision to work towards ISO 9001:2015 accreditation demonstrates their commitment to continually improving their products and services. To become ISO 9001:2015 compliant, the Tarrago Team who are based in the Manresa-Barcelona, underwent an extensive...
read more