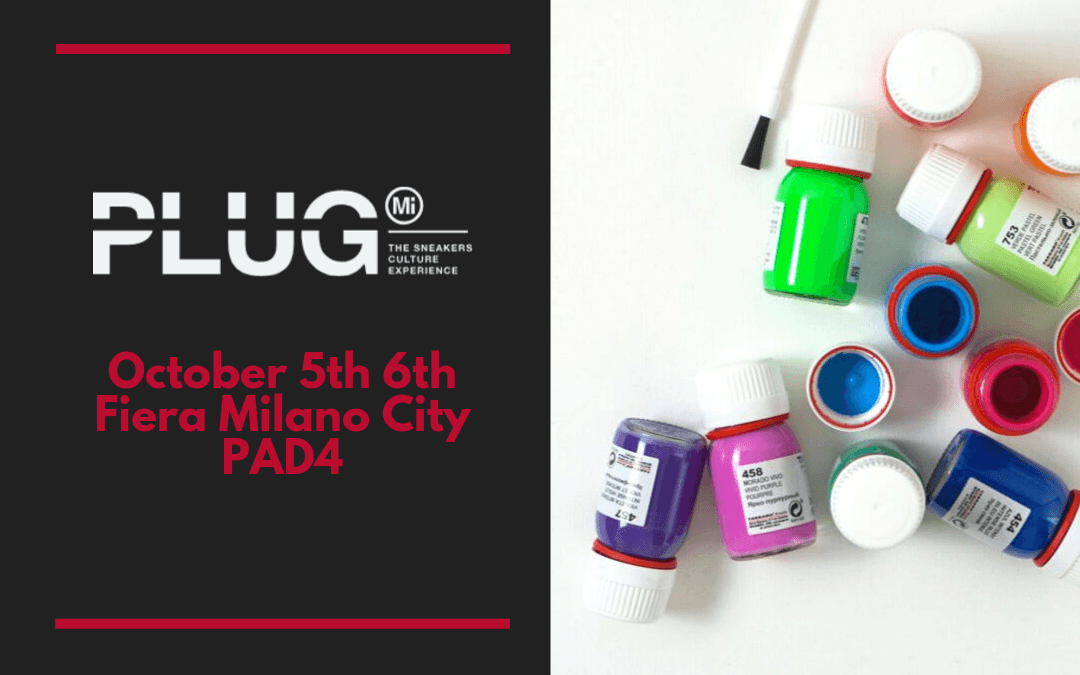 PLUG-MI is an unprecedented event totally dedicated to sneakers enthusiasts and the world of 360 ° urban culture. Designed by Fandango Club, created in collaboration with MICAM and Fiera Milano, PLUG-MI is a new format designed for all fans, professionals and lovers...
read more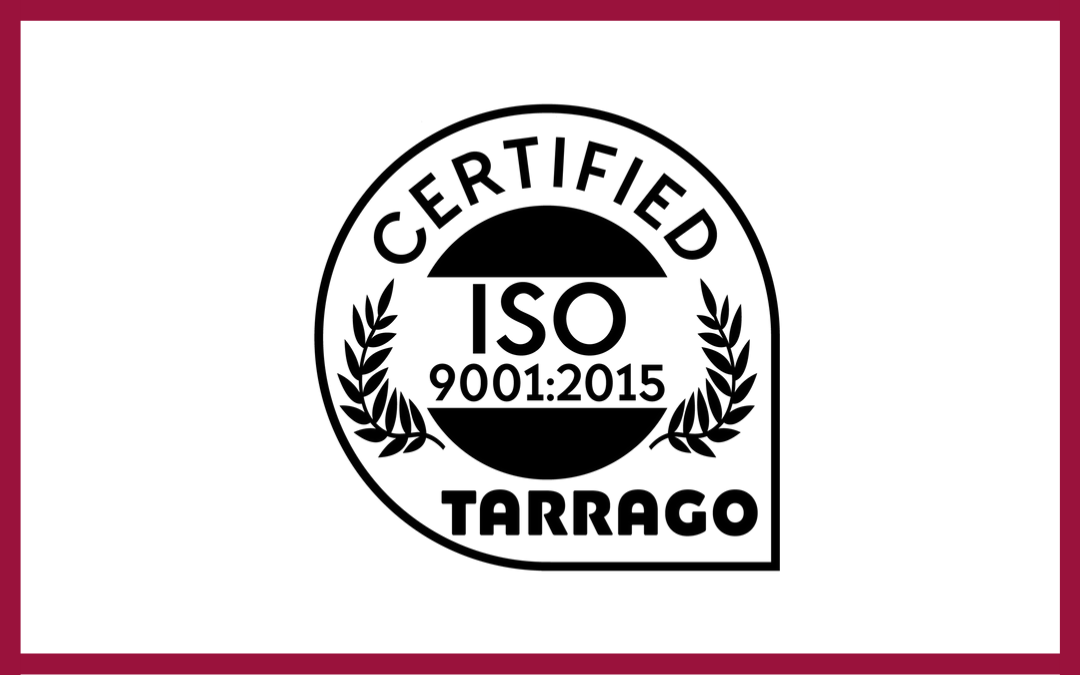 Tarrago Brands' decision to work towards ISO 9001:2015 accreditation demonstrates their commitment to continually improving their products and services. To become ISO 9001:2015 compliant, the Tarrago Team who are based in the Manresa-Barcelona, underwent an extensive...
read more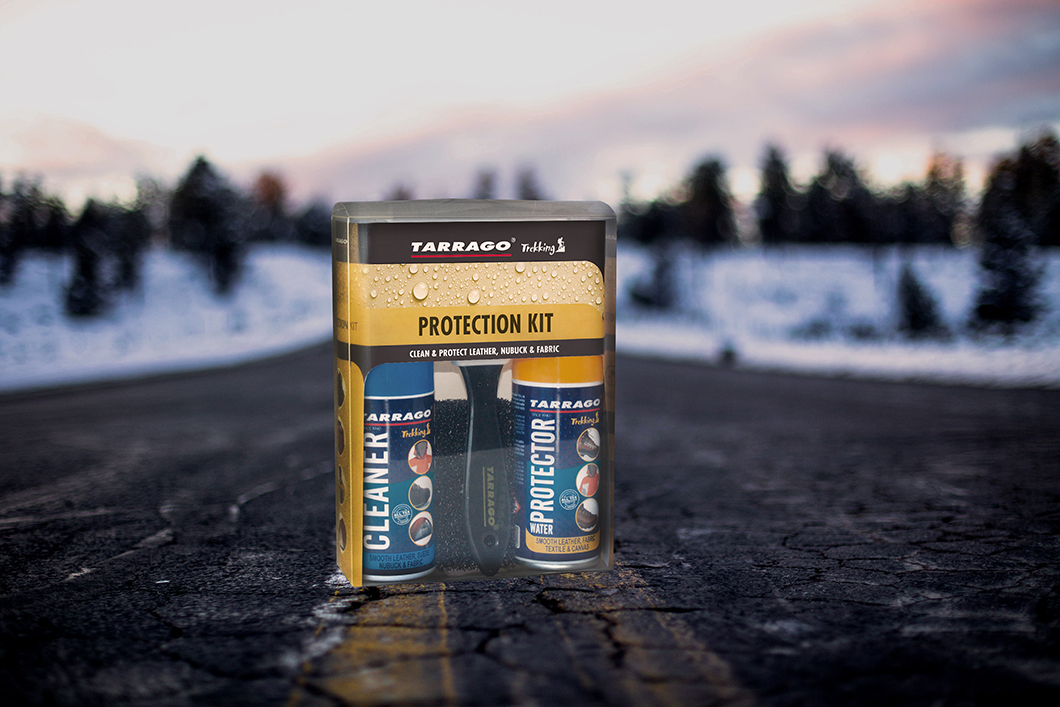 You can significantly extend the life of your trekking footwear and increase their efficiency  by using them properly, and giving them the right maintenance and care. There are a lot of garments suitable for hiking and trekking, some specialized for each type of...
read more