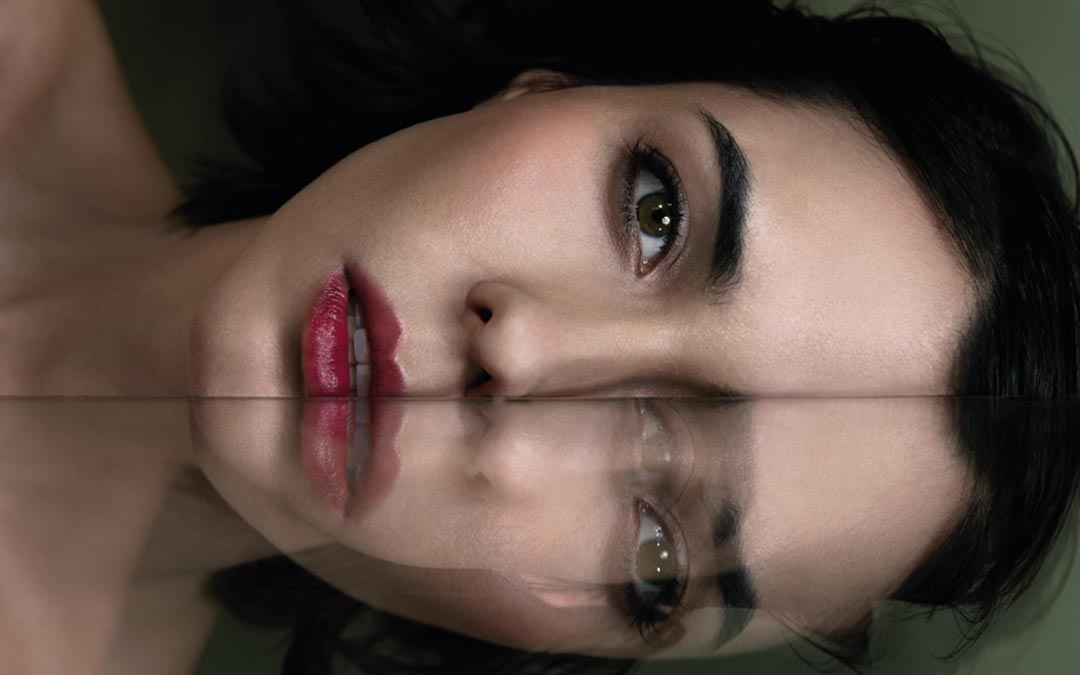 Lineapelle 97 was an edition with new developments and a very high level of innovative content within the fashion industry. Lineapelle continues to consolidate itself as a world leader in influences within business experiences within the value chain. Tarrago Brands...
read more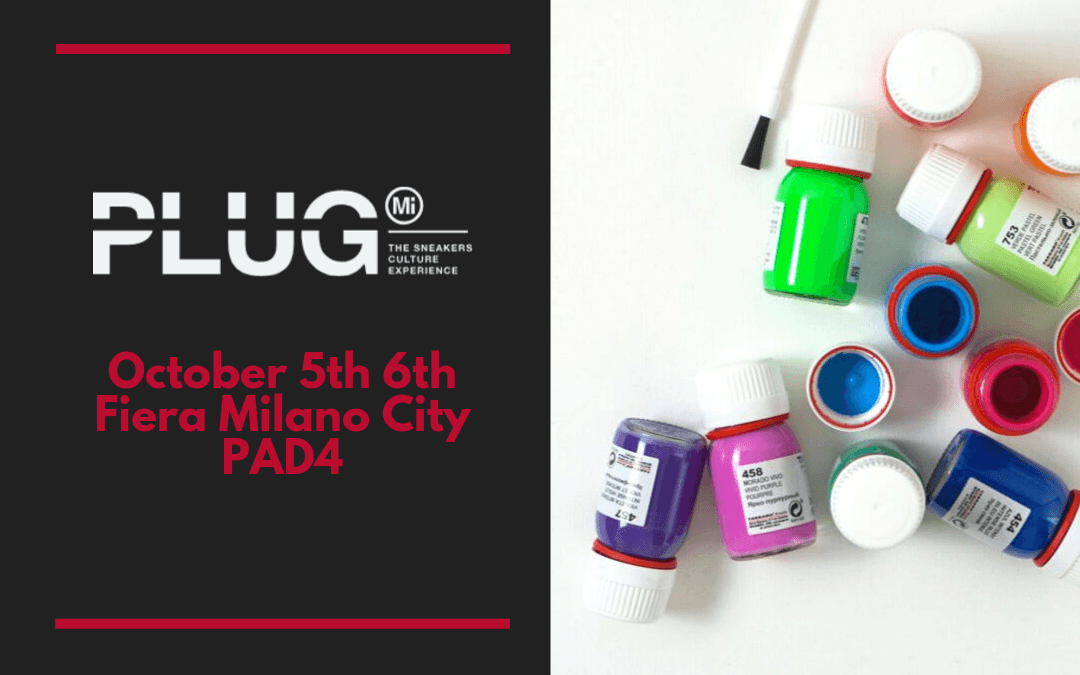 PLUG-MI is an unprecedented event totally dedicated to sneakers enthusiasts and the world of 360 ° urban culture. Designed by Fandango Club, created in collaboration with MICAM and Fiera Milano, PLUG-MI is a new format designed for all fans, professionals and lovers...
read more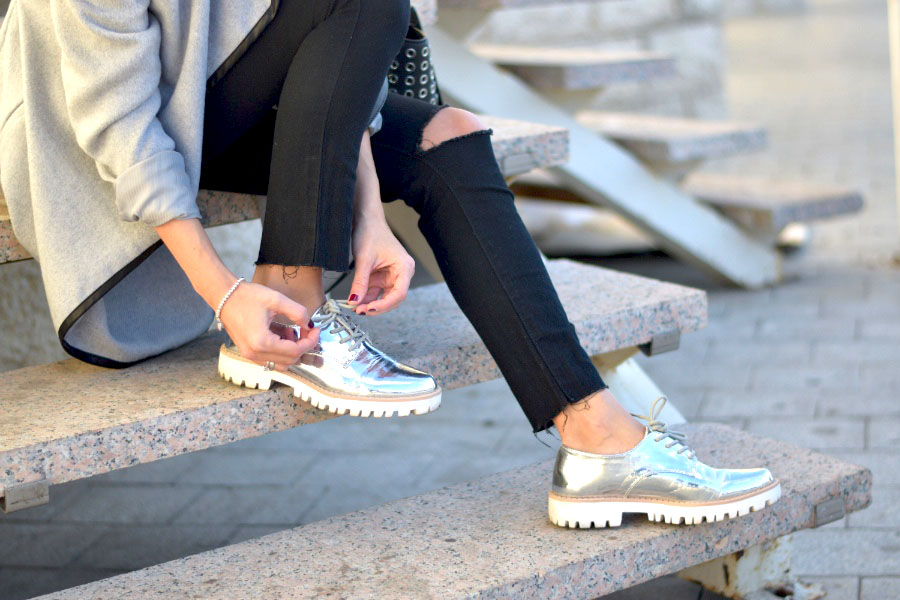 Do you want to be the next to join the most desired fashion trend of the new season? Metallic brightness, silver shades, gold or copper? Fashion weeks in most important cities have already imposed what will be the trend this season. Silver fever has not only conquered...
read more