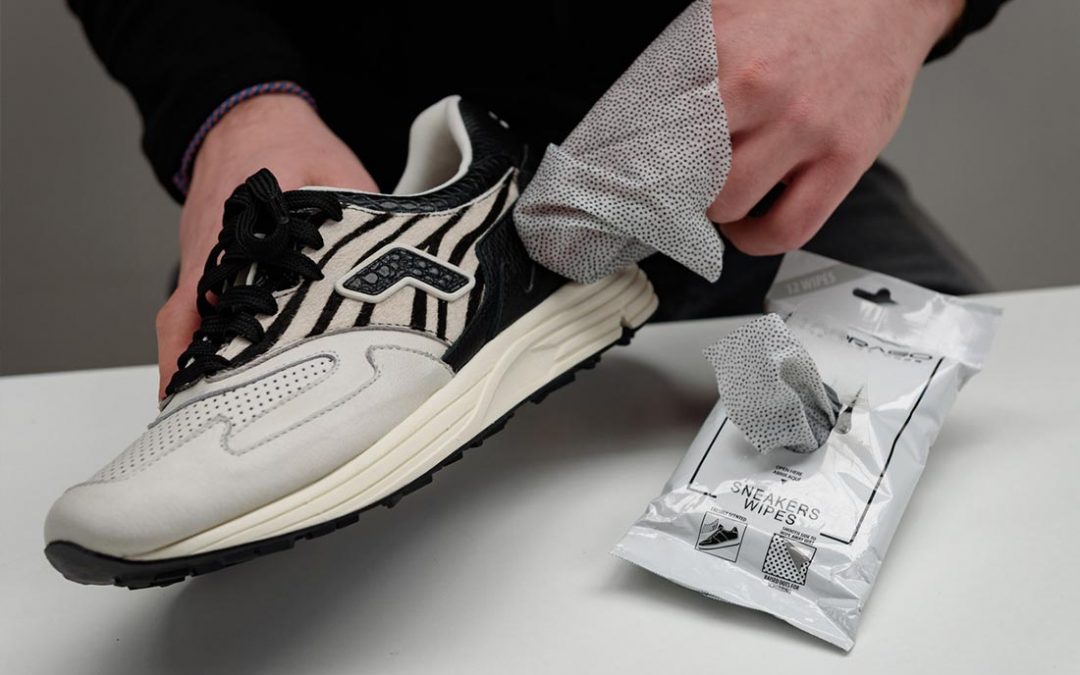 If you're going to wear the collection of sneakers you've fought hard to acquire, you've got to keep them looking clean and fresh day in and day out. And if you aren't privy to tricks of the trade, allow us to help you out. Tarrago Sneakers Wipes are freshly scented...
read more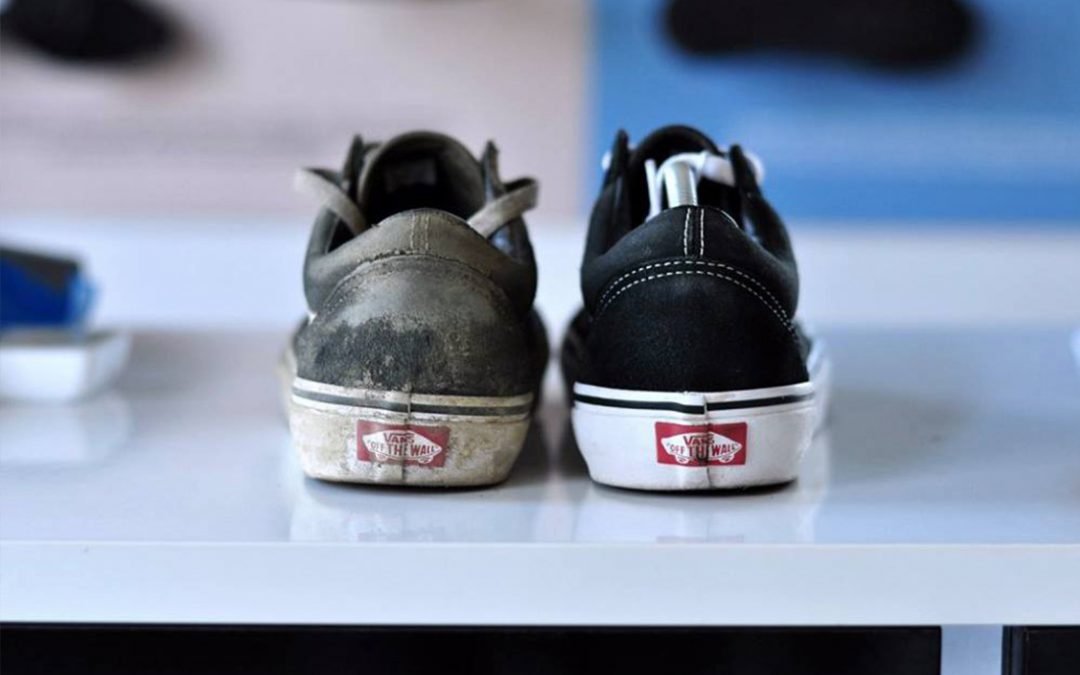 There are many factors that determine how you should care for your new pair of shoes, including materials of the shoe, conditions you will be wearing the shoes in, and how frequently you wear your shoes. Here are some tips that will help you get the most out of your...
read more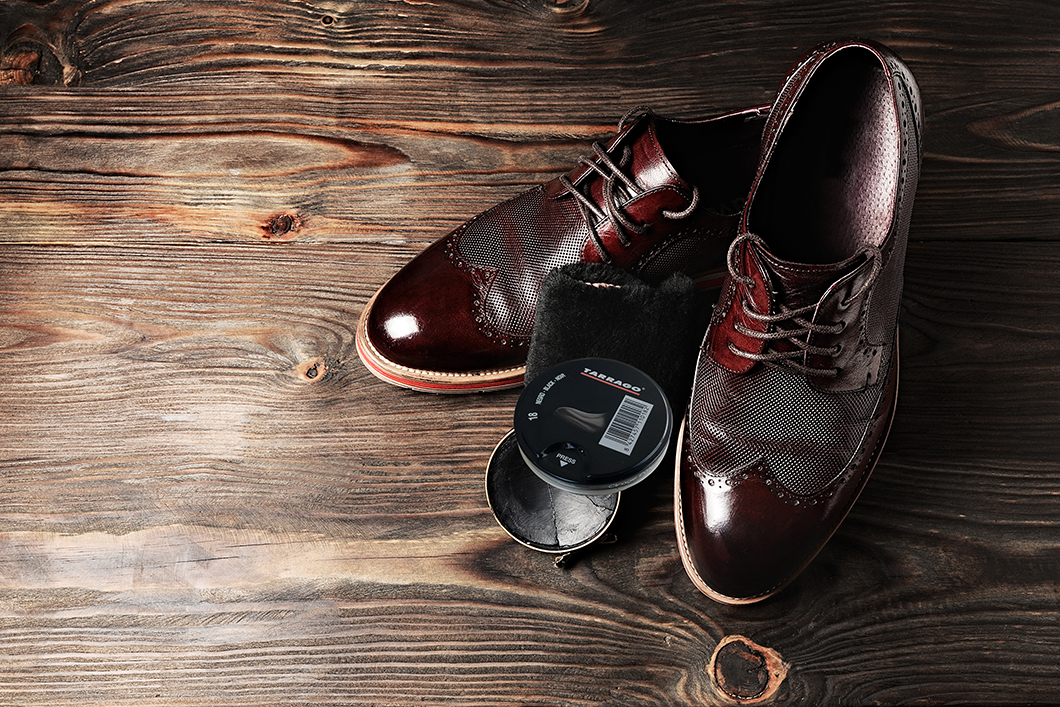 Polishing shoes is an art, and the time that we dedicate to maintaining them, is a ritual. Cleaning and polishing is not the same. It's time to wear leather shoes, they protect us from the cold. But keep in mind, that if you rescue your leather shoes from the closet,...
read more