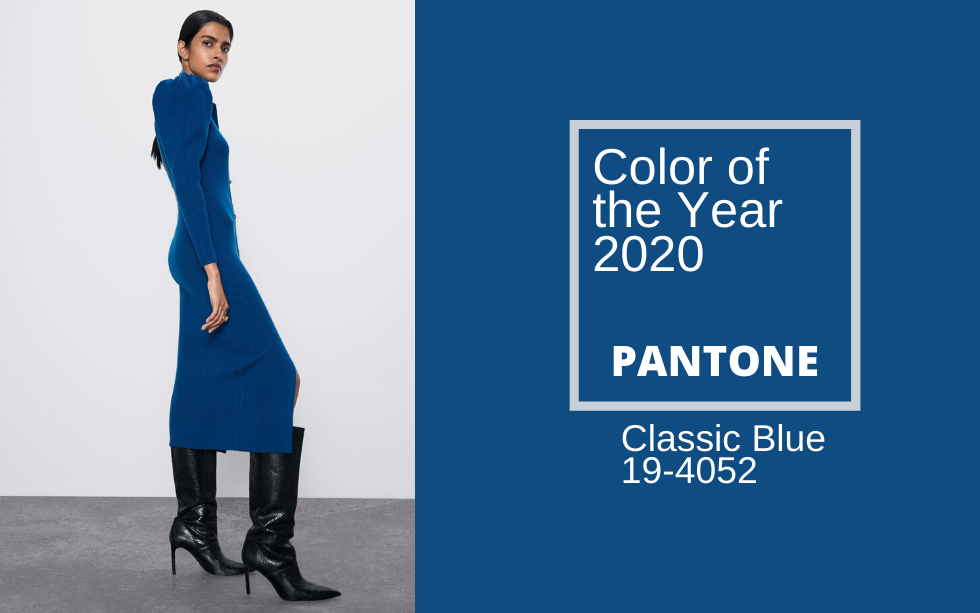 By now we all know that the color chosen by the Pantone Institute for the year 2020 is the Pantone 19-4052 Classic Blue. And the truth is that we not only love it, but we feel super identified with the concept behind this color. "A timeless and imperishable blue tone...
read more
The UGG boots that you probably have in your closet have been designed and made of sheepskin. Usually these boots have a fleece inside, a tanned exterior and a synthetic sole, in addition to having very prominent sewing points on the outside of the boot. Currently,...
read more

The use of sports insoles in footware shoes is an increasingly common practice not only to prevent injuries, since they give balance and stability to the foot, but for its comfort when it comes to cushioning the impact upon the ground. Tarrago, a leading company in...
read more