We have landed with our Sneakers Care Range in the Netherlands, with the help of our distributor DUMCO. And as the first appearance we will be in the latest edition of SNEAKERNESS 2019 in the city of Rotterdam, on Saturday November 30 and Sunday December 1, 2019....
read more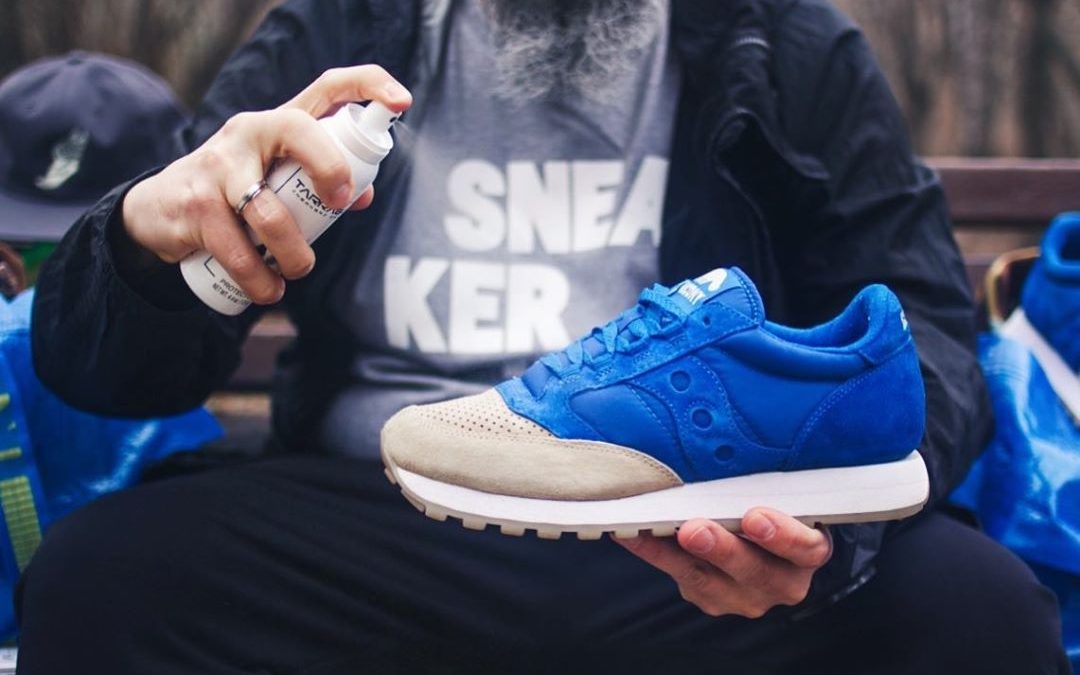 Sneakersness is an event that captures the essence of the culture of kicks. A unique mix of the world's leading brands and shops offer more than a just a glimpse into de culture of sneakers. It'll be a fresh Sneakerness in Cologne where you'll encounter with a lot of...
read more
The care of the nubuck shoes has to be constant if you want to show them off. If you haven't done it and they have lost color or have stains, may be the solution is to dye them. In Tarrago we offer a wide range of dyes that can be adapted to what you need. Tarrago...
read more