The UGG boots that you probably have in your closet have been designed and made of sheepskin. Usually these boots have a fleece inside, a tanned exterior and a synthetic sole, in addition to having very prominent sewing points on the outside of the boot. Currently,...
read more
We have landed with our Sneakers Care Range in the Netherlands, with the help of our distributor DUMCO. And as the first appearance we will be in the latest edition of SNEAKERNESS 2019 in the city of Rotterdam, on Saturday November 30 and Sunday December 1, 2019....
read more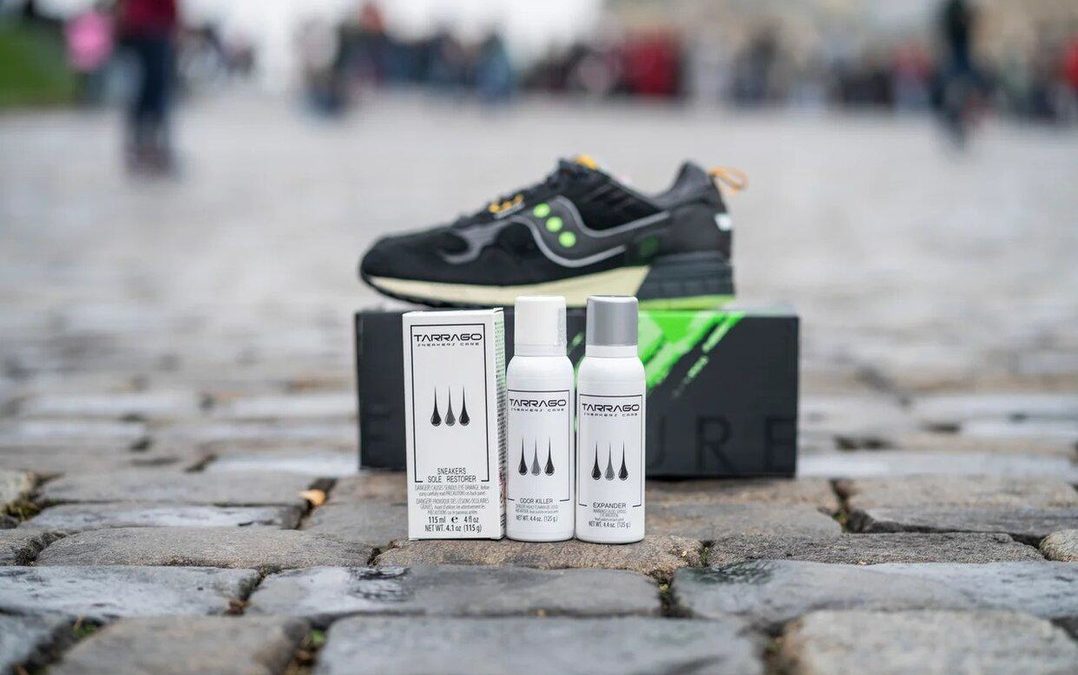 Tarrago makes a strong commitment to the sneakers category providing a comprehensive range of products that includes cleaners, repairers, protectors, dyes, and accessories to meet the needs of the demanding sneakerhead community. This community, unstoppable in the...
read more