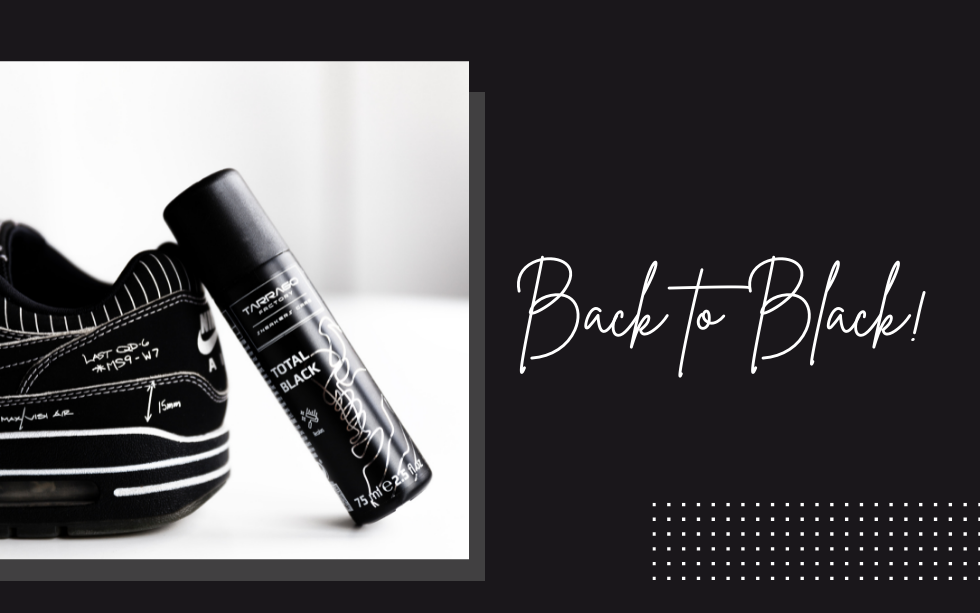 This product will revolutionize the sneaker care!   We developed a liquid cream that allows you to revive the color of your sneakers, giving them the first day shine and bring back the original black! Maintain your sneakers as the first day it's not easy because each...
read more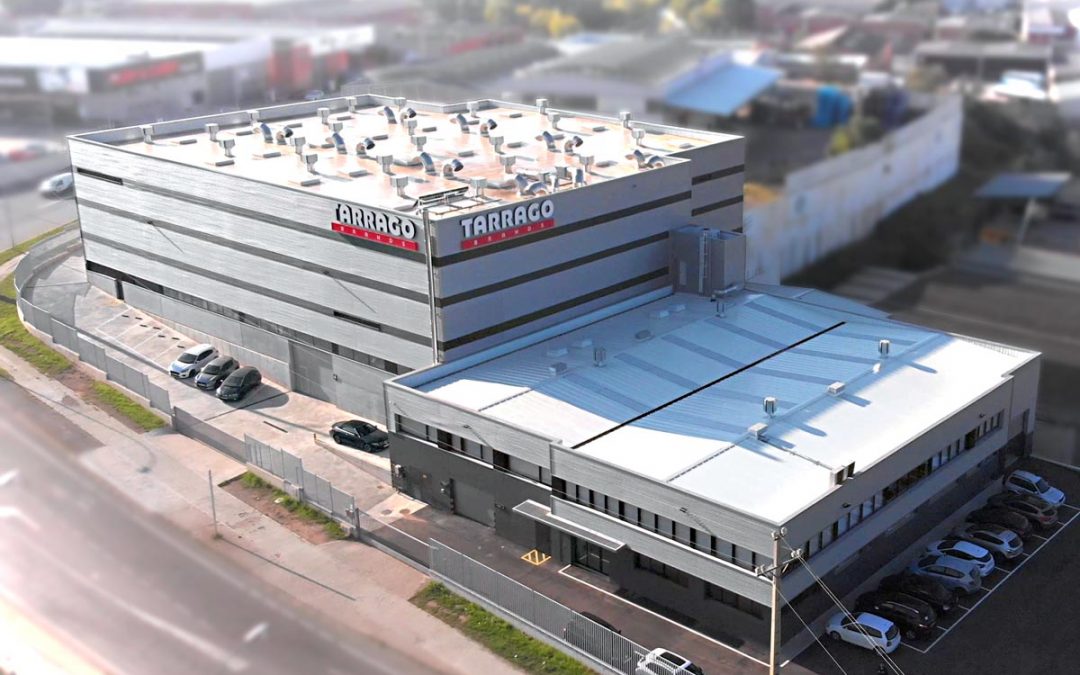 Tarrago Brands, a leader in leather and footwear care products, has recently opened a new factory in Manresa (Barcelona). With more than 6.000 sq. mt., the new facilities represent investments exceeding 4 million euros, and house the factory, the logistics warehouse,...
read more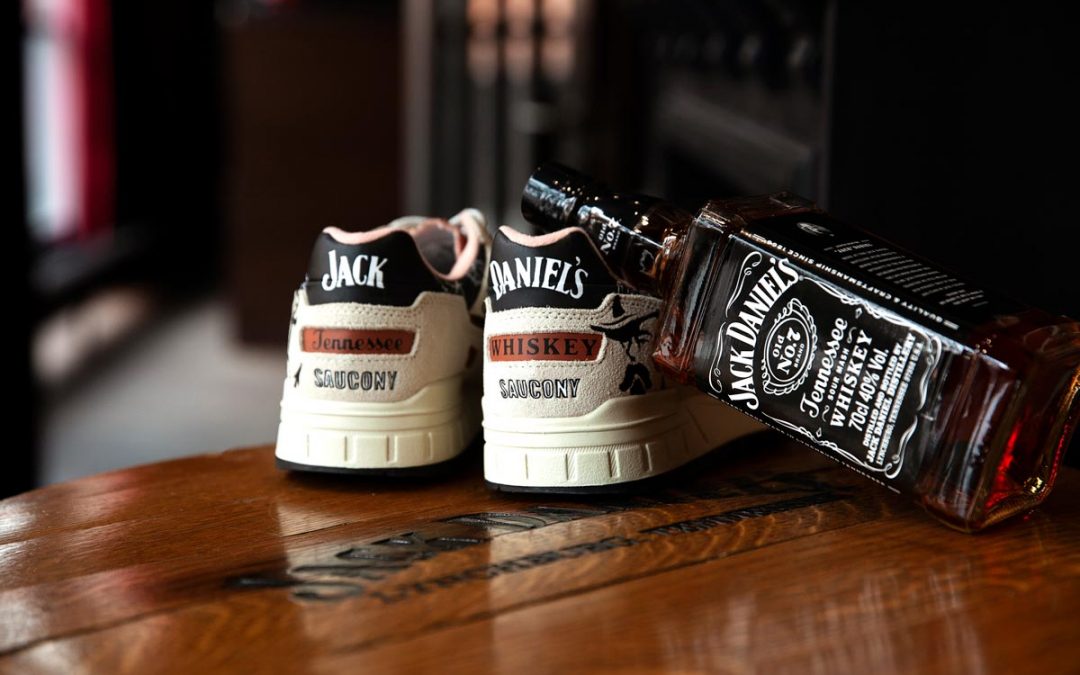 We are continually amazed at all the talent and creativity that we see reflected in the customization of the sneakers. It always inspires us to continue producing quality paints, easy to apply and durable in time.
read more