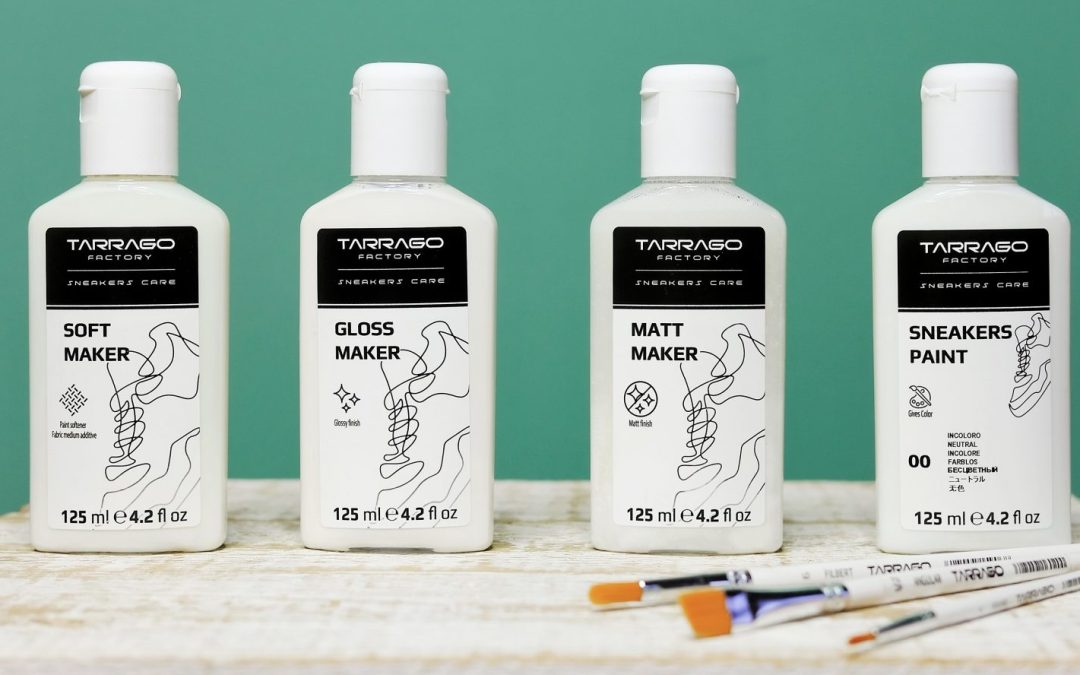 Did you know that you can give a matt or glossy finish to your sneakers, or that you can paint denim or canvas with the same paint used to paint leather trainers? In this article we will explain how to use our specific products for special finishes and blends, and the...
read more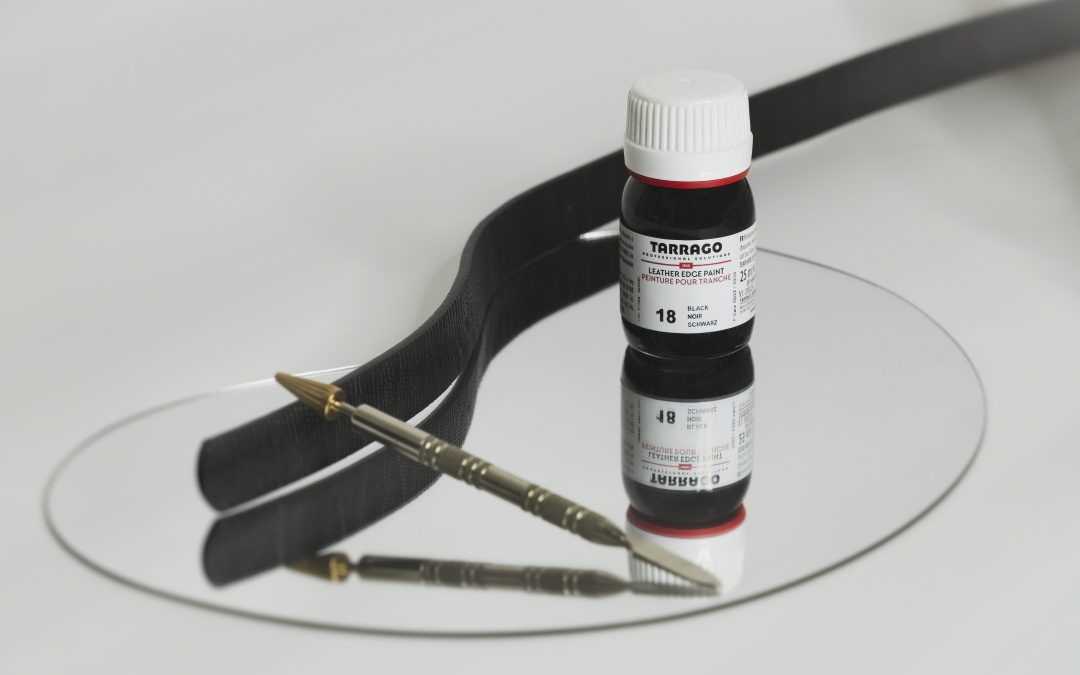 Leather Edge Paint is a new special polymeric paint for painting and filling the edges of bags, shoes, belts and any smooth leather accessory. It is recommended to apply it with the Tarrago Leather Edge Paint Roller Pen for a professional finish. The product ensures a...
read more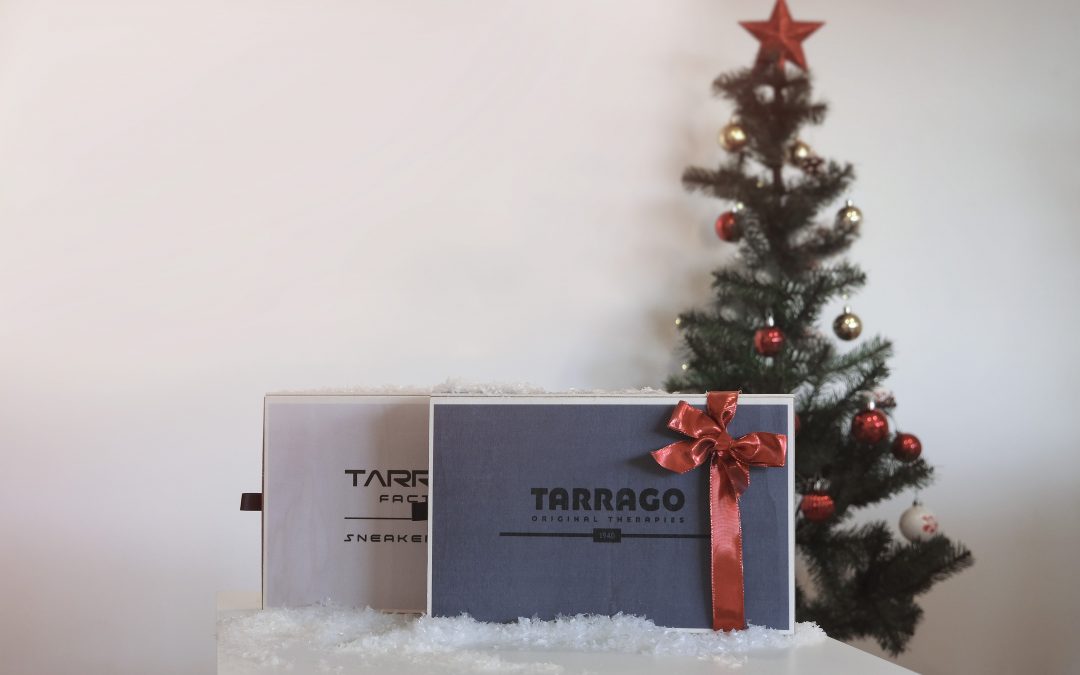 Thinking about what to give for Christmas? If you are thinking about what to gift your family or friends this Christmas, and you want to make sure it is a practical and useful gift that they will use, we introduce you to our selection of gifts for Christmas 2022,...
read more