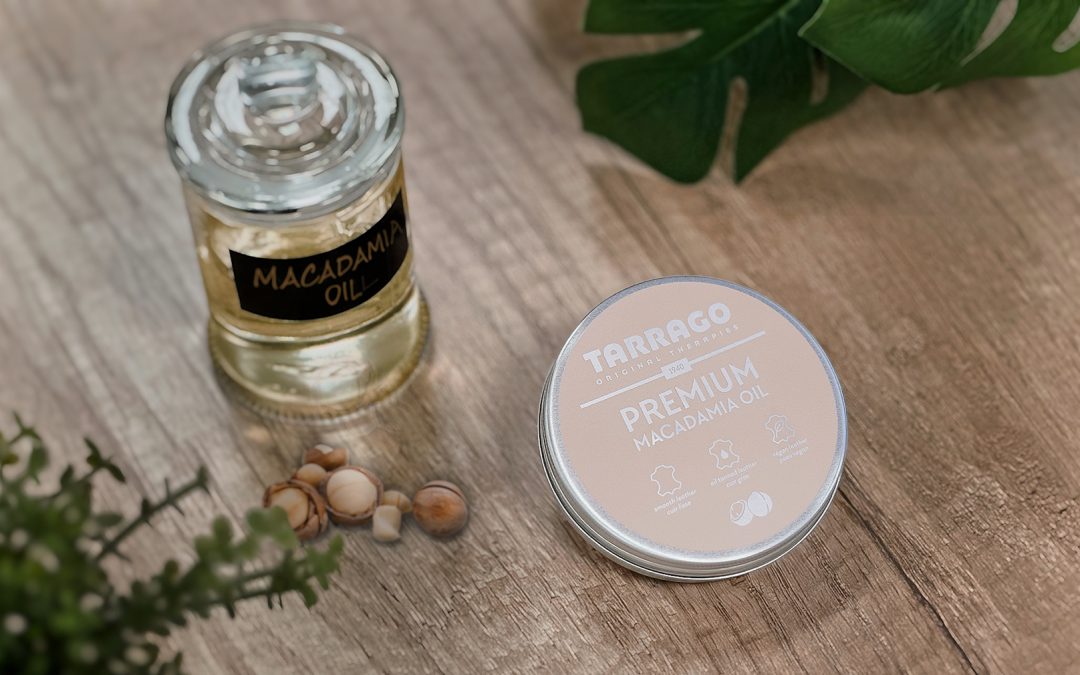 At Tarrago we are promoting the replacement of animal-based ingredients with other natural and vegetable-based components, which are also respectful with nature. In order to be a sustainable company and generate the least possible impact on the environment, we promote...
read more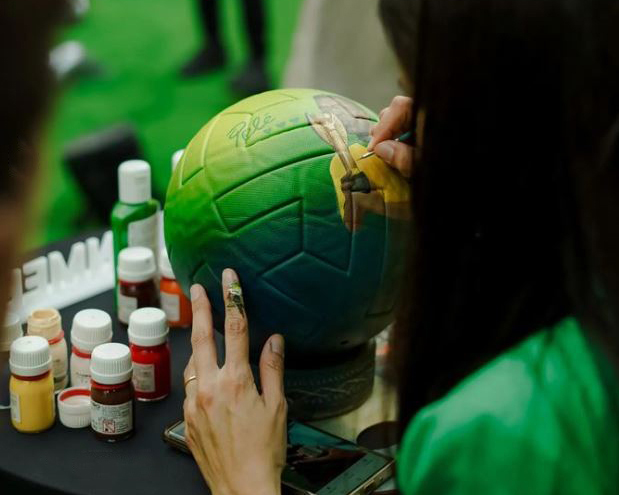 Our ambassador and artist Lili Cantero has been invited to the FIFA 2022 World Cup to create a series of exclusive works with Tarrago paints that have been exhibited at the Katara Cultural Village in Doha. Lili has established herself as one of the most influential...
read more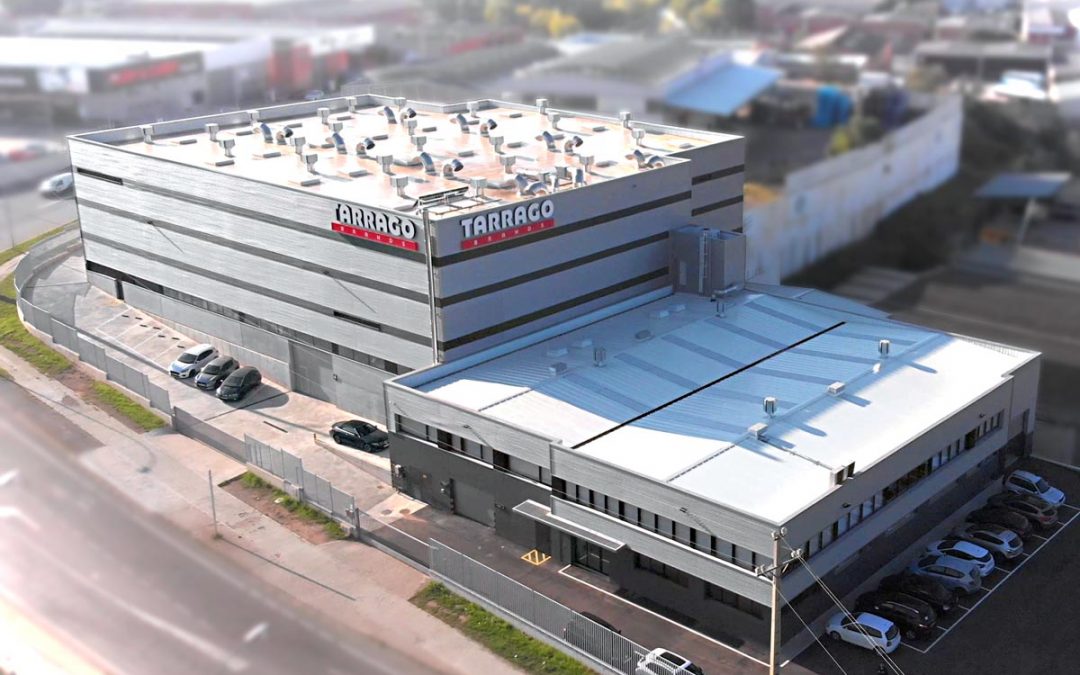 Tarrago Brands, a leader in leather and footwear care products, has recently opened a new factory in Manresa (Barcelona). With more than 6.000 sq. mt., the new facilities represent investments exceeding 4 million euros, and house the factory, the logistics warehouse,...
read more