If you want to change the color of the leather, renew the color of shoes, bags, accessories and even custom them, the best option is to use a rub-resistant dye, with flexibility so that it does not crack, with trendy colors and above all with extensive durability....
read more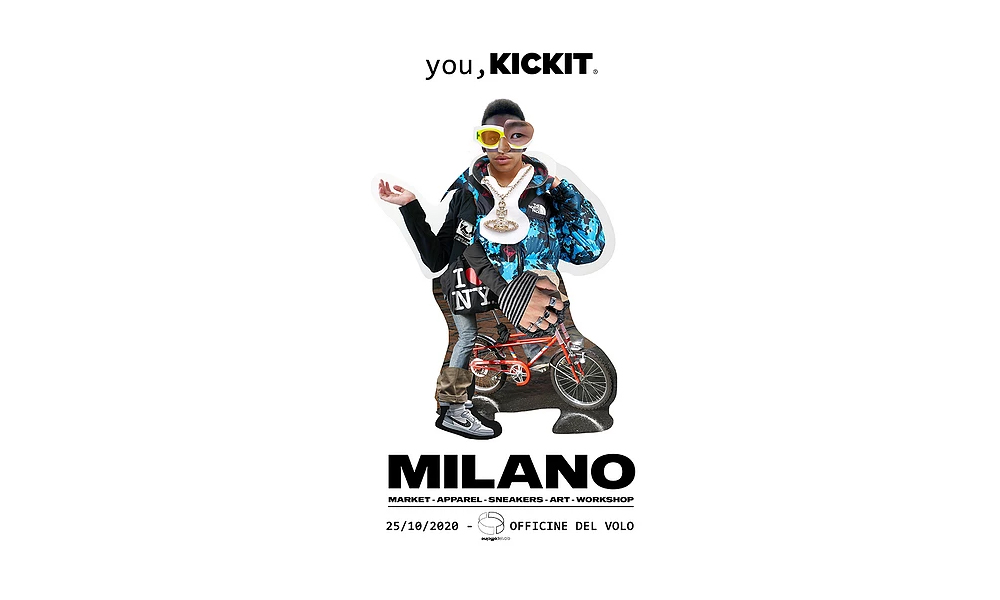 We are pleased to announce that our distributor TAN COMPANY will be this October 25th in Milan at the Kickit event with our Sneakers Paints Range. KICKIT is a collective of multi-ethnical events born in 2011, with the purpose of engaging with the street style fashion...
read more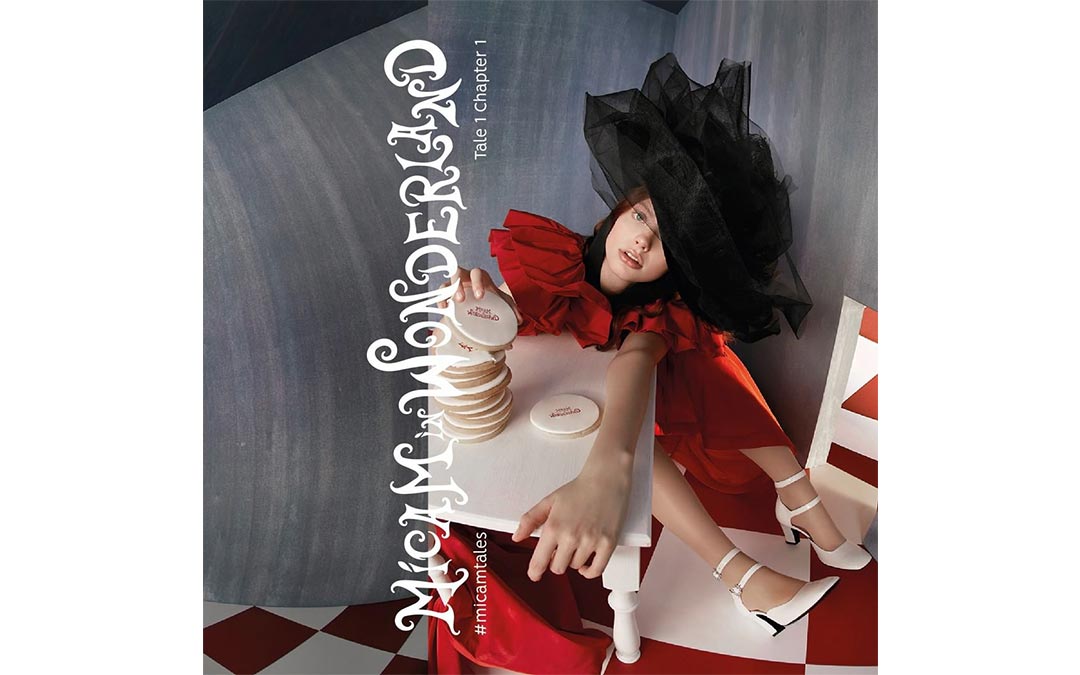 We start the year 2020 with presence in the most important and international fairs. This is our first time exhibition in MICAM Milano – a footwear industry's leading international trade fair- from February 16th to 19th, 2020 in the Fiera Milano Rho trade fair...
read more