In order to protect the health and safety of all our workers and the general population, in the face of the declaration by the state of alarm due to the situation generated by COVID-19, Tarrago Brands has taken preventive and mandatory 15-day confinement, determined...
read more
We are currently living in an era of "wear and tear" when we talk about accessories, clothing and footwear, we always make the effort to have several pieces inside the wardrobe, not only of a good brand, but designed with good materials quality.
read more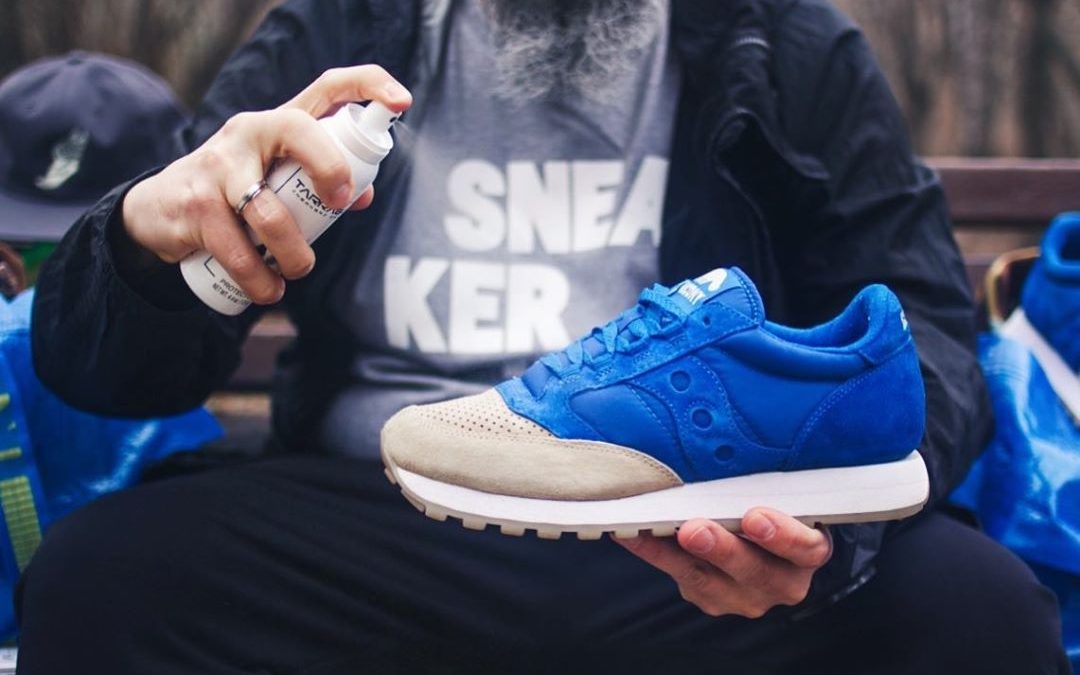 Sneakersness is an event that captures the essence of the culture of kicks. A unique mix of the world's leading brands and shops offer more than a just a glimpse into de culture of sneakers. It'll be a fresh Sneakerness in Cologne where you'll encounter with a lot of...
read more