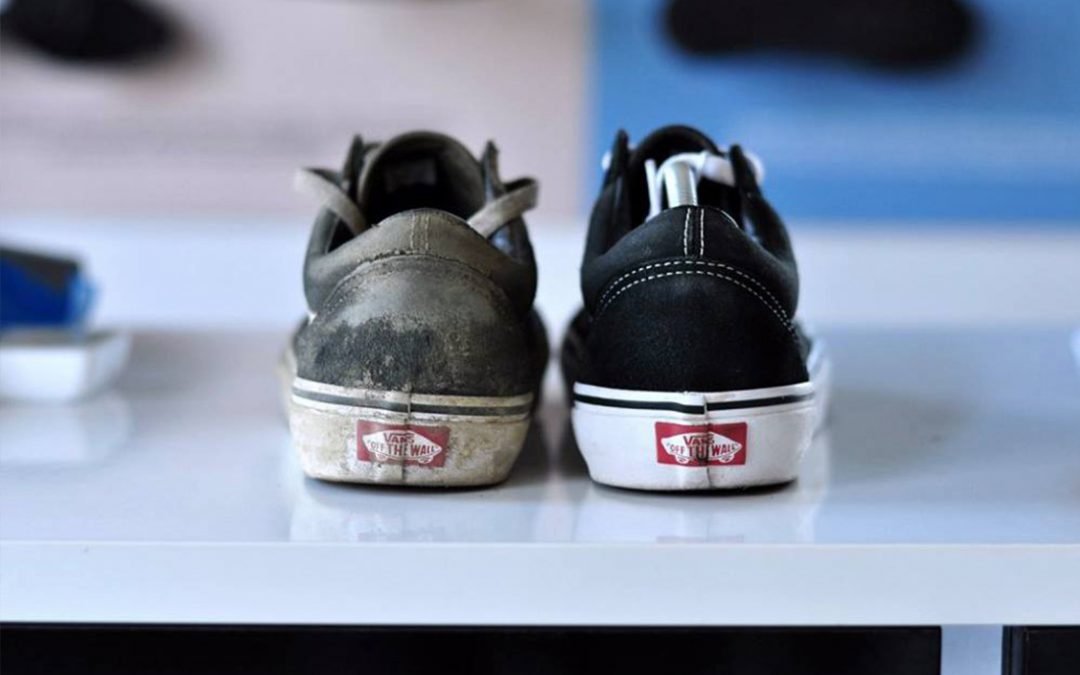 There are many factors that determine how you should care for your new pair of shoes, including materials of the shoe, conditions you will be wearing the shoes in, and how frequently you wear your shoes. Here are some tips that will help you get the most out of your...
read more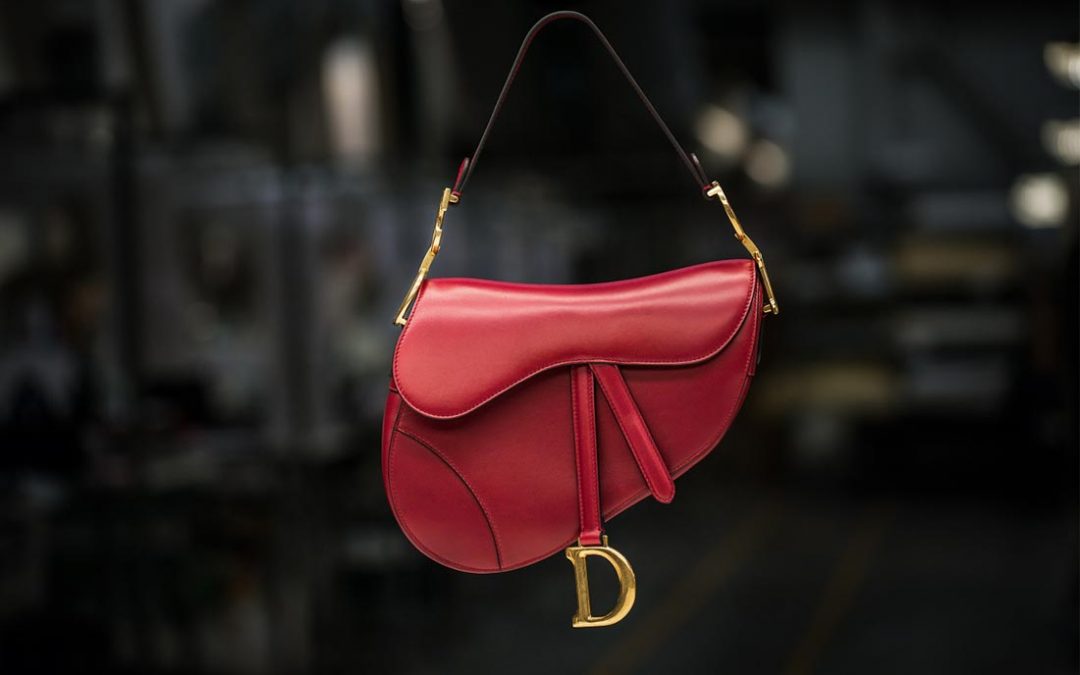 After seeing the transformation of Saddle Bag Dior made by Maria Grazia Chiri for this Fall / Winter, it is necessary to know how to take care of it and keep it at the time of storage. We remember that this iconic purse had a boom at the beginning of the 2000's by the...
read more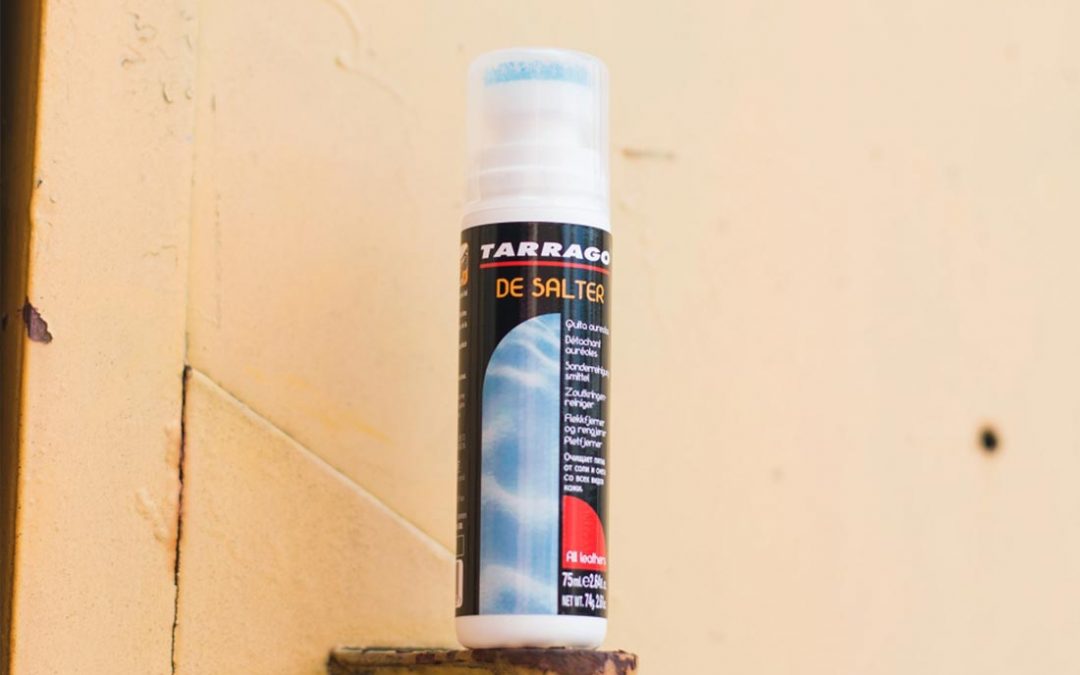 The past weekend was the World Snow Day and some ski resorts took the opportunity to organize promotions and different activities. Did you go to one of them? Did you recently enjoyed skiing or playing with the snow with your family or friends? If now your shoes, due...
read more