Greases have always been the first option to waterproof leather both in shoes and in different sports accessories and saddlery.Over time, spray protectors have been incorporated for their most practical use and the ability to maintain the original color and not darken...
read more
"The most versatile flats in the world", the Tieks by Gavrieli have thousands of followers around the world, so we often receive inquiries about which color to use on the shoes to give it a new life. For conditioning and color renewal, the product we recommend is...
read more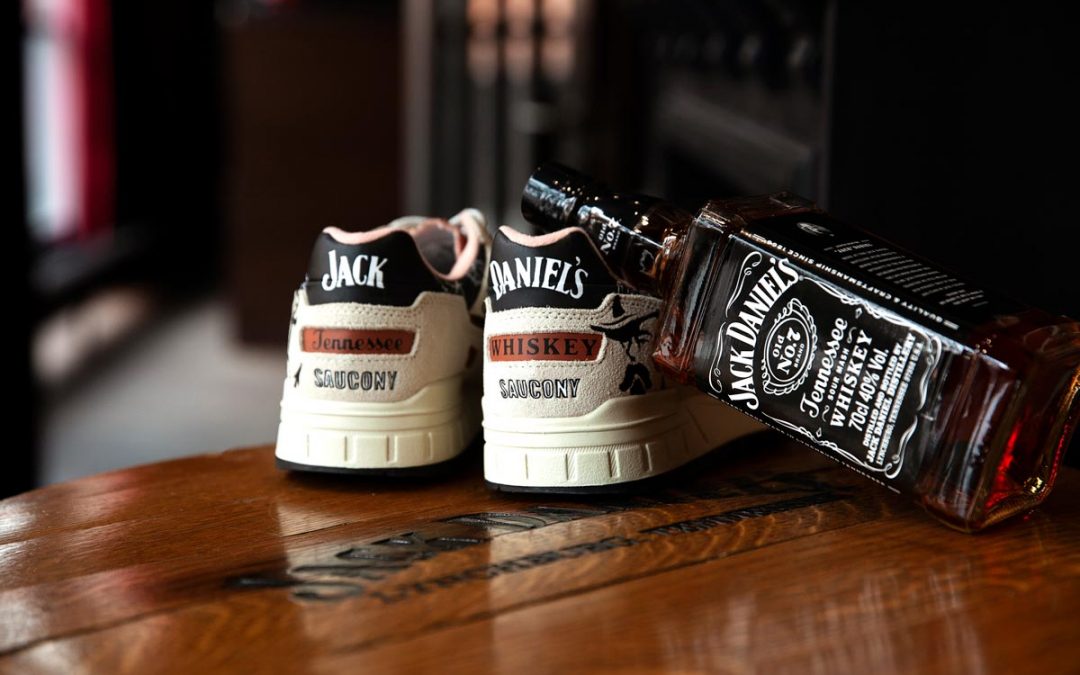 We are continually amazed at all the talent and creativity that we see reflected in the customization of the sneakers. It always inspires us to continue producing quality paints, easy to apply and durable in time.
read more