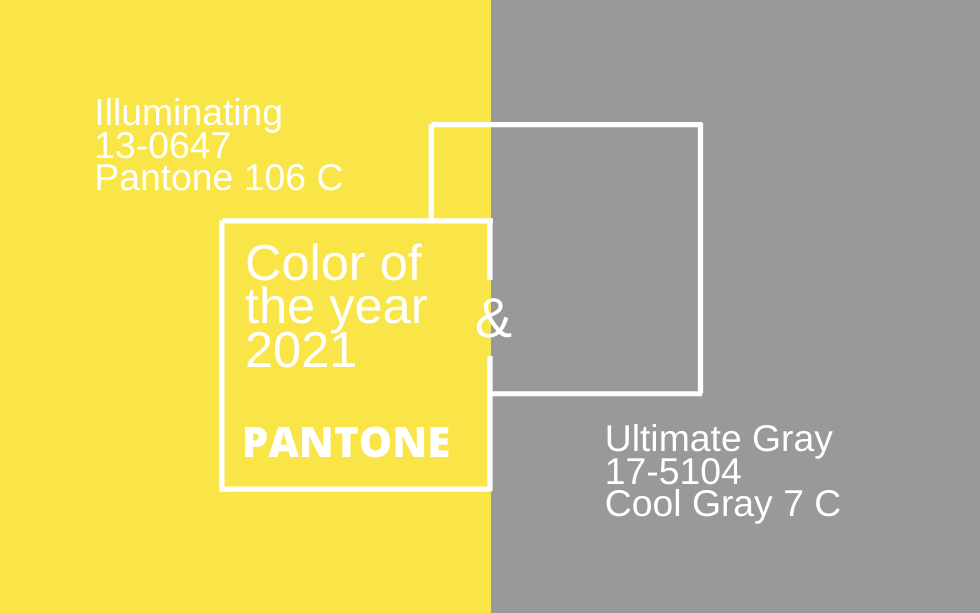 Once again Pantone Institute surprises us with the selection of two colors from its palette for the year 2021. But this is not the first time that Pantone has selected two tones, since in 2016 the Pantone Serenity and the Rose Quard were chosen together. And this...
read more
If you want to change the color of the leather, renew the color of shoes, bags, accessories and even custom them, the best option is to use a rub-resistant dye, with flexibility so that it does not crack, with trendy colors and above all with extensive durability....
read more
Our clothing accessories such as shoes, handbags and wallets can harbor up to 10,000 types of bacteria, discover how to them. That is why it never hurts to recommend the basic steps for cleaning and protecting accesories.
read more