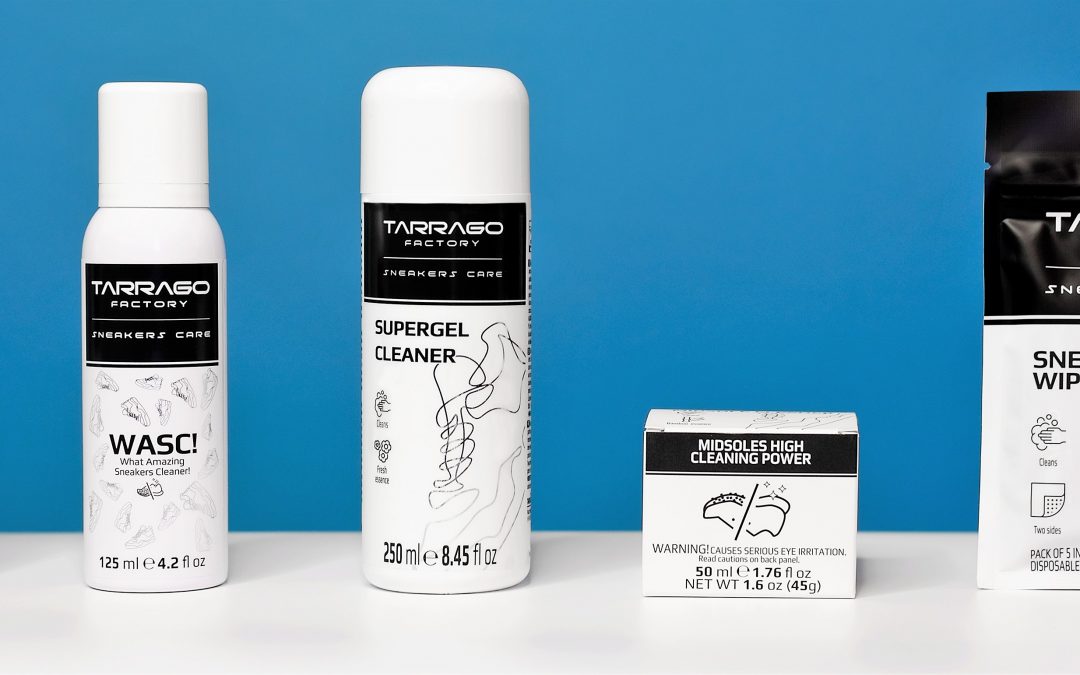 With daily use, sneakers get dirty very quickly, both the surfaces and especially the soles and midsoles, which causes them to lose their original appearance very quickly. With so many different models on the market, made from different materials and combinations, it...
read more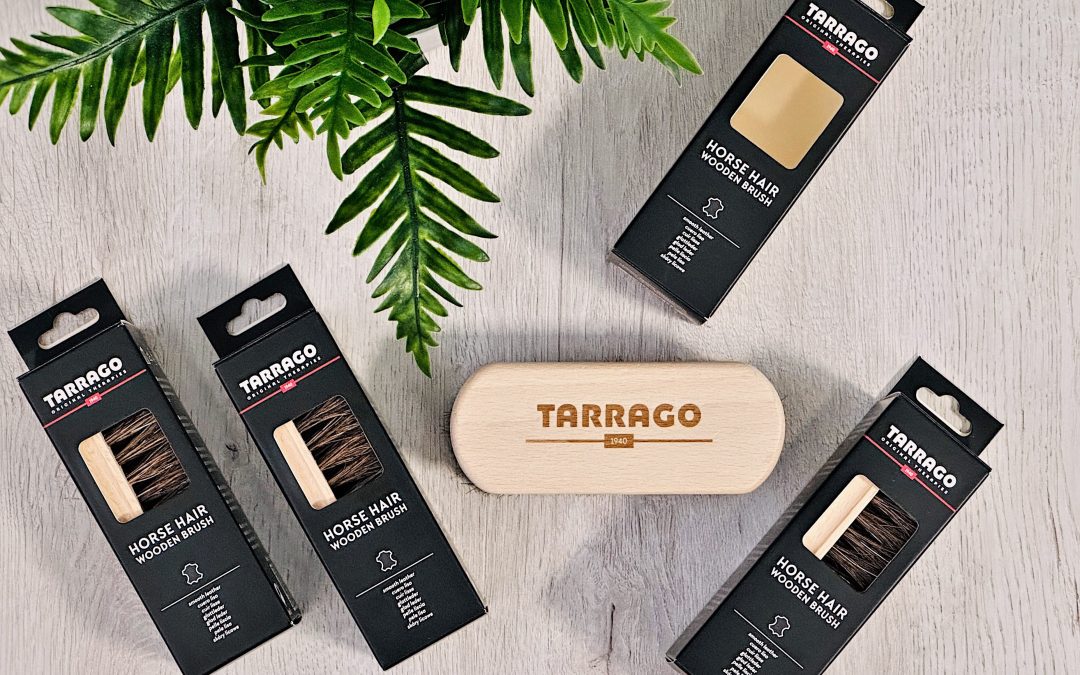 Every year, millions of tonnes of plastic are dumped into the oceans. The production of this non-biodegradable material has grown exponentially over the last 50 years, with around 35% of its production going into packaging, especially single-use ones. A low percentage...
read more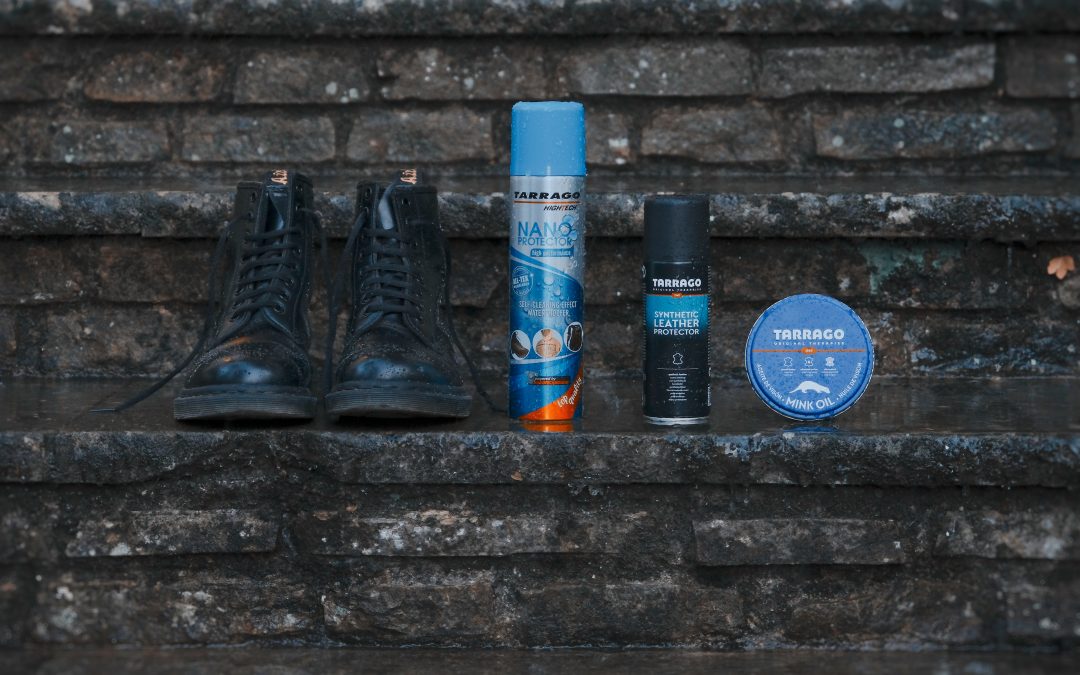 Did you know that you can protect your shoes, jackets and bags from the rain? There are several products that, once applied, create an imperceptible waterproofing layer that will prevent your shoes and accessories from getting wet or stained by any liquid that may...
read more