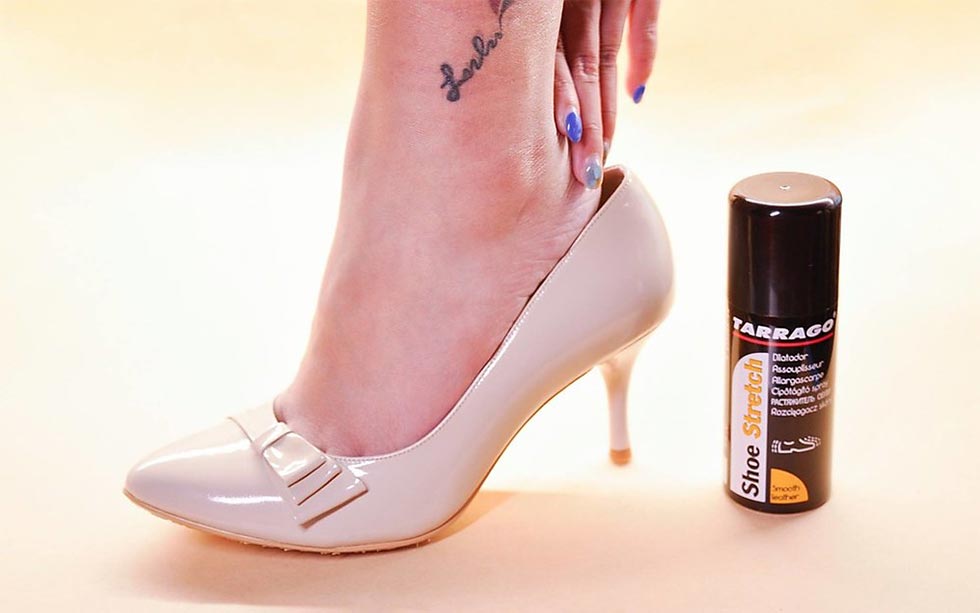 One of the biggest problems today when we buy new footwear is the adaptation that the foot is suffering and the shoe as well.   There are some curious methods to soften our shoes and adapt them to the shape of our feet.   The most used method is to soak the shoe in...
read more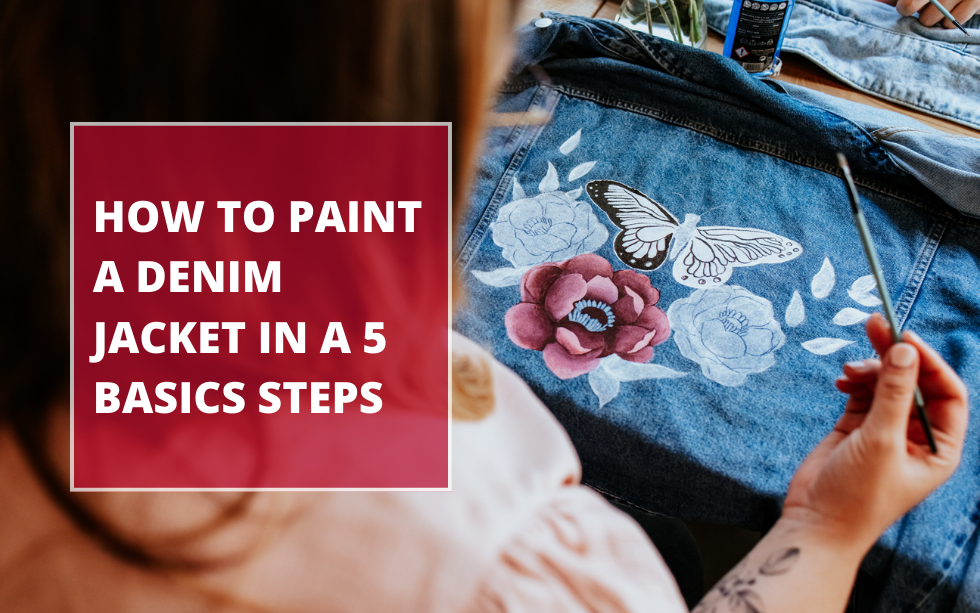 Do you want to learn how to personalize clothes? Follow these 5 basic steps to paint a denim jacket or any denim garment and enjoy painting! Surely at the bottom of your wardrobe you have countless pieces of clothing that you no longer wear for whatever reason, either...
read more
Greases have always been the first option to waterproof leather both in shoes and in different sports accessories and saddlery.Over time, spray protectors have been incorporated for their most practical use and the ability to maintain the original color and not darken...
read more