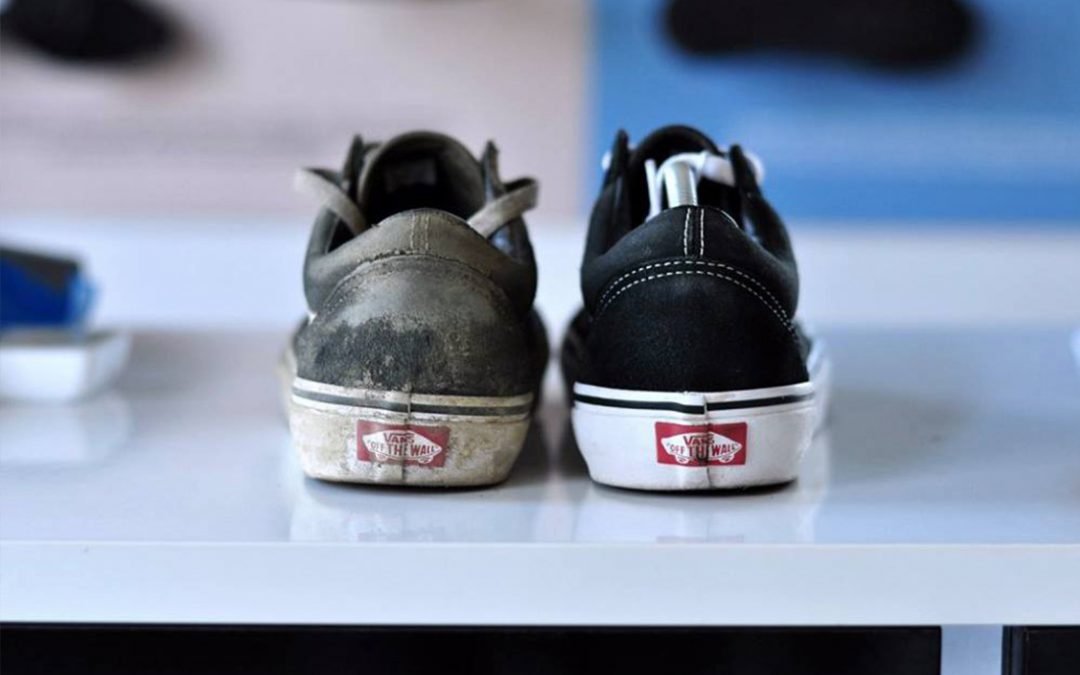 There are many factors that determine how you should care for your new pair of shoes, including materials of the shoe, conditions you will be wearing the shoes in, and how frequently you wear your shoes. Here are some tips that will help you get the most out of your...
read more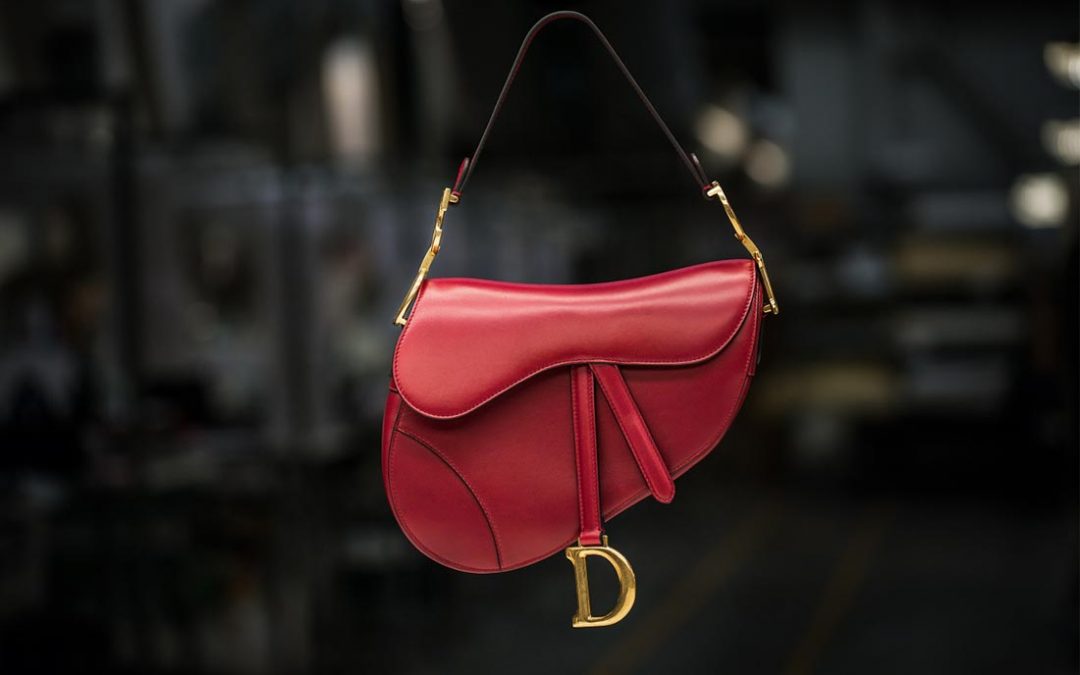 After seeing the transformation of Saddle Bag Dior made by Maria Grazia Chiri for this Fall / Winter, it is necessary to know how to take care of it and keep it at the time of storage. We remember that this iconic purse had a boom at the beginning of the 2000's by the...
read more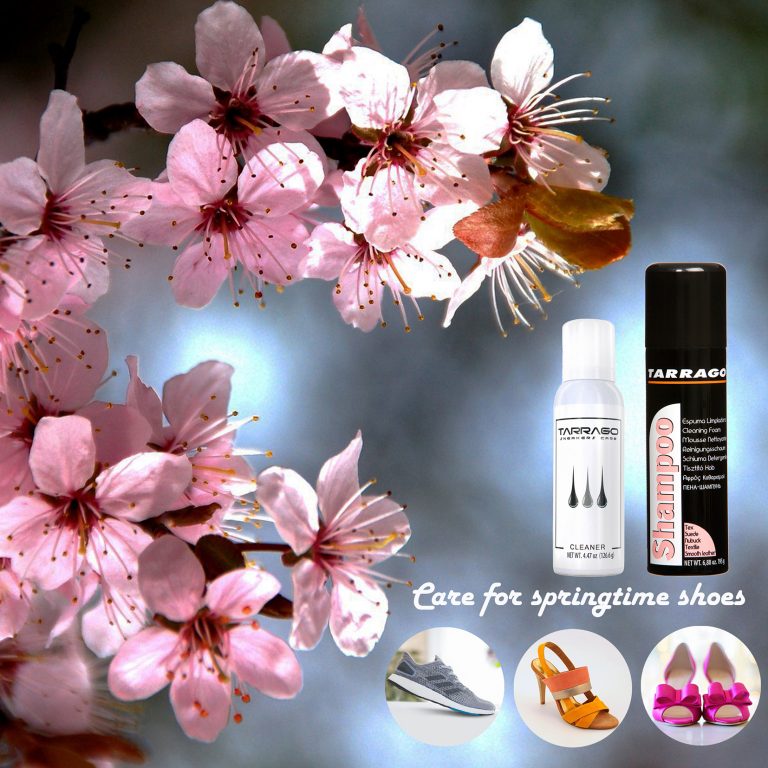 Springtime is already here and we are making arrangements in our wardrobes and getting excited about shoes trends for the season. Fashion media have pointed out some of those trends, such as the sneakers, the mules or sandals. Following you'll find a quick overview of...
read more