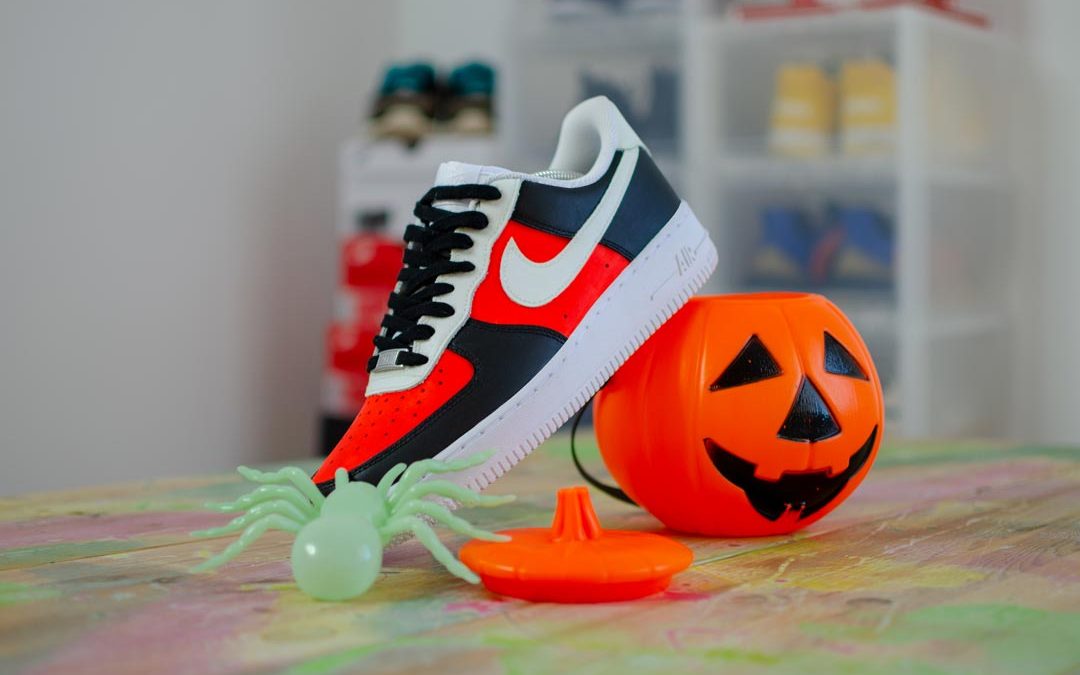 After many tests in our laboratory, we have found the perfect formula for this dye with the effect of photoluminescent properties: we present the Glow in the Dark. Glow in the Dark is the first dye in the special effects colors that we will offer soon. This dye has a...
read more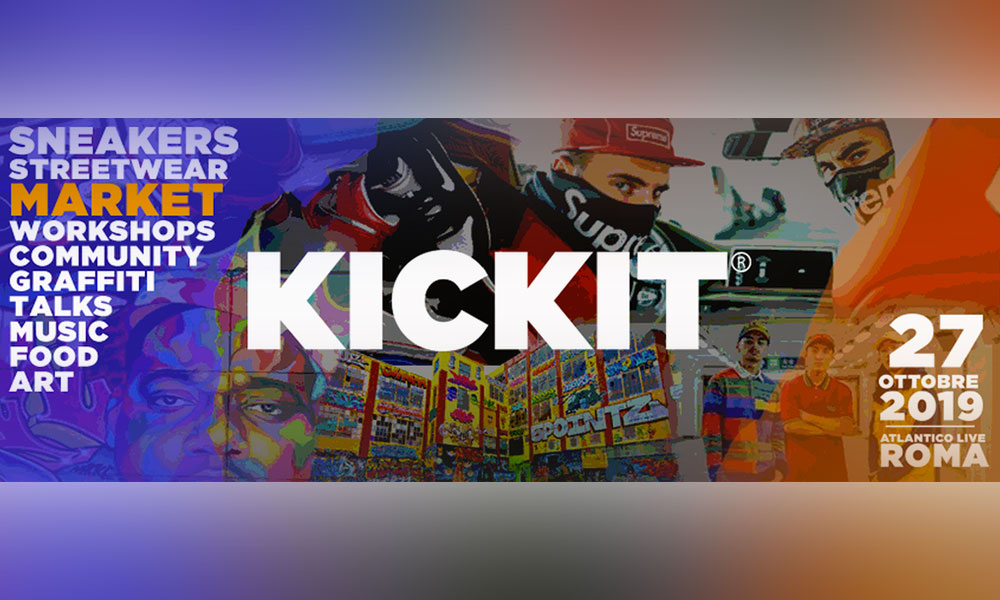 We are pleased to announce that our distributor TAN COMPANY will be this October 27th in Rome at the Kickit event with our entire Sneakers Care Range. Kickit is a collective of multi-ethnical events born in 2011, with the purpose of engaging with the street style...
read more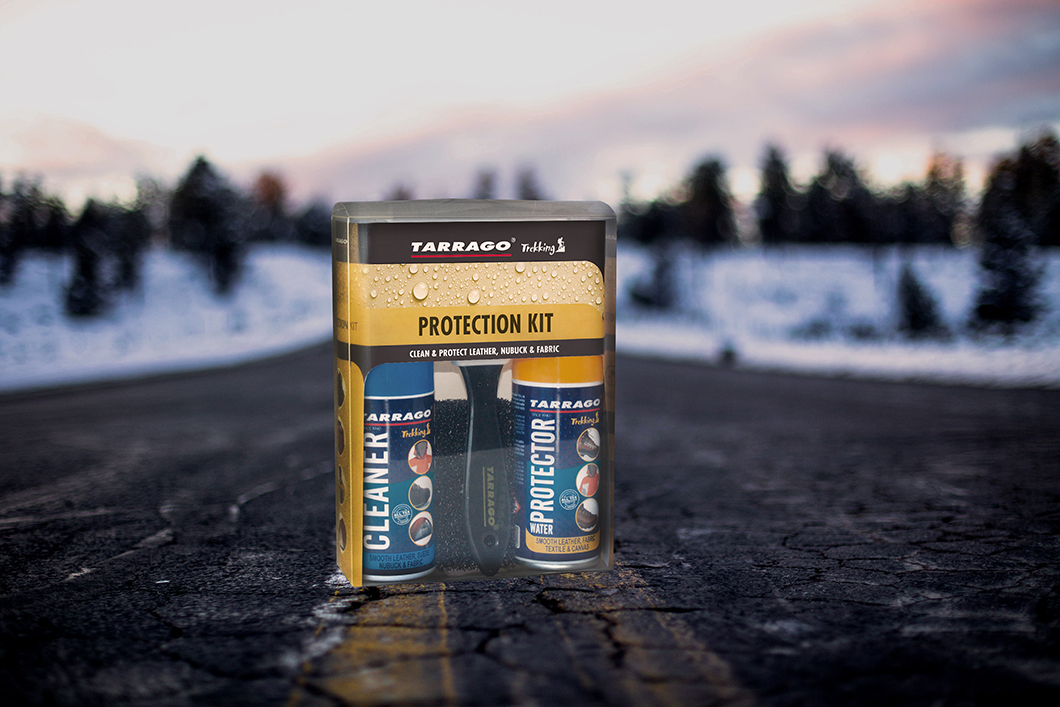 You can significantly extend the life of your trekking footwear and increase their efficiency  by using them properly, and giving them the right maintenance and care. There are a lot of garments suitable for hiking and trekking, some specialized for each type of...
read more