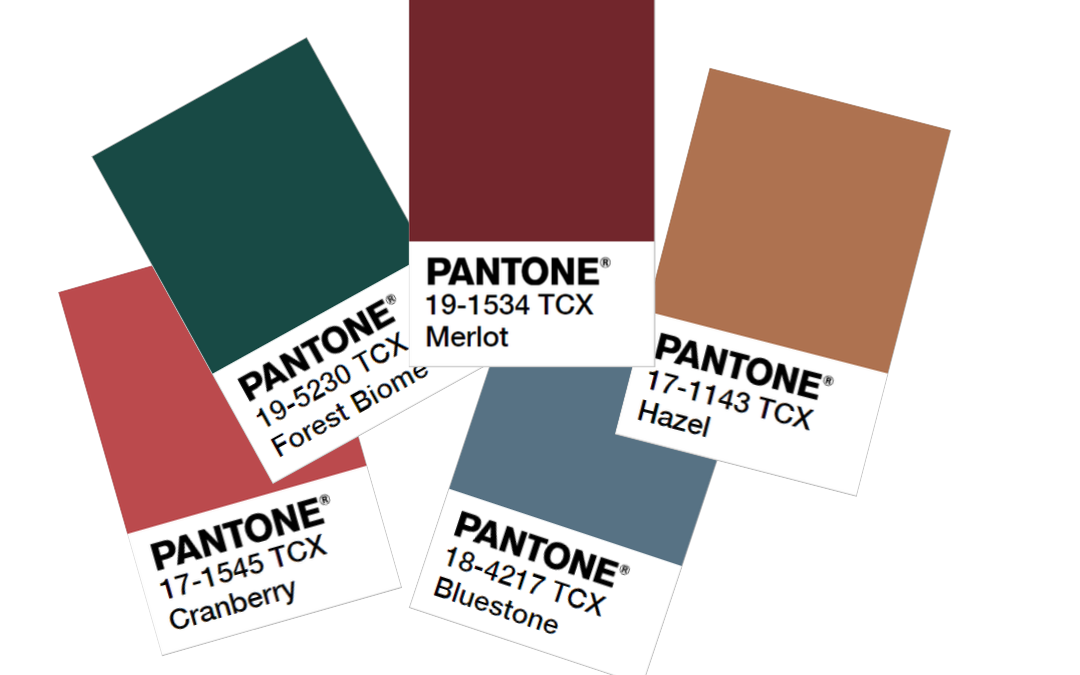 The color trends for the autumn-winter 2019-2020 season consist of elegant and self-sufficient tones, each of which combines perfectly with the others, creating a balanced image in a warm range. The color palette is visceral and recognizable and reflects the...
read more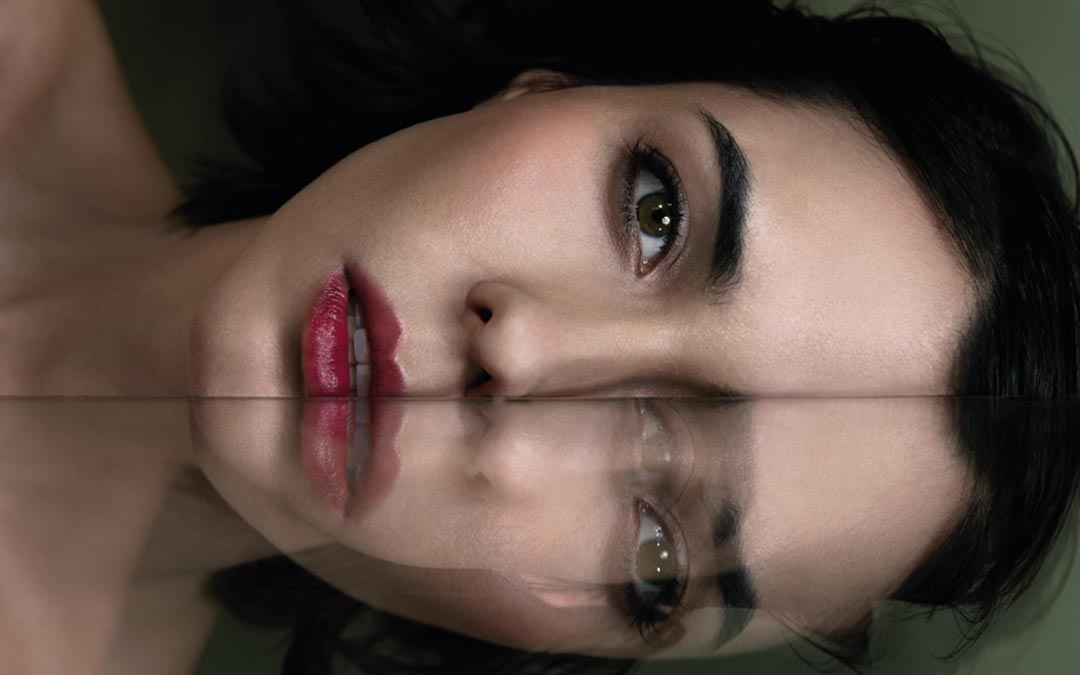 Lineapelle 97 was an edition with new developments and a very high level of innovative content within the fashion industry. Lineapelle continues to consolidate itself as a world leader in influences within business experiences within the value chain. Tarrago Brands...
read more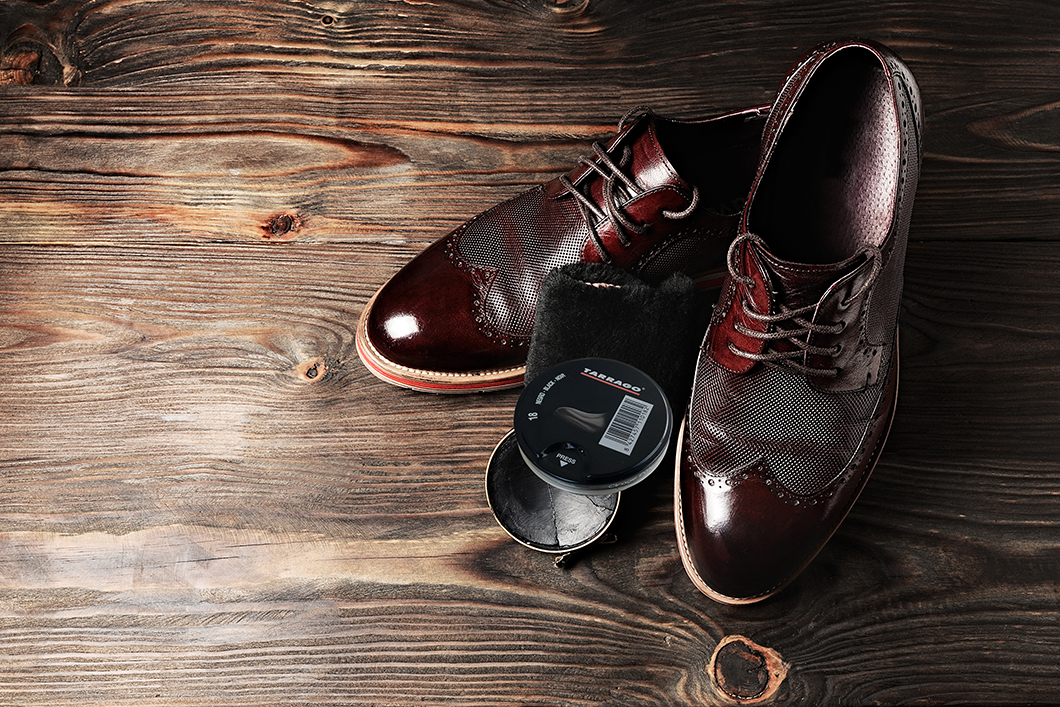 Polishing shoes is an art, and the time that we dedicate to maintaining them, is a ritual. Cleaning and polishing is not the same. It's time to wear leather shoes, they protect us from the cold. But keep in mind, that if you rescue your leather shoes from the closet,...
read more