In this first interview, we wanted to talk to Raúl, who selflessly wrote to us on Instagram to share his illustrations with us. Known on Instagram as Sr. Hanzo we launched into a short but juicy conversation.
read more
Our clothing accessories such as shoes, handbags and wallets can harbor up to 10,000 types of bacteria, discover how to them. That is why it never hurts to recommend the basic steps for cleaning and protecting accesories.
read more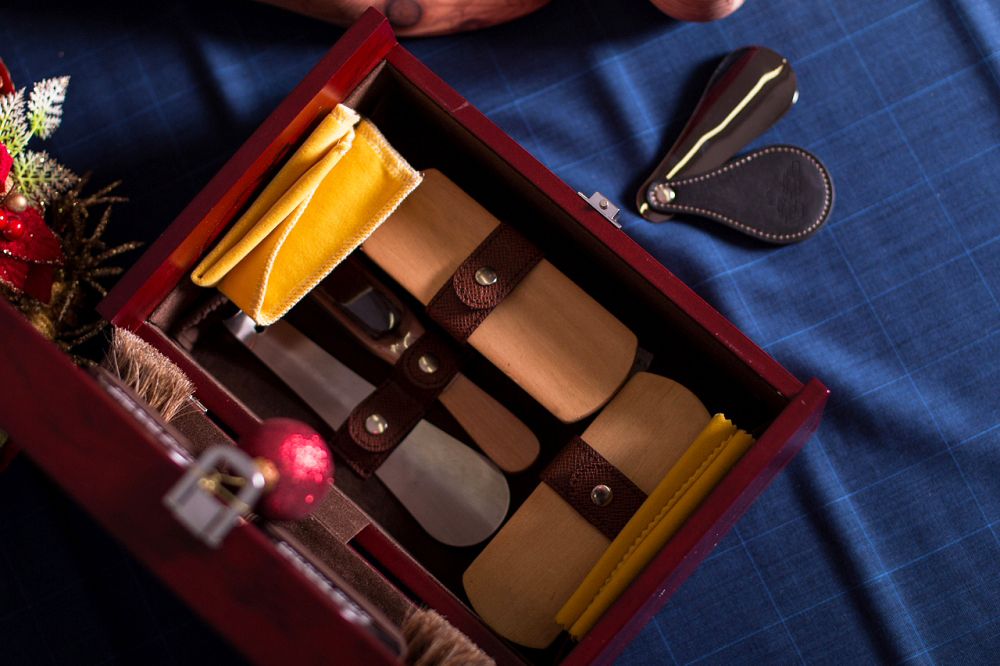 Christmas has arrived and all of us are thinking what gifts to buy. Well, sometimes the most useful and less common gifts are the best. That is why we propose different products that will serve you to give to your family and friends or to make you an auto gift and so...
read more