Every year, millions of tonnes of plastic are dumped into the oceans. The production of this non-biodegradable material has grown exponentially over the last 50 years, with around 35% of its production going into packaging, especially single-use ones. A low percentage of all this plastic is recycled, so the vast majority ends up in the sea, with the many harmful effects on the environment that this causes. There are a number of actions that can be taken to help improve this major problem, such as shopping in a more sustainable way, avoiding single-use plastic packaging, reusing and repairing our belongings to extend their life, cutting out fast fashion, buying higher quality ethically manufactured garments, or second-hand products and becoming more aware of the impact of our actions when it comes to buying and throwing away. Upcycling, recycling, repairing, zero-waste or slow fashion are concepts that are gaining more and more notoriety due to their multiple benefits for the environment.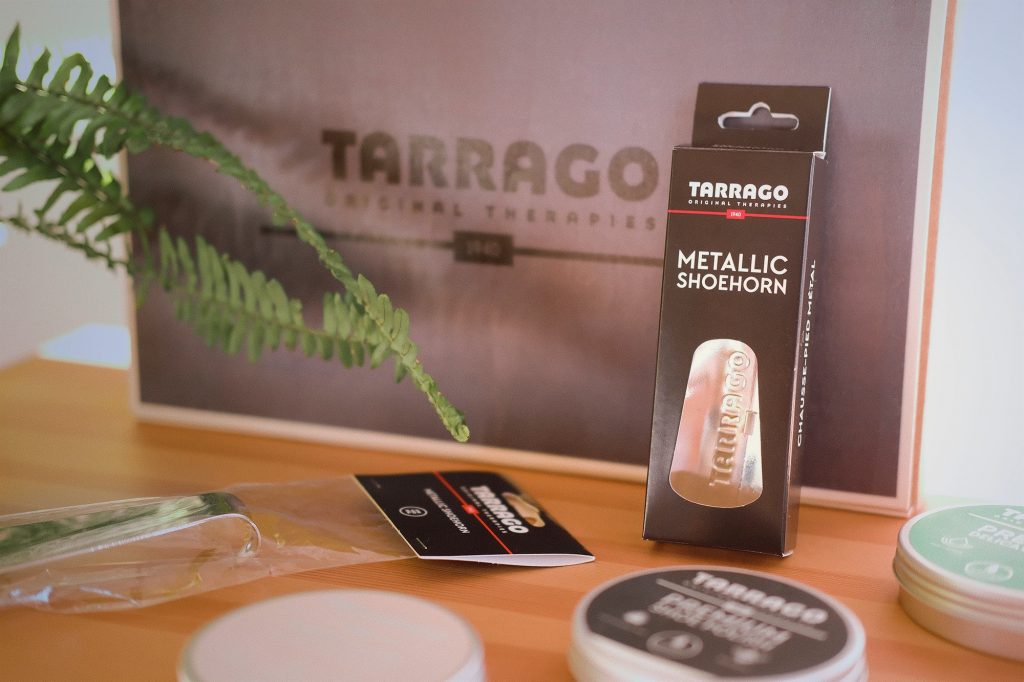 At Tarrago Brands, we want to continue innovating and improving our products while minimising our company's impact on the planet. With the new centralised warehouse construction, we have considerably reduced transport emissions by having all our facilities -factory, laboratory, logistics and offices- in one place. In addition, solar panels have been installed, so that the majority of our energy comes from green sources. For 2023 we continue with the commitment to promote the care of our planet as we do with our most valued garments. To this end, we are constantly searching for alternatives and new proposals for our formulas and packaging to achieve this goal. One of the actions we are carrying out is to gradually remove all plastic from our packaging in order to continue with a sustainable and environmentally friendly model. We have started with the shoe horn, the horse brush, the insoles, and the new kits, which are already being produced in cardboard and wooden packaging.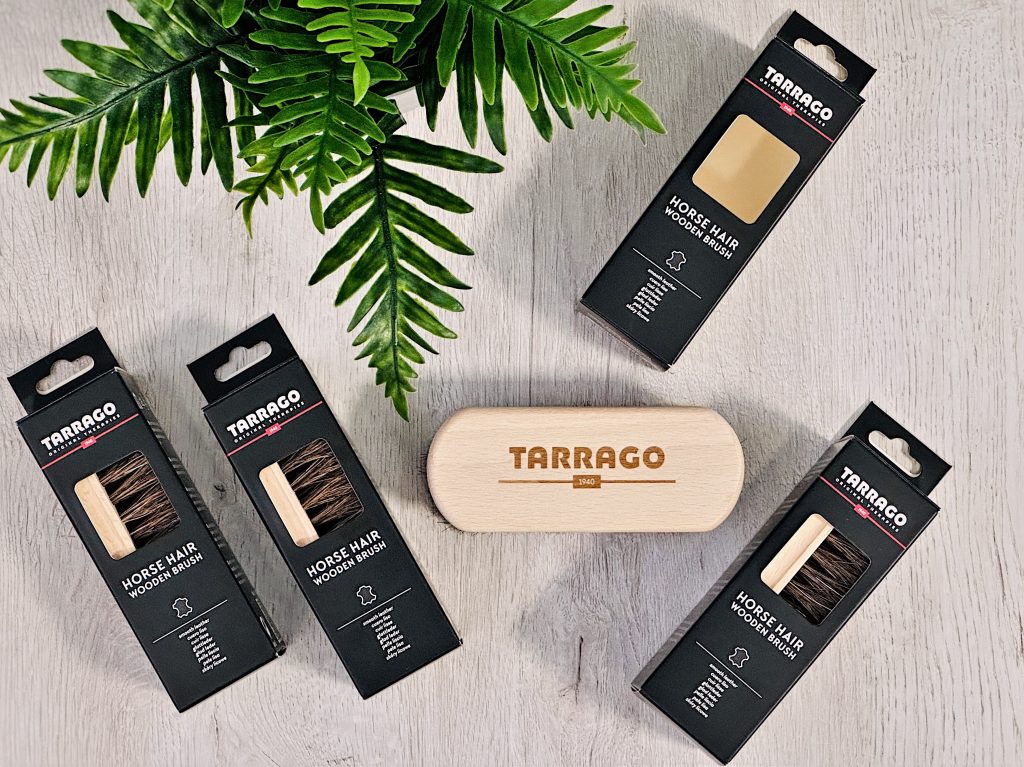 With these values in mind, we have also designed and launched two new kits with eco-friendly packaging made of wood and cardboard, one with the best-selling products for the care of sneakers and a second one with shoe care products for suede and nobuck. The boxes can then be reused for other purposes, such as storing laces or accessories.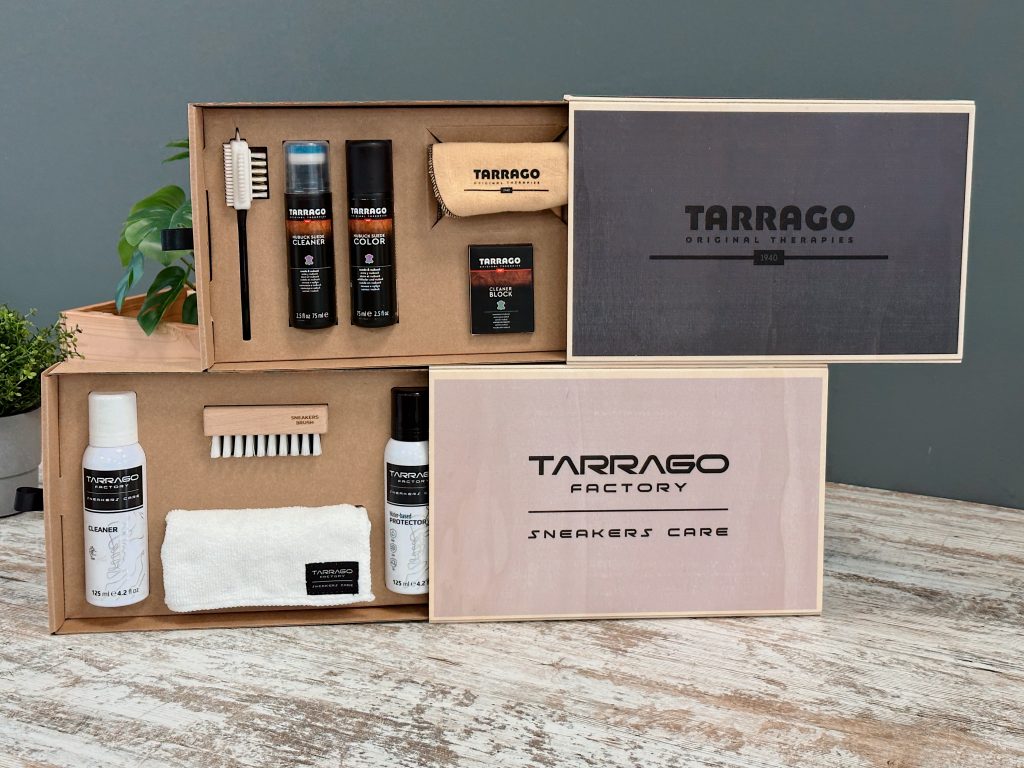 Another of the actions we are carrying out is to promote the use of natural ingredients of non-animal origin in our new products, as is the case with the new Premium Delicate Cream or with the first vegan shoe grease made from Macadamia oil, Premium Macadamia Oil, Also, our Sneaker Cleaner, has 95% of natural ingredients, and we have a new series of products that are water-based, such as the new Premium Shoe Polish or the Water-based Protector, for more sustainable and equally effective alternatives to solvent-based products. You can keep up to date with all our news on sustainability through our profiles at Instagram and Linkedin or by visiting our blog regularly. If you have any questions, please do not hesitate to contact us at info@tarrago.com.