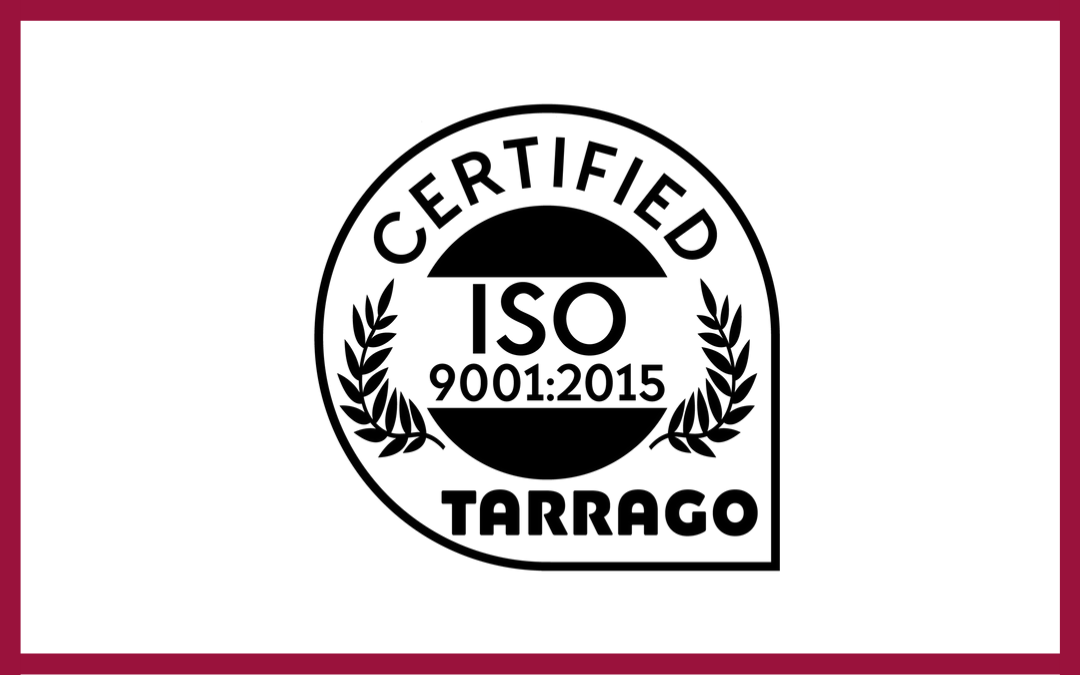 Tarrago Brands' decision to work towards ISO 9001:2015 accreditation demonstrates their commitment to continually improving their products and services. To become ISO 9001:2015 compliant, the Tarrago Team who are based in the Manresa-Barcelona, underwent an extensive...
read more
Before starting to talk about how to take care your Tieks, you have to know that the brand's shoes Tieks by Gavrieli are the re-invention of the classic ballet shoes. The users and the same brand define them as elegant, comfortable, foldable and durable and are known as the "most versatile flats in the…
read more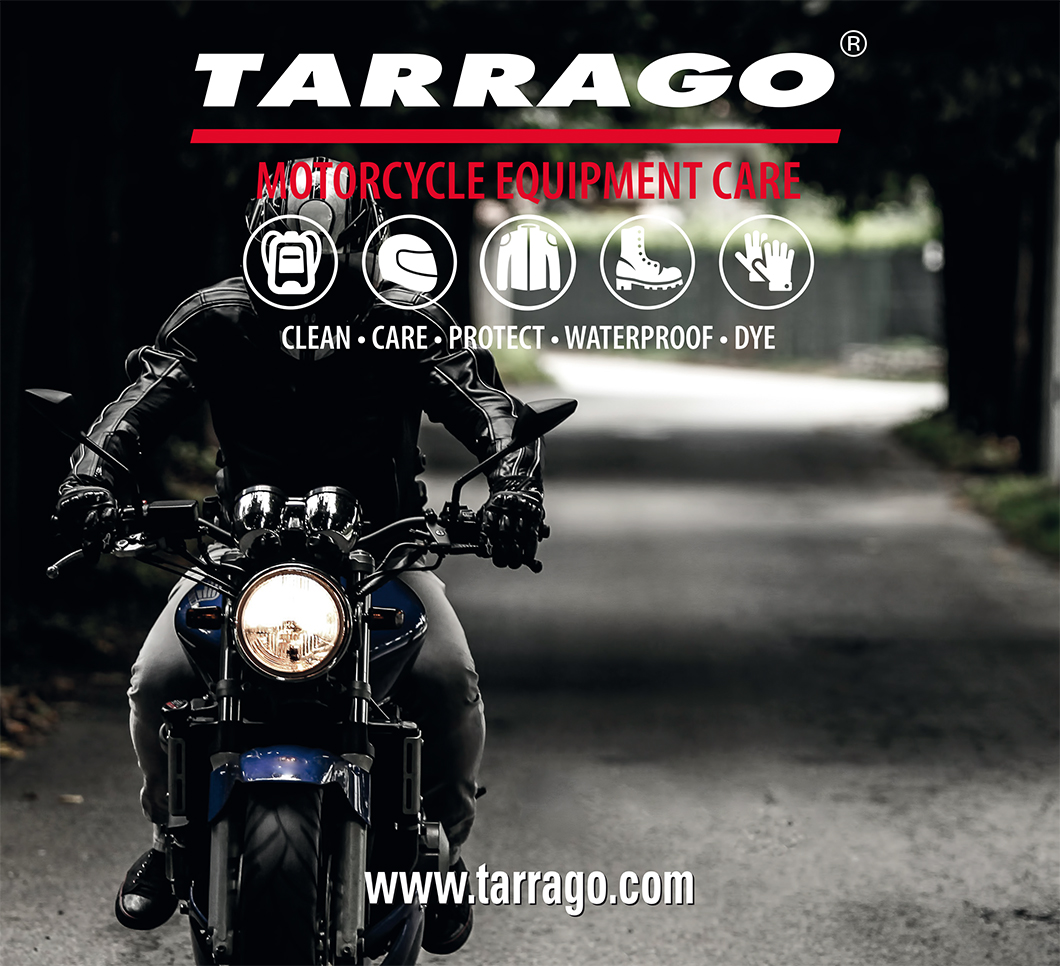 This is the most complete guide for motorcycle care (garments and accessories). Leather motorcycling garments and shoes need a special treatment, so they can't be treated as other kinds of leather garments. This leather has the special property of resistance to...
read more