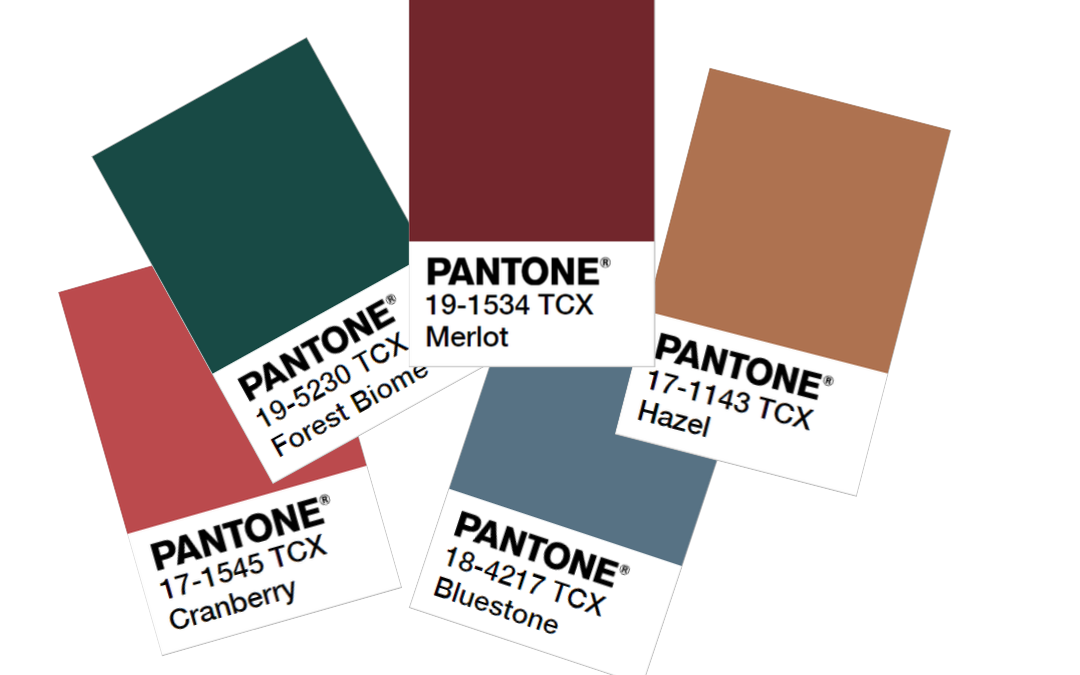 The color trends for the autumn-winter 2019-2020 season consist of elegant and self-sufficient tones, each of which combines perfectly with the others, creating a balanced image in a warm range. The color palette is visceral and recognizable and reflects the...
read more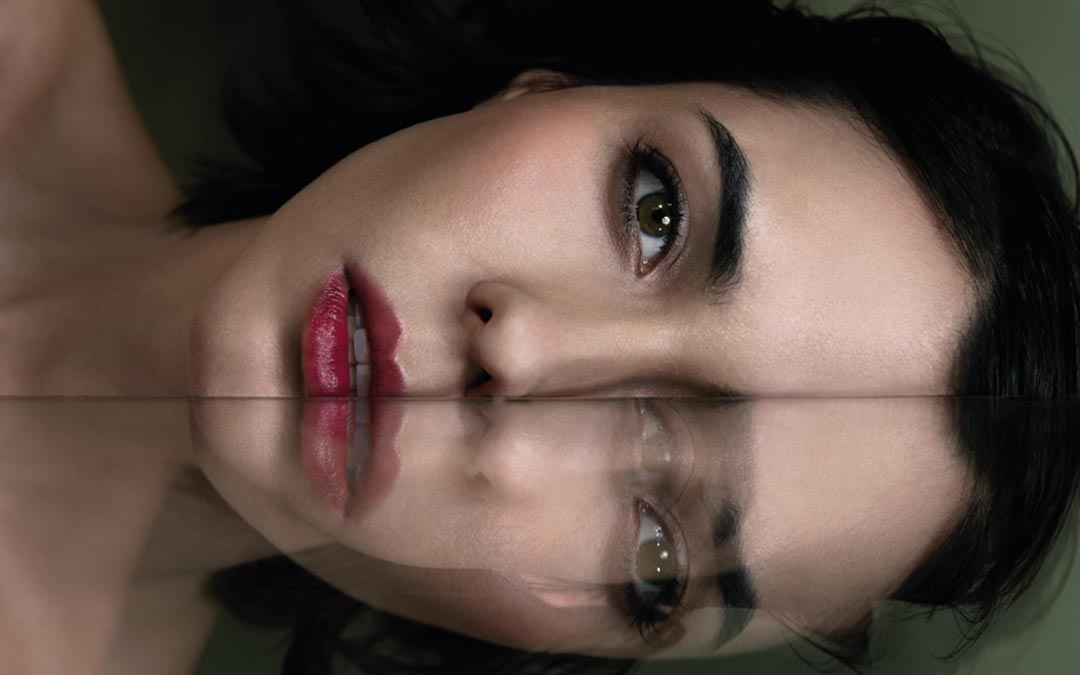 Lineapelle 97 was an edition with new developments and a very high level of innovative content within the fashion industry. Lineapelle continues to consolidate itself as a world leader in influences within business experiences within the value chain. Tarrago Brands...
read more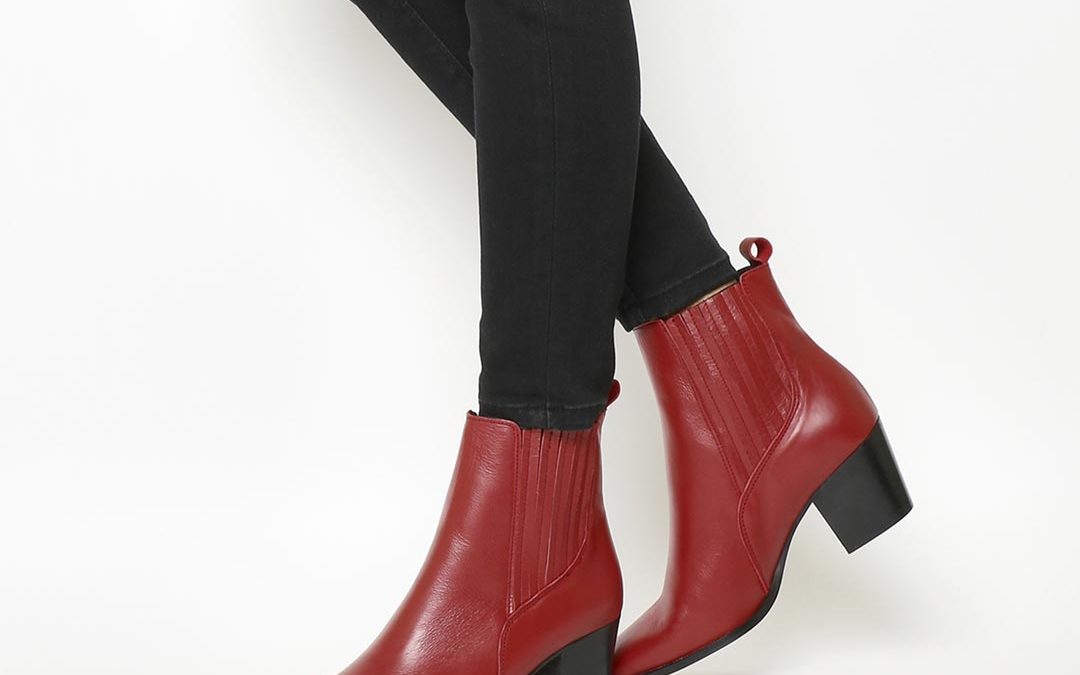 Probably you have in your wardrobe a red pair of shoes of leather to wear on special occasions or just when you feel like to. Give a renewal look to your red shoes or bags with the Tarrago Self-Shine Cream Kit, now available in Red. Enriched with Carnauba Wax, the...
read more