Everybody wears shoes but not everybody knows well about how to take care of them after they have left the shoebox. Everybody has a favourite pair, the one that suits you for any occasion. So, in order to make those shoes last a regular care is needed.
read more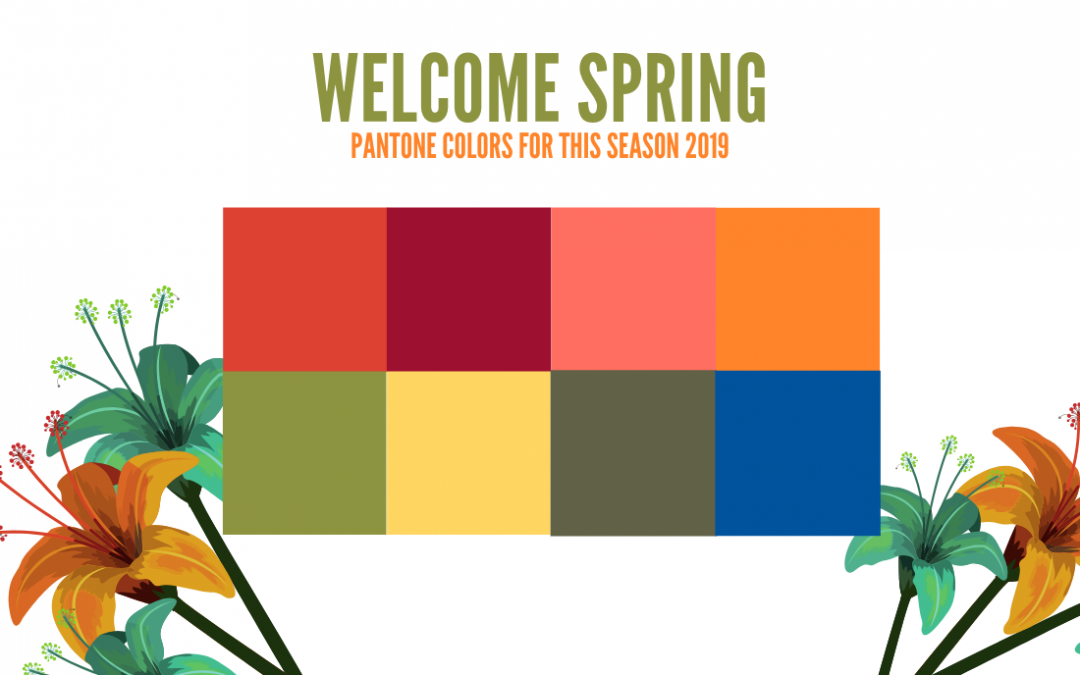 During the year 2018 Pantone Institute made the selection of the color palette of spring summer of 2019. Among the 16 most outstanding colors, we make a selection of our favorite 8 in relation to trends in accessory colors, both for leather and other surfaces. Pantone...
read more
Tarrago Saddle Soap es un jabón fabricado especialmente para guarnicionería, si bien se puede emplear en cualquier cuero liso. Limpia y protege el cuero de las inclemencias del tiempo, sudor y otras suciedades, dejándolo terso y suave, alargando su vida. Tarrago...
read more