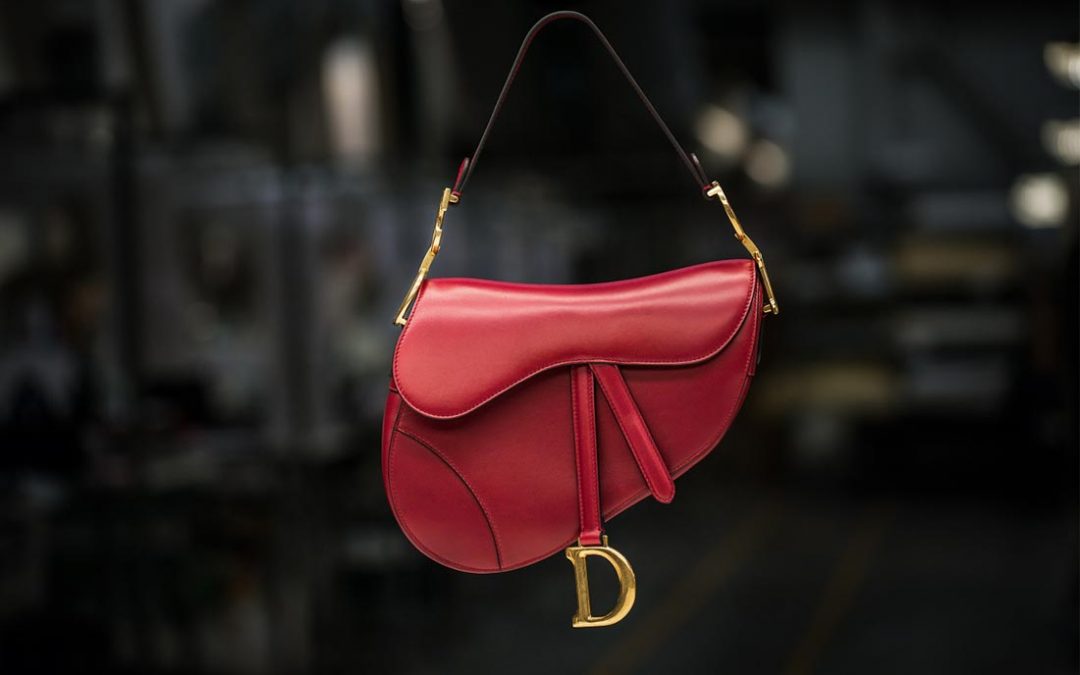 After seeing the transformation of Saddle Bag Dior made by Maria Grazia Chiri for this Fall / Winter, it is necessary to know how to take care of it and keep it at the time of storage. We remember that this iconic purse had a boom at the beginning of the 2000's by the...
read more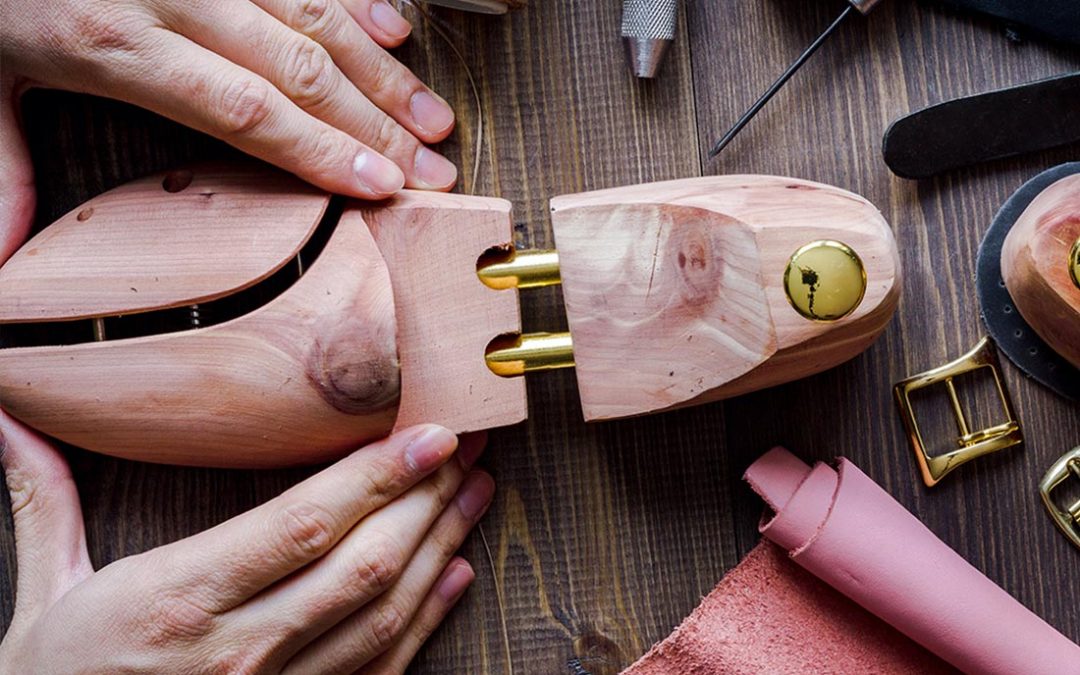 Shoemaking history is rich tradition. Saint Crispin is the most commonly recognized patron saint of shoemakers, though there have been other. Legend has it that Crispin and Crispiano were two noble Roman brothers who converted to Christianity. Persecuted by the...
read more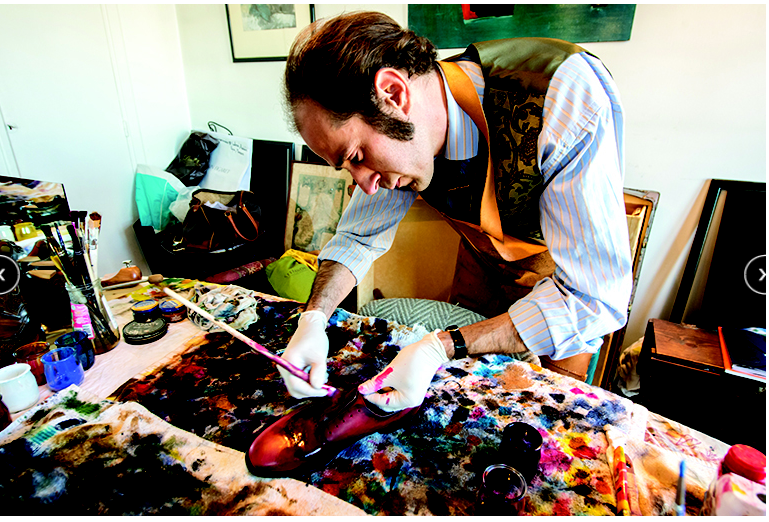 Tarrago Brands introduce you the artist and craftsman who with our products, turns shoes in a unique work of art, his name Emmanuel Farré . Emmanuel  is an original independent artist  who works for shoe stores , shoemakers  and part iculars, in the last years his...
read more