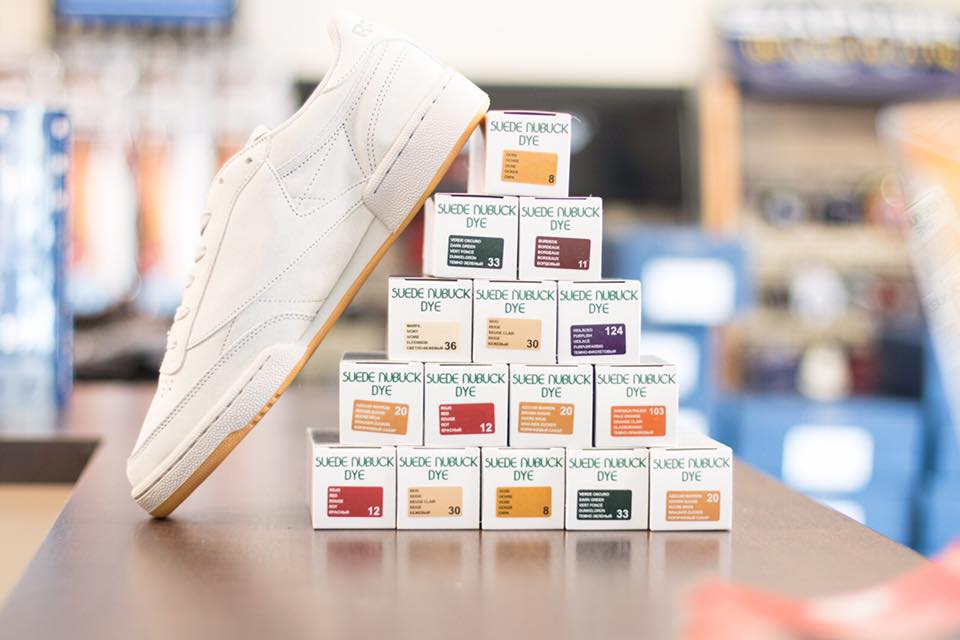 The smell of spring is starting to blow and warm days are about to arrive. It means it's time to get ready for the season, colour up our outfits and wear our suede and nubuck shoes with no worries about the rain. Suede ankle boots, nubuck driving shoes or suede...
read more
Father's Day is almost here! Tarrago has some gift ideas for all those who are looking for a nice and useful gift to celebrate their fathers next Monday. In this post you are going to find specific ideas for all kind of dads, kits to take care of shoes and garments...
read more
No Results Found
The page you requested could not be found. Try refining your search, or use the navigation above to locate the post.