This product will revolutionize the sneaker care!
Why? It will allow you to repair and revive the color of all your black sneakers in smooth leather, synthetic leather and canvas
Applicator 75 ml / 2,5 fl.oz.
Easy application.
High-covering.
Fast drying 5 minutes.
Description
Sneakers Total Black is a liquid cream Wax-Based with high pigment black color that covers scratches, dirt and gives nutrition the leather, prevent this from crack, giving a second life to your black sneakers!
The round sponge design allows a very precise accurate and a high-quality finish after use. Thanks to its fast absorption, the product does not stain and the first results are achieved after 5 minutes of drying.
Applicator 75 ml / 2,5 fl.oz.
Easy application.
High-covering.
The special design of its sponge allows an easy application.
Fast drying 5 minutes.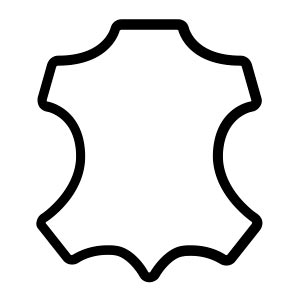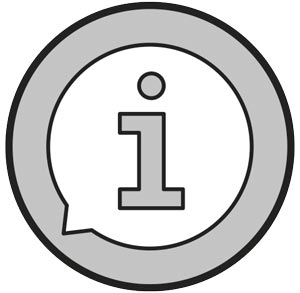 Product data sheet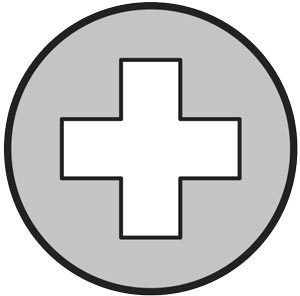 Safety data sheet
Remove any dust particles from the surface.
Shake well the bottle face down.
Soak the sponge putting pressure gently on the surface and apply the product.
Let dry for 5 minutes.
After using, clean the applying sponge with water to avoid the rests of black cream to dry and damage the sponge.
Total black is special formulated for sneakers.
Is in accordance with the updated legislation on health, safety and environment.
Rub with a clean cloth if want a shiny finish after the application.
Can I use Total Black on suede and nubuck shoes?
No, Total Black is not suitable for suede or nubuck. You can use Tarrago Nubuck Suede Color.
Is the Total Black Sneakers formula waterproof?
Is it only for use on sneakers and can it be used on other types of shoes?
Can be use on any type of shoes from synthetic, canvas or leather.
How often should I apply the product to keep my sneakers as bright as the first day?
Do you have more questions?
FAQs
Do you want to ask us something?
CONTACT