Renews color. Does not affect breathability. Product tested and recommended for footwear made with breathable and waterproof membranes. For suede and nubuck.
75 ml / 2,54 fl.oz bottle with sponge applicator.
Description
Tarrago Nubuck Suede Color is a color renovator especially designed for renewing the color of suede and nubuck footwear. Rejuvenates and embellishes shoes highlighting the colors.
Does not affect breathability.
Product tested and recommended for breathable and waterproofing materials.
It contains protective and nutritional properties due to the synthetic polymer and vegetable oil of its formula.
Tarrago Nubuck Suede Color is an aqueous formulation.
Therefore, it is not considered hazardous to the health or the environment.
It's based top-quality pigments formula makes the final result depend on the original color of suede or nubuck.
The content of this pack will renew approximately 3-5 pairs of shoes of average size.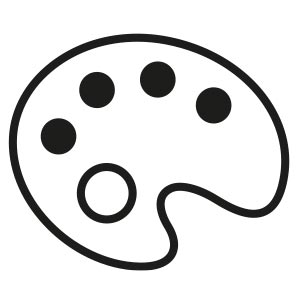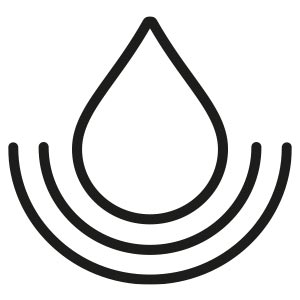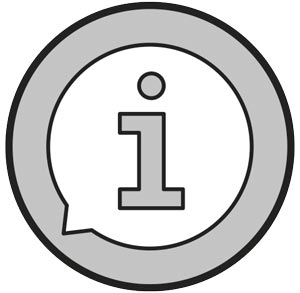 Product data sheet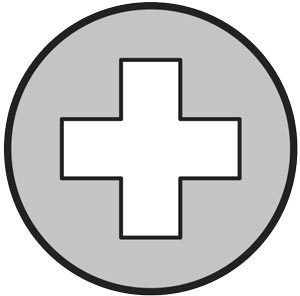 Safety data sheet
Color Chart
1. Remove dust and dirt with the Tarrago Suede and Nubuck De Luxe Brush.
2. Shake the container vigorously.
3. Soak the sponge applying pressure by gently to the shoe, spread evenly over the entire shoe.
4. Let dry for about 40 minutes.
5. Brush up the nap before the shoe is fully dry to obtain an even finish.
6. Clean the sponge with water.
How can I protect the nubuck after applying color?
We recommend using the Tarrago Oil Nano Protector as it will hydrate the nubuck and fix the color, in addition to protecting it from dirt and water.
Do you have more questions?
FAQs
Do you want to ask us something?
CONTACT