Dirty Sneakers?
Don't risk ruining them in the washing machine!
Tarrago Sneaker Cleaner is a colorless foaming cleaning solution with high power to clean deeply any kind of sneakers.
Cleans effectively without damaging the original texture neither modifying the original color. Conditions and deodorizes your sneakers leaving a pleasant and delicate fragrance.
Suitable for all kind of sneakers made up of smooth and synthetic leather, suede, nubuck, canvas, vinyl, fabric, knit, mesh, and sneakers with mixed materials.
Cleans up to 100 pair.
Description
Tarrago Sneakers Cleaner is a delicate solution based on 98% natural ingredients from vegetable origin and highly biodegradable, such as corn sugar, potatoes or coconut oil.
These high-performance elements are non-irritating, non-toxic, non-flammable and non-corrosive, delivering a formula without gas, environmentally friendly and easy to send and carry everywhere.
Pump spray without gas.
Aluminum Bottle 125ml/4,40 fl.oz
Colorless foaming cleaning solution.
High cleaning power on all surfaces and colors.
Delicate solution based on 98% natural ingredients.
Does not alter the appearance of the material.
Suitable for: Smooth Leather, Synthetic Leather, Oiled Leather, Suede, Nubuck, Fabric and Micro Fibers.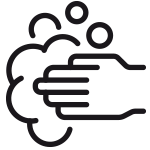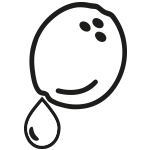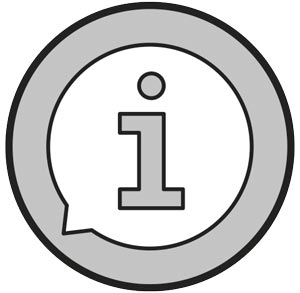 Product data sheet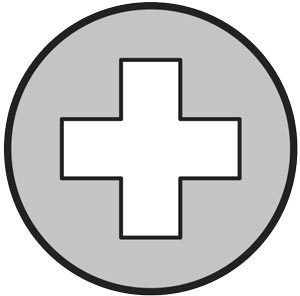 Safety data sheet
Apply the product directly to the brush or the sponge, or mix it in small quantity with water and then soak the brush or the sponge.
Rub the brush or the sponge gently until you eliminate any trace of dirt.
Remove the remaining product with the help of a wet shoe cotton or microfiber towel.
Let it dry 30 minutes.
Suede and Nubuck can be dried with a hairdryer. Keep a safe distance of 20cms. Once dry, brush the hair with Tarrago De Luxe Brush.
Coconut oil is good for conditioning leather because it is hypoallergenic, and has a protective effect on the leather because of its moisture repelling quality.
Why can't I put my leather sneakers in the washing machine?
In general, we do not recommend putting the sneakers in the washing machine, because the glue on the soles can be damaged. They can also lose their shape, especially those that have thermofusion pieces, or foam that can swell up. And although they may be clean at first when washed in the washing machine, all the moisture generated can create an environment for fungus and unpleasant odours.
Do you have more questions?
FAQs
Do you want to ask us something?
CONTACT