Sneakers Water-Based Protector
Sneakers Water-Based Protector helps to prevent water soaking into the sneakers, protects from rain, oil, snow.
Water and dirt repellant, it prevents from any damage on the leather or fabrics.
Colorless preparation which helps to prevent water soaking into the sneakers or clothing.
Does not affect breathability.
Suitable for leather, synthetic leather, oiled leather, suede, nubuck, knit, mesh and canvas.
Description
Tarrago Sneakers Water-Based Protector is a water-based waterproofer pump spray that protects sneakers and accessories against rain, snow and penetration of any kind of dirt, oil stain and drinks.
Creates and invisible, durable and breathable barrier, that does not modify sneakers colors and let them breathe.
Suitable for smooth leather, fabric, knit, mesh and canvas. It darkens suede and nubuck.
High performance formula based on 80% natural ingredients.
Pump Spary 0% gas.
Enviromentally friendly packaing 100% recyclable aluminum bottle 125ml/4.4 fl.oz. Easy to send and carry everywhere.
Colorless.
Non-fammable, non-toxic, non-irritating and non-corrosive.
The drying process of the Senakers Water-Based Protector is slower than a standard aerosol, but its formula penetrates and covers large surfaces easily, quickly and evenly.
Protects 5 weeks and between 5-7 pairs, applying it regularly.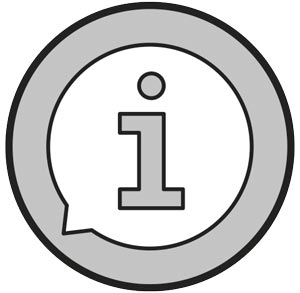 Product data sheet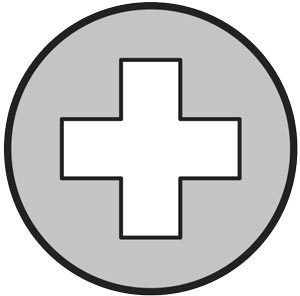 Safety data sheet
Before applying the protector, remove the dust from the surface with a brush or ensure your sneakers are clean and dry.
Shake well the bottle.
Spray evenly on all the surface with a distance of 15 cm.
Spread the product applied on the surface with a brush to enhance the product effect.
Let the sneakers dry for 3 hours.
​Try to not oversaturated the surface with the product. Give the right time to dry and the effect will be stronger.
For a better impregnation and protection, spread the product with a brush.
For a best result, repeat the process between 2 and 3 times and respect drying times to increase effectivity.
How can I remove the product?
How long should I let the protector dry?
It all depends on the weather conditions in which you are. We recommend a minimum of 90 minutes since the solution is water based. But for optimal effect let them dry overnight.
How long time takes the Sneakers Water Based Protector?
Protects for 5 weeks and 5-7 pairs. Regular application is recommended.
It's environmentally friendly?
Yes! It's environmentally friendly formula and the packaing aluminium recyclable bottle 125 ml.
Do you have more questions?
FAQs
Do you want to ask us something?
CONTACT