We have landed with our Sneakers Care Range in the Netherlands, with the help of our distributor DUMCO. And as the first appearance we will be in the latest edition of SNEAKERNESS 2019 in the city of Rotterdam, on Saturday November 30 and Sunday December 1, 2019....
read more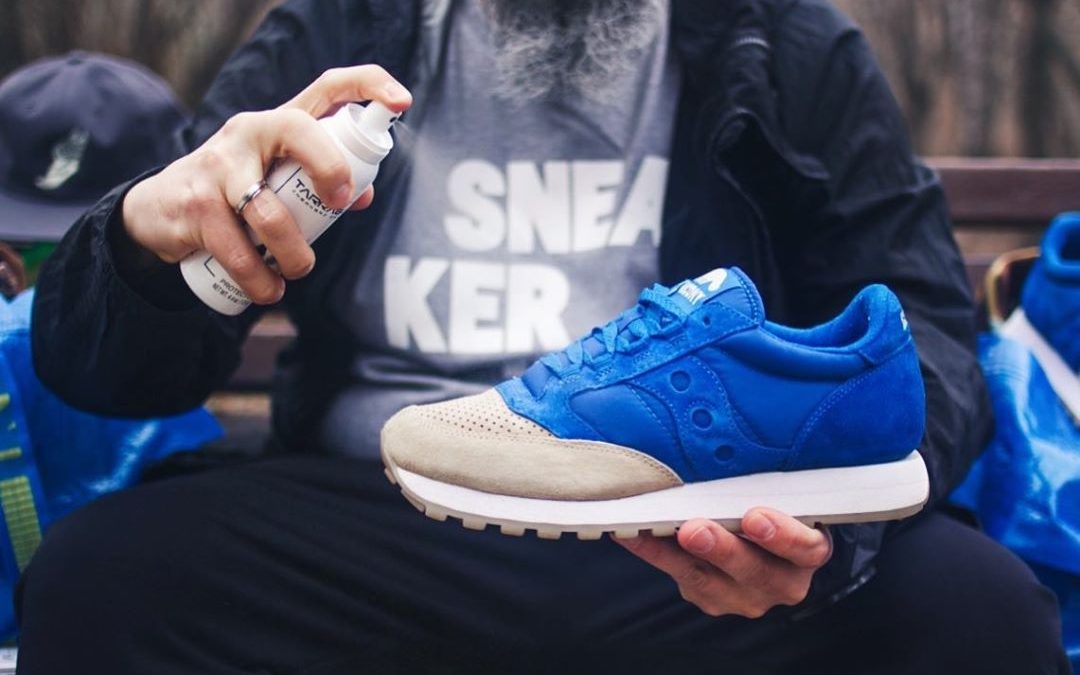 Sneakersness is an event that captures the essence of the culture of kicks. A unique mix of the world's leading brands and shops offer more than a just a glimpse into de culture of sneakers. It'll be a fresh Sneakerness in Cologne where you'll encounter with a lot of...
read more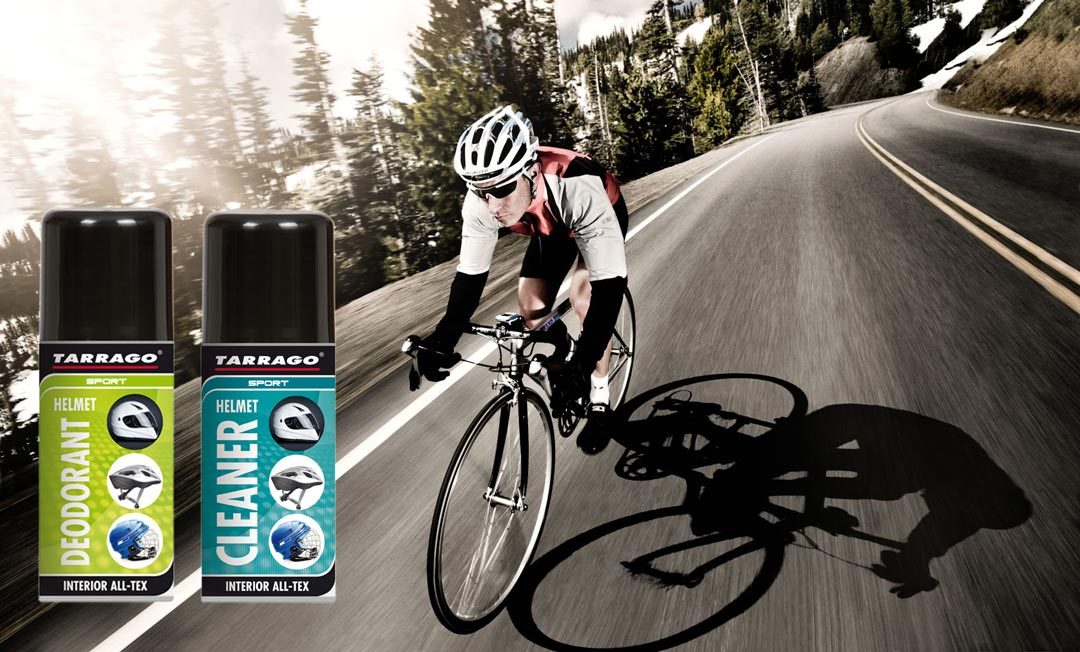 Tarrago Brands is a sports promoter. We are so keen on keep your sports equipment in excellent conditions. That is the reason why we have created these special products to take care of your helmets. Either if you are a cyclistor a motorist, a rugby player or hockey...
read more