The UGG boots that you probably have in your closet have been designed and made of sheepskin. Usually these boots have a fleece inside, a tanned exterior and a synthetic sole, in addition to having very prominent sewing points on the outside of the boot. Currently,...
read more
We have landed with our Sneakers Care Range in the Netherlands, with the help of our distributor DUMCO. And as the first appearance we will be in the latest edition of SNEAKERNESS 2019 in the city of Rotterdam, on Saturday November 30 and Sunday December 1, 2019....
read more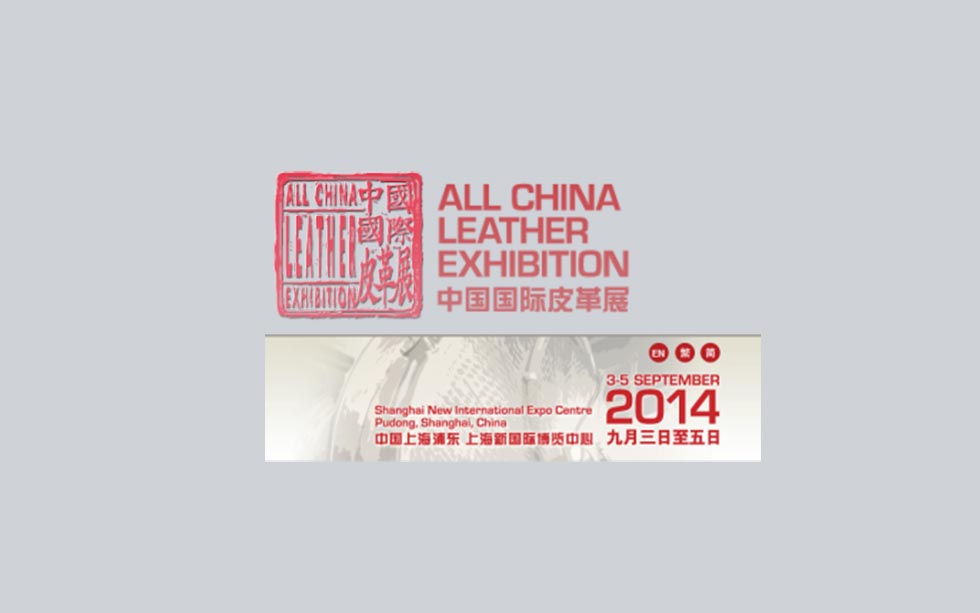 Tarrago Brands in All China Leather Exhibition in Shanghai during 3-5th September, our booth is E4E12a. This is the largest leather fair in China, occuping 92,000 square meter and over 1200 exhibitors. http://www.aclechina.com/
read more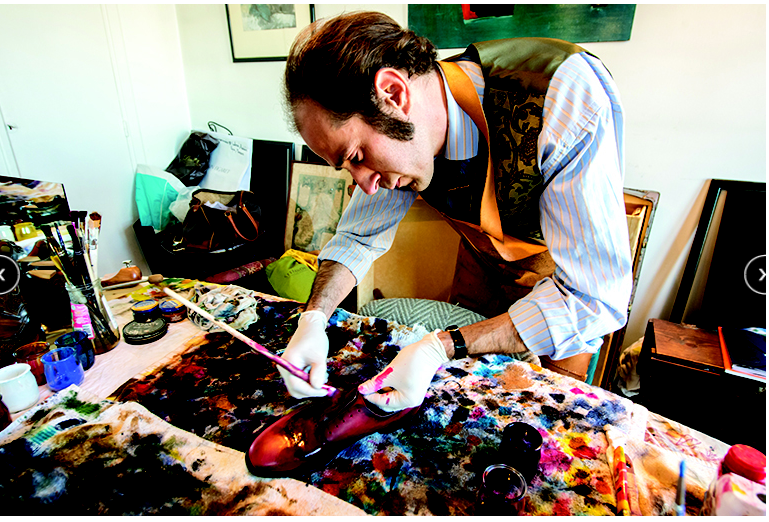 Tarrago Brands introduce you the artist and craftsman who with our products, turns shoes in a unique work of art, his name Emmanuel Farré . Emmanuel  is an original independent artist  who works for shoe stores , shoemakers  and part iculars, in the last years his...
read more