Nourishes the leather, protecting against chapping, it also helps to waterproof leather. For leather and oiled or waxy leather boots and shoes.
50 ml/ 1,69 fl.oz y 100 ml / 3,38 fl.oz alluminum tin
Neutral and black color.
Description
​Tarrago Dubbin is a mineral origin dubbin, special to nourish and waterproof leather and oiled leather. It softens and nourishes, protecting leather against cracking. It keeps the natural texture of the leather.
Tarrago Dubbin is especially suitable for saddler, hunting and outdoor leather items.
No silicones or perfumes added.
High polishing power thanks to its mineral origin content.
50 ml/ 1,69 fl.oz y 100 ml / 3,38 fl.oz alluminum tin.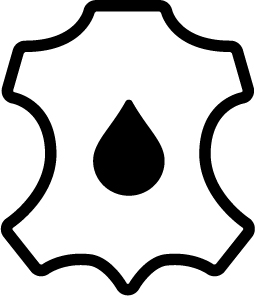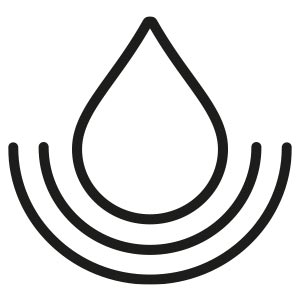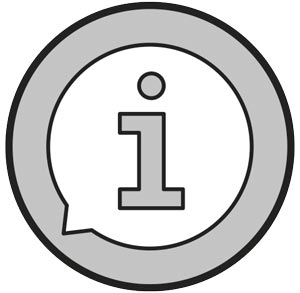 Product data sheet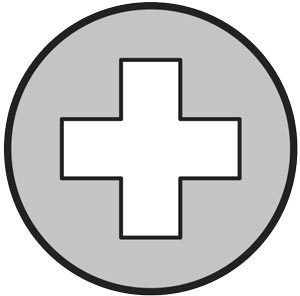 Safety data sheet
Comparative
Dubbing wax will always leave an oily film on leather surfaces, so it should be used sparingly to avoid making a mess. Too much treatment slathered onto the boots may also negatively affect their quality. It's better to apply very thin coatings, one at a time, so you can control how much dubbin ends up on your boots.
Never use dubbin on suede or nubuck leather, as these types of material can be damaged by the oily nature of dubbing wax. You might even cause them irreparable damage.
The Tarrago Dubbin contains silicone?
The Tarrago Dubbin does not contain Silicone.
Do you have more questions?
FAQs
Do you want to ask us something?
CONTACT