Eliminates the unpleasant sensation of the studs, maximum comfort, avoids irritations. Increases the driving force during shooting and safeguards the heel of micro trauma.
Available in the following sizes: 37/40 41/43 44/47
Description
Tarrago Outdoor Football / Rugby increases the power exerted in the pedaling and improves the stability and the point of support. Minimizes energy loss, maximum comfort, prevents irritation. Keeps the foot dry and conditioned.
Minimizes the loss of energy.
Increases pedaling power.
Improves stability and supporting point.
Maintains your feet dry and fresh.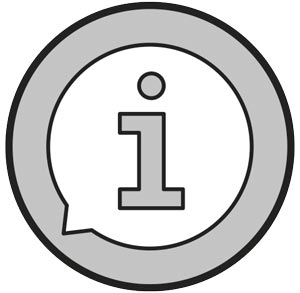 Product data sheet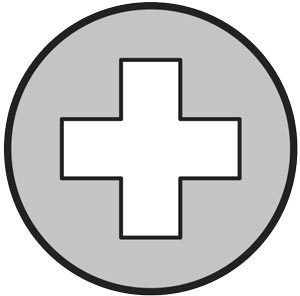 Safety data sheet
Characteristics of insole's layer
DryTech: It avoids the displacement of the foot preventing the waste of energy during the race.
Breathable Foam: Antibacterial material to regulate the temperature of the foot.
Airfiber: Semi-rigid material to strengthen support.
Stand on the insole outside the shoe. Lift up your other foot so you are balancing on the foot that is on the insole. Check how stable you feel, how much pressure you feel and whether the tissue of your heel is cupped and supported nicely in the insole.
Try the insole inside your shoe (don't forget to remove the stock insole first). Now you are assessing the fit as well as the feel and support. Be sure you feel stable in the shoe and that the insole takes up the right amount of volume: not too little or too much.
How often should I change the insoles?
Insoles are like car tires; It will depend on the frequency of sports activity, weight, career technique and biomechanical gestures.
Do you have more questions?
FAQs
Do you want to ask us something?
CONTACT