Varnish beech wood handle with soft bristles to clean the sneakers to perfection.
Removes the toughest stains.
Use it with the Tarrago Sneakers Cleaner.
Description
Tarrago Sneakers Brush is a perfect complement to clean your Sneakers! It's made up of a varnished beech wood handle, and soft synthetic bristles, that will help you to remove the most difficult stains. For a perfect cleaning we recommend using Tarrago Sneakers Brush with the Tarrago Sneakers Cleaner.
With a protective carton label.
Brush made up of a wood handle and soft bristles.
Sizes: 120 x 117 x 76mm.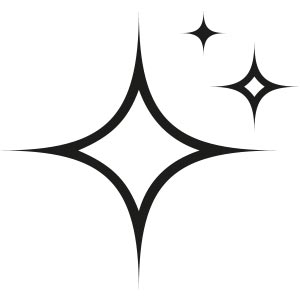 We recommend:
Clean the brush with water once its use has been finished.
Let it dry before putting away.
Why can't I put my leather sneakers in the washing machine?
We do not recommend in general putting the sneakers in the washing machine, because it can wear the glue. They can also deform, especially those that have thermofusion pieces, or swell the foam. And although in the end you can see them very clean, due to all the humidity they receive you can create an environment for fungi and cause a bad smell.
Do you have more questions?
FAQs
Do you want to ask us something?
CONTACT