Specially designed to deodorize footwear. Deodorizes with its fresh, pleasant and lasting aroma.
Product specially designed to deodorize your footwear removing the strongest and persistent odors.
Description
The Tarrago Sneakers Cleaner is a foaming cleaning solution with high cleaning power for your kicks. It conditions and deodorizes your footwear leaving a pleasant and delicate fragrance.
Eco-friendly delicate solution based on 100% natural ingredients from vegetal origin, such as corn sugar or coconut oil.
Delicate formula that will help to clean effectively without damaging the original texture neither altering the colors.
Suitable for all colors. Respect the original colors and the natural characteristics of the leather.
Biodegradable formula with Eco-Cert certificate.
Pum Spray 0% gas.
Aluminum Bottle 125ml/4,40 fl.oz
Colorless.
Deep cleaning.
Does not alter appearance of the material.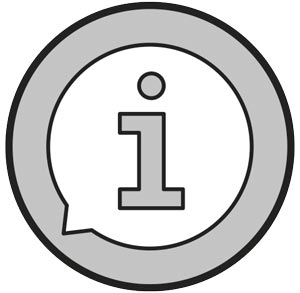 Product data sheet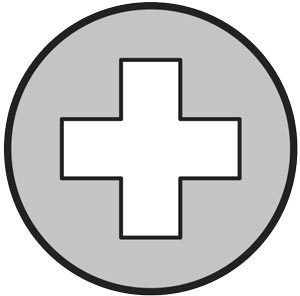 Safety data sheet
How can I remove the product?
To remove the Tarrago Nano Protector Spray, you can use our Tarrago Shampoo Spray.
Do you have more questions?
FAQs
Do you want to ask us something?
CONTACT