Sneakers Dust Remover Brush
Description
Tarrago Sneakers Dust Remover Brush is a perfect complement to dry clean your Sneakers!
It is made up of a black wood handle, and long and super soft synthetic bristles to eliminate the daily dust from your sneakers.
Its long bristles, remove the most difficult dust in small holes such those in textile, knit or mesh. It is suitable for all textile materials.
The perfect complement for a daily maintenance of your sneakers in combination with the Sneakers Total Brush or Tarrago Sneakers Brush and our super cleaners: Tarrago Sneakers Cleaner, Tarrago Sneakers WASC! or Tarrago Sneakers Super Gel.
Long and super soft synthetic bristles.
Black wood handle.
Eliminates the daily dust.
Suitable for all textile materials.
Engraved Tarrago Sneakers Care logo and name on handle.
Package in a cardboard box.
Maintain its properties, qualities and softness for a long time.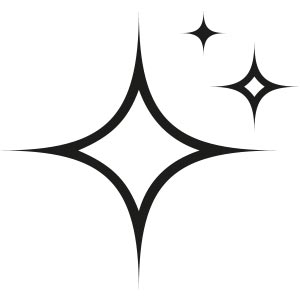 Remove the dust, brushing gently all the surface with the brush.
Your Sneakers are ready!

This product is a dust remover so be aware to don't use it with water. Because it can damage the bristles.
Clean the brush, brushing it on a clean cotton cloth until it eliminates all the dust.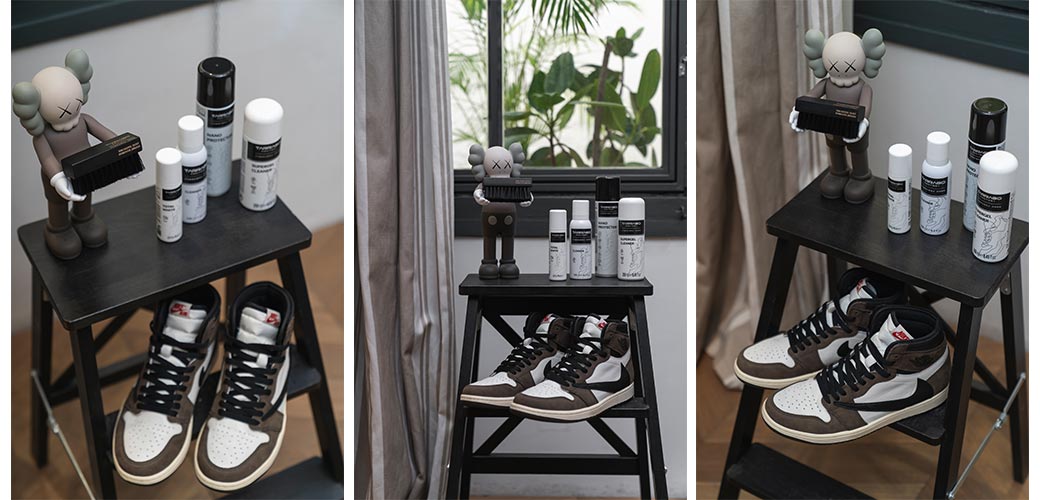 Why can't I put my leather sneakers in the washing machine?
We do not recommend in general putting the sneakers in the washing machine, because it can wear the glue. They can also deform, especially those that have thermofusion pieces, or swell the foam. And although in the end you can see them very clean, due to all the humidity they receive you can create an environment for fungi and cause a bad smell.
Do you have more questions?
FAQs
Do you want to ask us something?
CONTACT