A high opacity repair dye which restores the color and effectively covers scuffed and damaged areas of shoes. Prior removal of the leather finishing is not required. Gives excellent coverage, resistance to smearing while leaving the leather soft and supple to the touch. For leather, synthetic leather and canvas. Not suitable for suede, nubuck and similar materials.
Description
Tarrago Quick Color is a water-based color dye repairer with high covering capacity. It is specially formulated to renew the color of the leather and canvas footwear and repair little defects like scratches caused by the use.
Previous preparation of the leather is not needed.
The result is highly resistant to frictions in both dry and wet weather conditions.
The exclusive formula of Tarrago Quick Color, is based in a high concentration of top-quality pigments and free solvents, therefore, it is not considered hazardous to the health or the environment.
The content of one bottle will repair approximately 3-5 pairs of shoes of average size.
Fast dry.
25 ml / 0,90 fl.oz bottle with applicator sponge.
Range of 90 colors and metallic colors.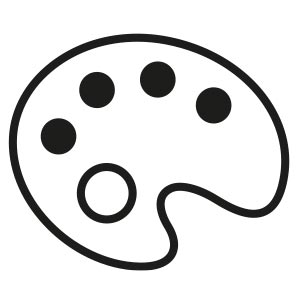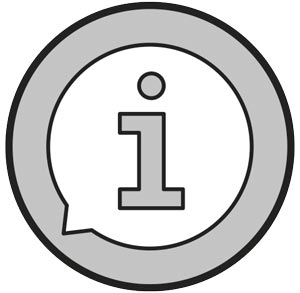 Product data sheet
Color Chart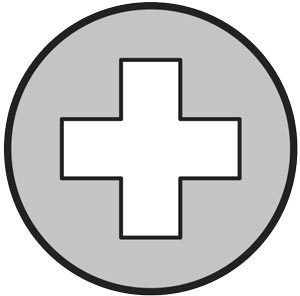 Safety data sheet
Brush to remove dust and dirt residues.
Shake the container vigorously.
Soak the sponge applying pressure gently to the surface, spread evenly over the entire surface.
Let it dry 3 minutes.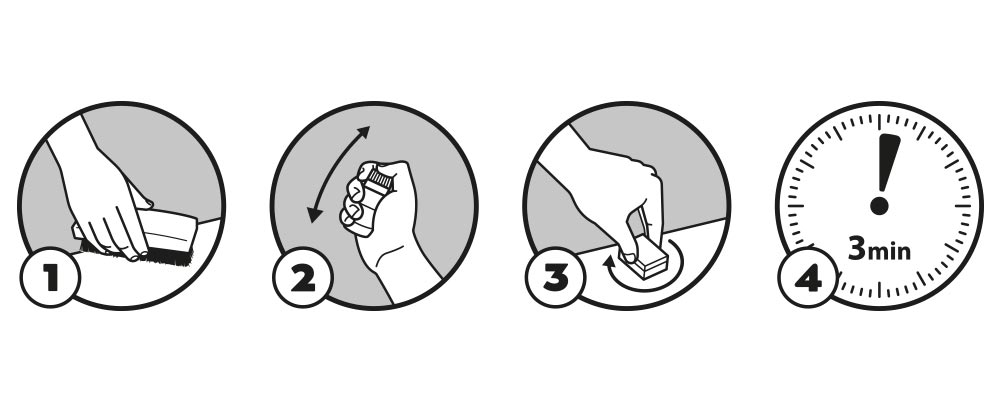 Choose a color as close as possible to the original color of the surface.
What is the difference between Tarrago Quick Color and Tarrago Color Dye?
The tarrago Quick Color is a repair dye and does not require prior preparation to be used, while the "Color Dye" is a dye with high hiding power and it is necessary to use the Tarrago Conditioner to open the pore of the leather.
Can I advance the drying time with a dryer?
Yes, you can dry with a dryer between layers. Please keep a distance of 15 cm.
Do you have more questions?
FAQs
Do you want to ask us something?
CONTACT