Water-based protector creates a durable, breathable, colorless, odorless barrier that effectively protects shoes and garments against rain, snow and penetration of any kind of dirt, oil, stain and drinks.
Description
Maintaining your shoes and garments is essential if you want to keep them over time.
For an optimal protection we recommend apply Water-based protector regularly.
Its formula is environmentally friendly and suitable to use on all materials like smooth leather, suede, nubuck, fabric and canvas and more.
It works perfectly on shoes, boots, coats, suitcases, hats, gloves and other garments.
Better than aerosol this water-based pump spray has no toxic odor or harmful dyes or colors, respecting the original colors and the natural leather characteristics.
The drying process is slower than a standard aerosol, but its formula penetrates and covers large surfaces easily, quickly and evenly.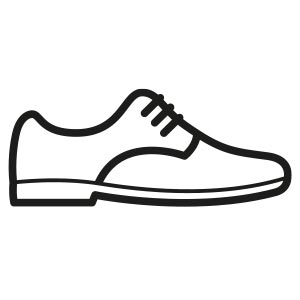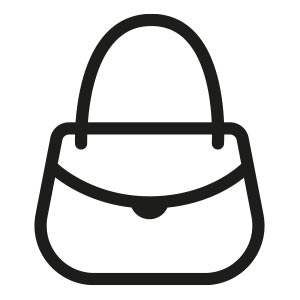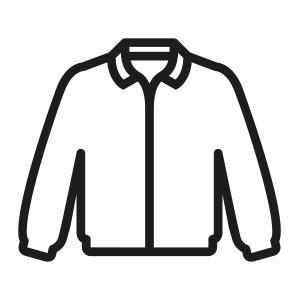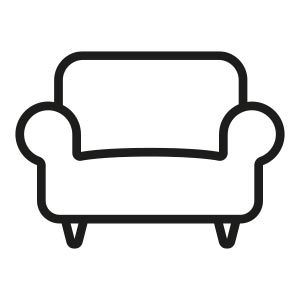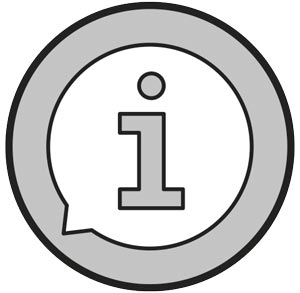 Product data sheet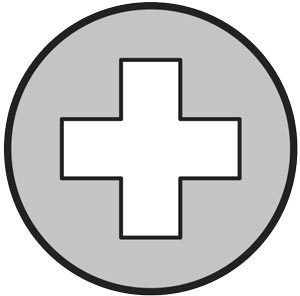 Safety data sheet
1. Remove any dirt or dust from the surface with a cloth or a brush.
2. Shake the water-based pump-spray.
3. Spray on the surface to be treated from about 15 cm.
4. Spread it evenly over the surface with a brush
(we recommend the Tarrago Dauber Brush), to enhance the product effect.
5. Let dry 3 hours (12 hours is a plus)
TIP: For a best results, repeat the process for 2 or 3 times.
Before its application test on a non-visible place.
This product is not suitable for synthetic leather and patent leather, for synthetic leathers we recommend using Tarrago Synthetic Protector.
Be careful before applying it on suede and nubuck, because it could darken this surface.
Can Water Based Protector be used on metallic colors?
We don't recommend using the Water Based Protector on metallic colors. To protect metallic colors, we recommend use the Tarrago Synthetic Protector.
Do you have more questions?
FAQs
Do you want to ask us something?
CONTACT