Nubuck Suede Renovator Spray
Revives the original color by replacing the natural oils lost from the suede or nubuck. Does not affect breathability and dries quicky. Tested and recommended for footwear made with breathable and waterproof membranes. For suede, nubuck and micro fibers. Available in more than 20 colors.
Description
Tarrago Nubuck Suede Renovator revives he original colors of suede and nubuck footwear and garments, thanks to its coloring power.
It doesn't not impede the natural breathability.
Its waterproofing formula protects against humidity.
Fast dry. Tested and recommended for breathable and waterproofing membranes.
For suede, nubuck and micro fibers.
250 ml / 8,8 fl.oz spray.
Available in 20 colors.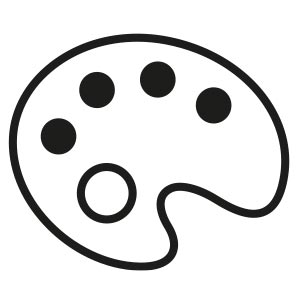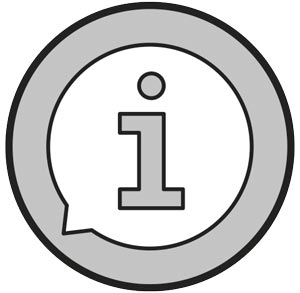 Product data sheet
Color Chart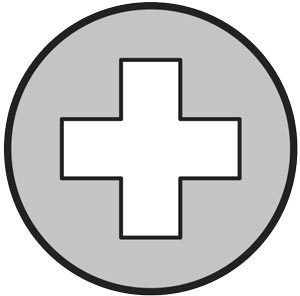 Safety data sheet
Brush to remove dust with Tarrago DeLuxe Brush for suede and nubuck.
Shake the container.
Apply evenly from a distance of 20 cm.
Let dry 10 minutes.
For a perfect finish, brush again.
Can I use this product also on the leather soles of my shoes?
Yes, you can use the Tarrago Sandal Cleaner to clean the soles of your shoes. We recommend that you remove them from the shoe.
Do you have more questions?
FAQs
Do you want to ask us something?
CONTACT