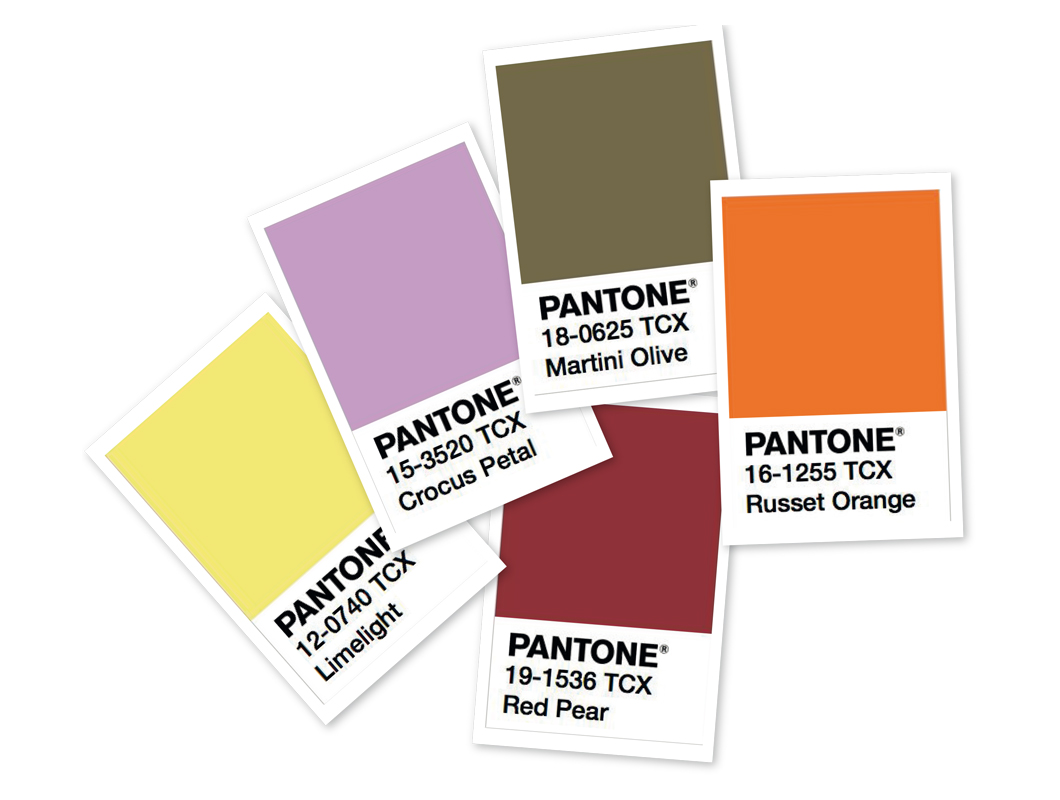 Color mood boards for F/W 2018-19 are here. This must-see report features incoming autumn to winter palettes for the apparel, accessories, and footwear markets. You will find unexpected shades reinvent the seasonal color story, these colors express our need for...
read more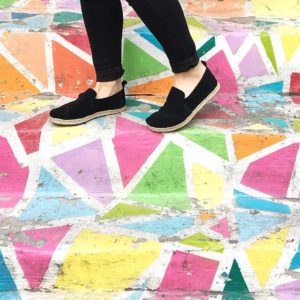 We know that this summer you have returned to take out the sparrows of the last season, or in the best case you have bought a new pair. The espadrille is a completely comfortable shoe that avoids chafing, and at the same time it becomes elegant and modern. They are...
read more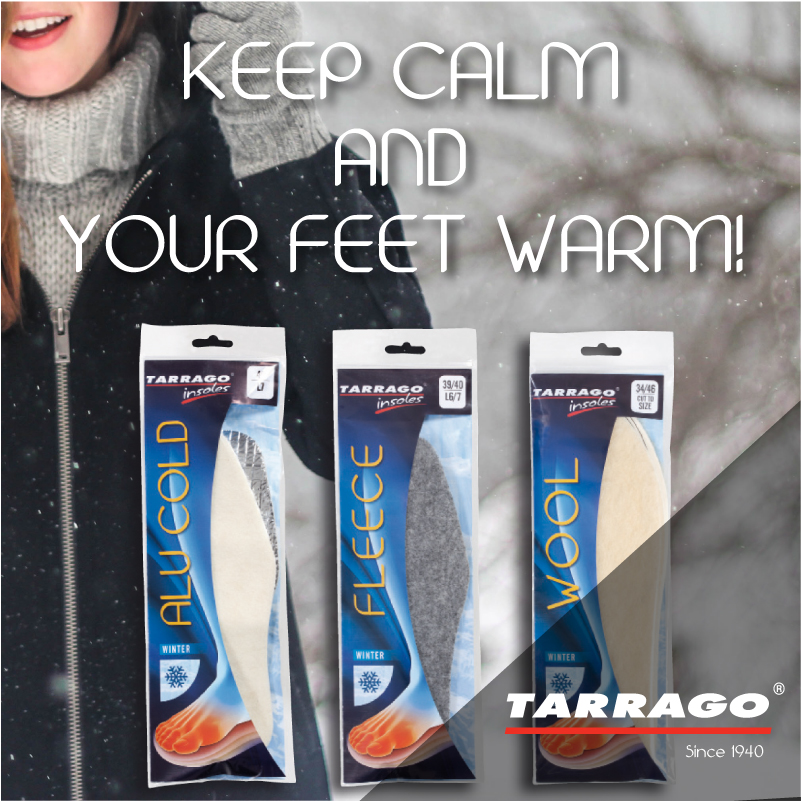 Be careful, the winter is here, with it… is coming frozen feet, and cool feet feels uncomfortable. Don't think no more and keep ypur feet warm. Today we are going to explain one of the best products to feel the warmth of your home in your own body. Really, imagine...
read more