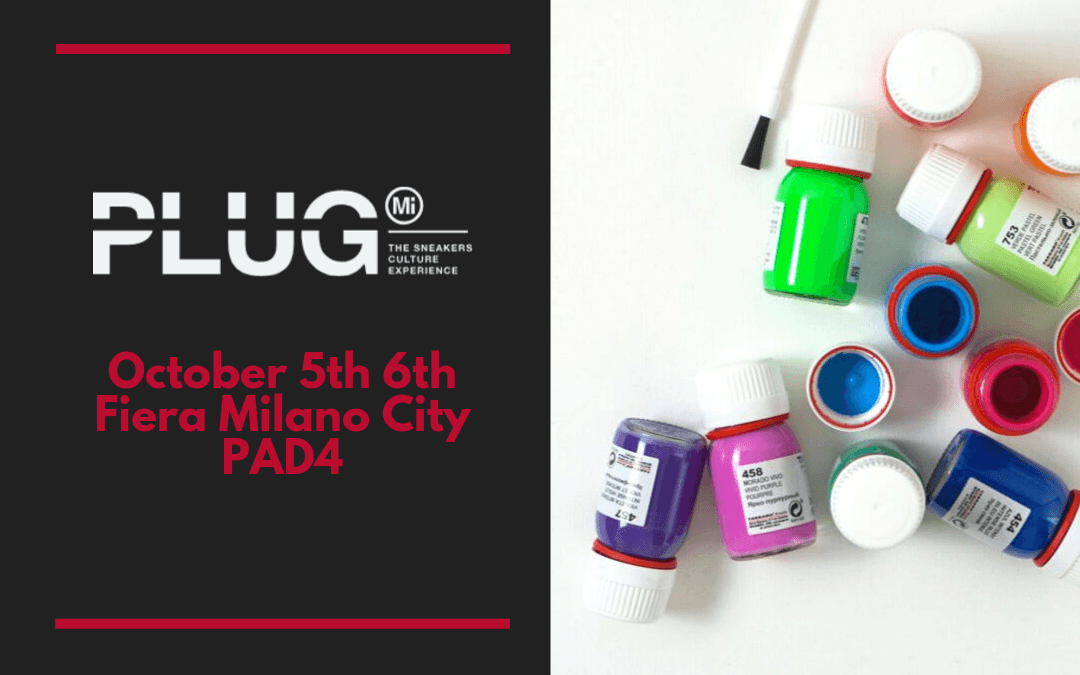 PLUG-MI is an unprecedented event totally dedicated to sneakers enthusiasts and the world of 360 ° urban culture. Designed by Fandango Club, created in collaboration with MICAM and Fiera Milano, PLUG-MI is a new format designed for all fans, professionals and lovers...
read more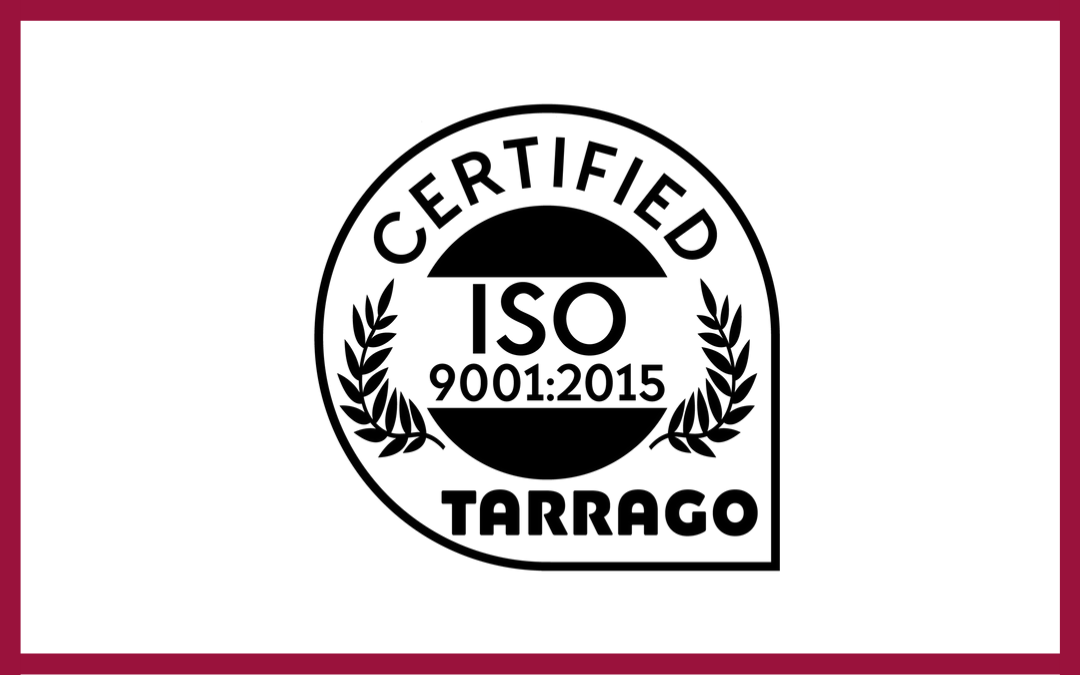 Tarrago Brands' decision to work towards ISO 9001:2015 accreditation demonstrates their commitment to continually improving their products and services. To become ISO 9001:2015 compliant, the Tarrago Team who are based in the Manresa-Barcelona, underwent an extensive...
read more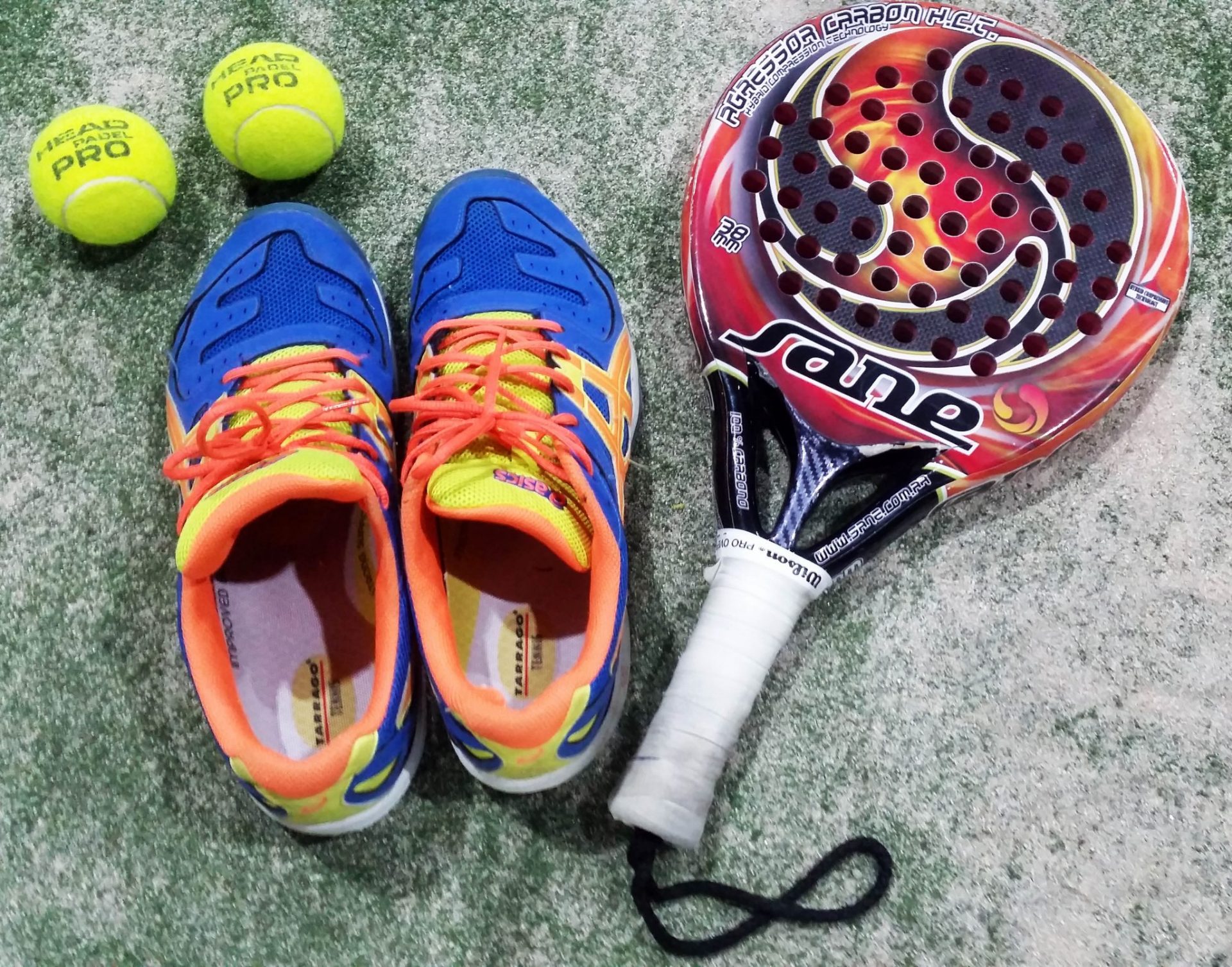 Do you hike, backpack, run, ski or cycle? Do foot aches, blisters, hot spots or discomfort hamper the enjoyment of your activities? If so, you may want to consider the extra comfort and support provided by Tarrago Outdoor Insoles. Stock insoles in performance boots...
read more