We have landed with our Sneakers Care Range in the Netherlands, with the help of our distributor DUMCO. And as the first appearance we will be in the latest edition of SNEAKERNESS 2019 in the city of Rotterdam, on Saturday November 30 and Sunday December 1, 2019.
Sneakersness is still the biggest event in all of Europe and for this edition of Rotterdam" Sneakerness will be located in "Onderzeebootloods" RDM-straat 1, 3089 JS Rotterdam; and the entrance schedule will be from 12:00 – 18:00 both days.
Customs By BB
You can meet our Ambassador Babette Broeren who you can follow through her Instagram account @customsbybb and acquire all the material you need if you want to get started in the world of sneakers customization.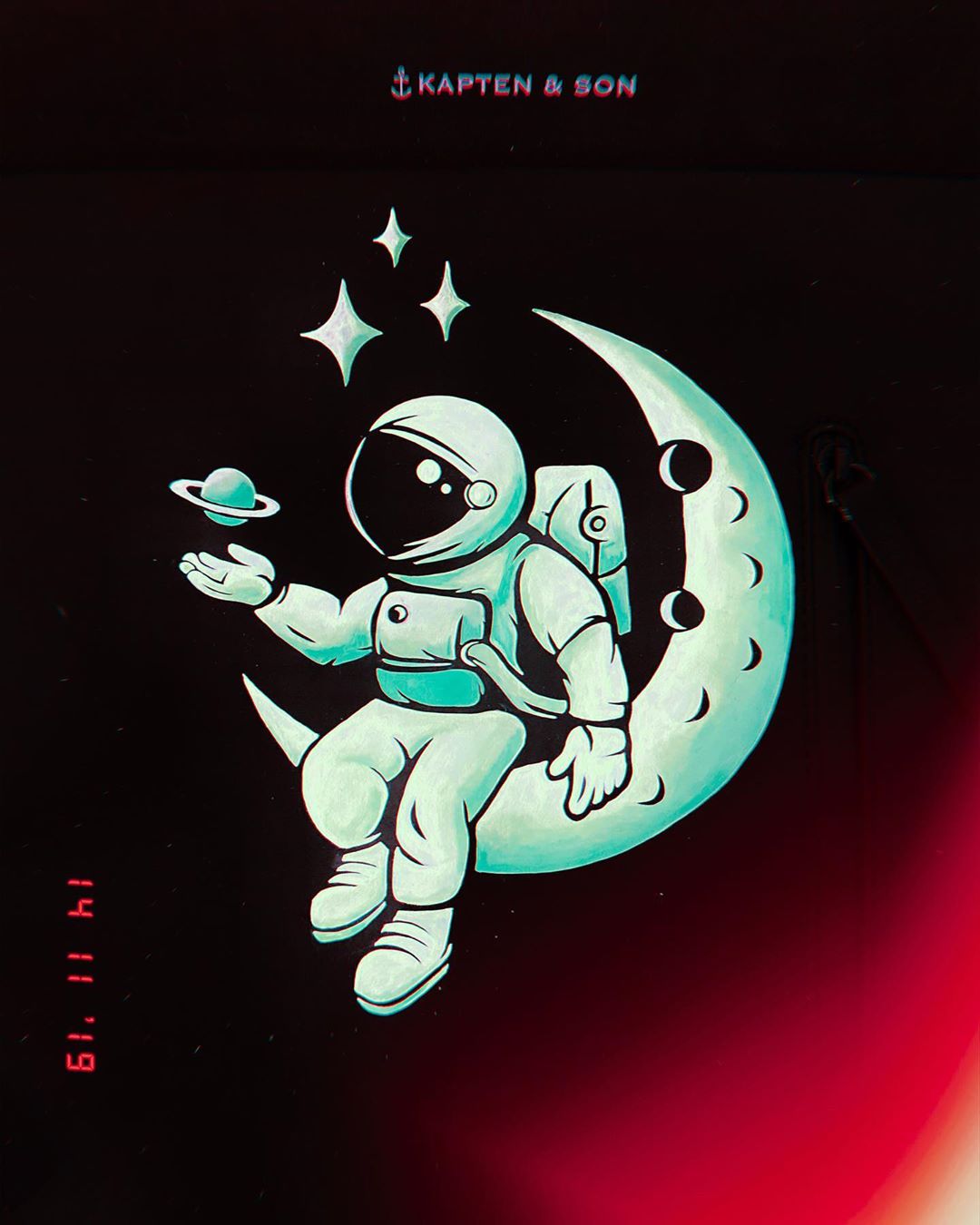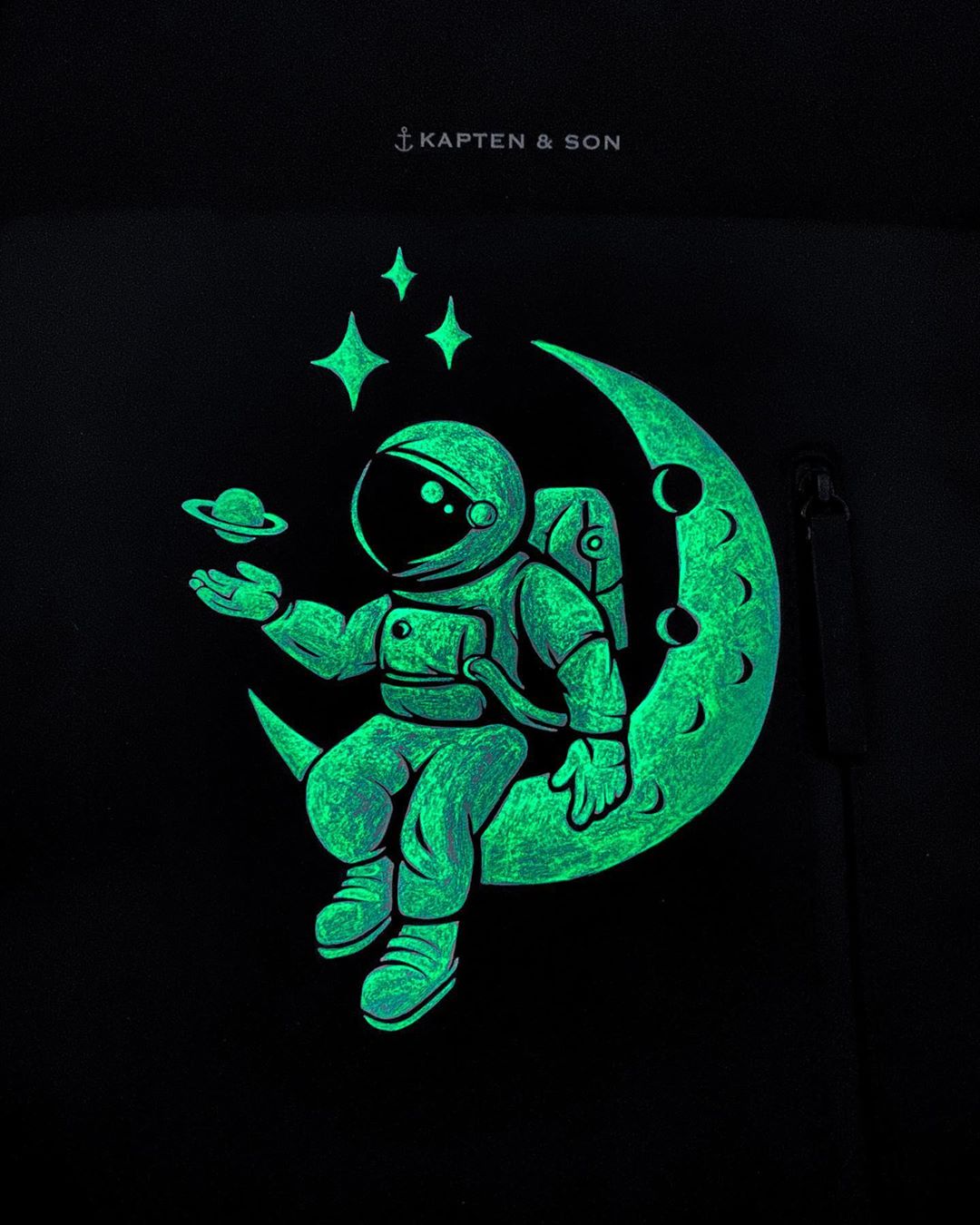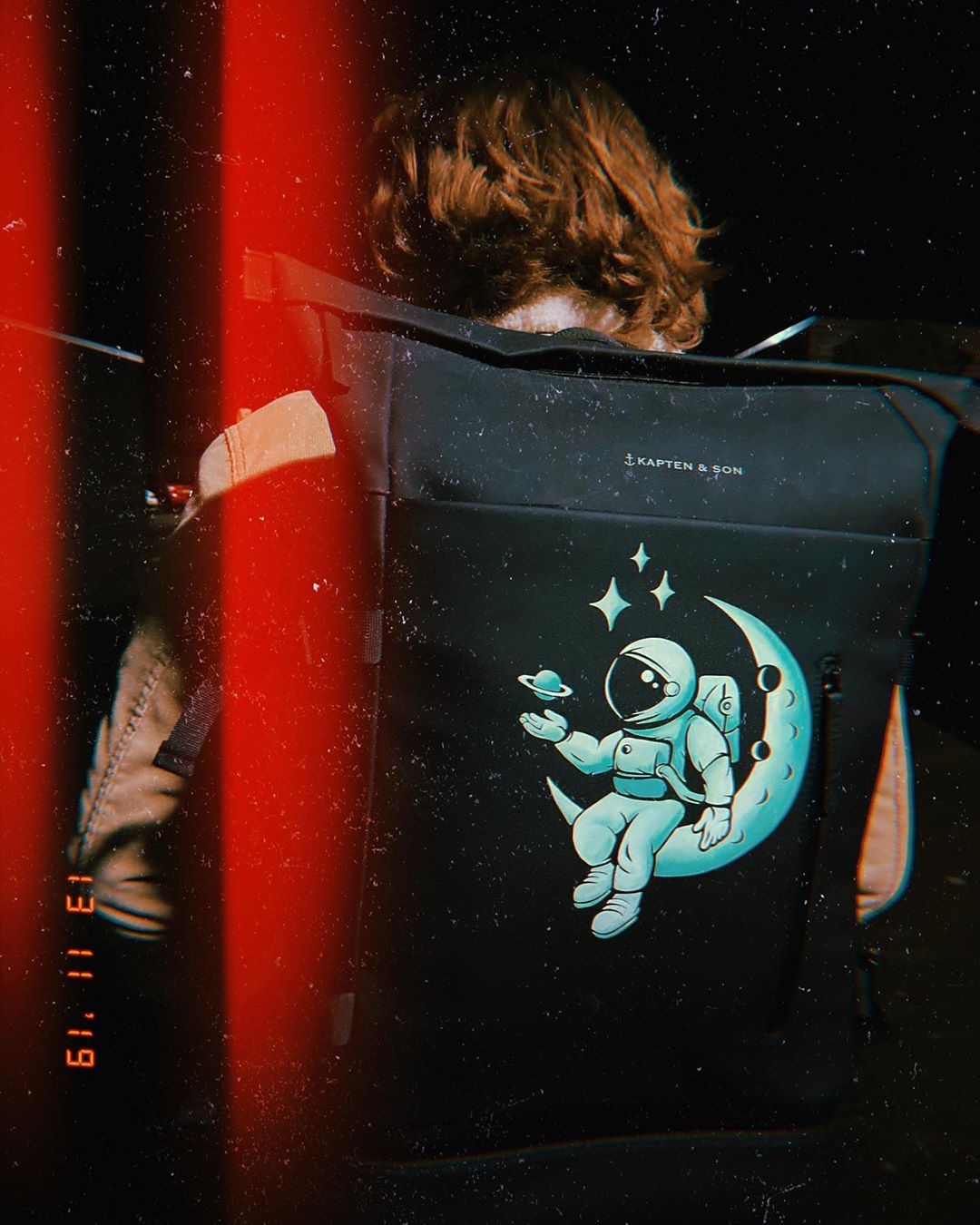 My Sneakers Museum
Once again you can discover the amazing "Sneakers Museum" offered by Sergey Vetrov, the biggest collector of Sauconys shoes.
If you want to know more about the museum and want to collaborate, visit: http://www.mysneakermuseum.com
Enjoy this amazing event where you can discover international brands, extraordinary sneakers stores, and some of the most exquisite private sellers and collectors form all over the place.