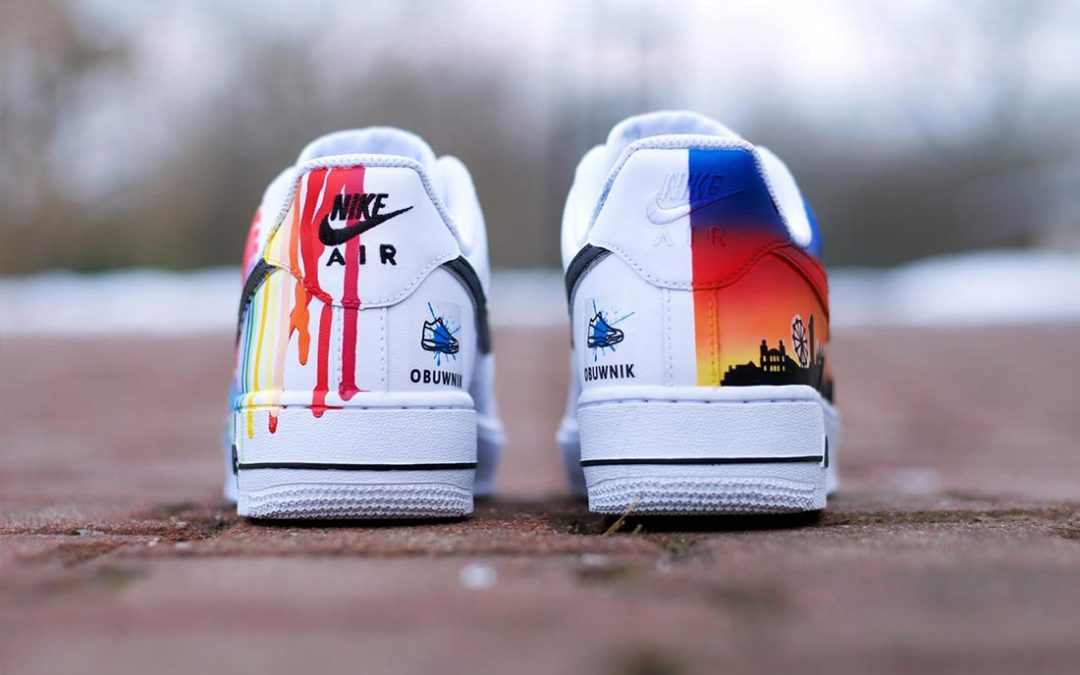 Just a couple of days ago we showed you an amazing customized sneakers by our talented brand ambassador @obuwnik, some people may say it can be a piece of art. He did it using the Tarrago Sneakers Paint. Check the short video showing the process. Customization has...
read more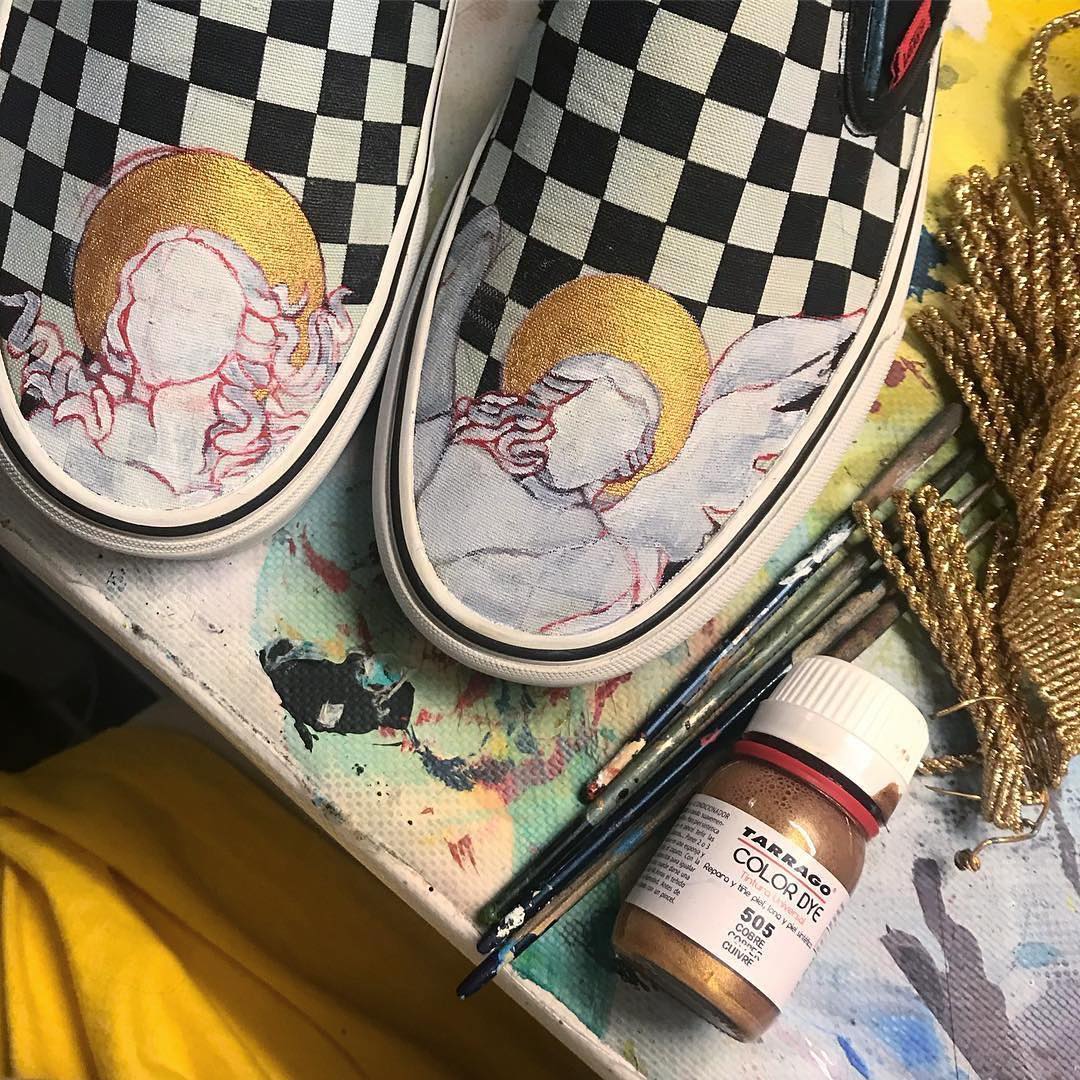 Carnival is just around the corner and many of us are preparing our costumes for the occasion. This is a colorful and fun festivity, a time to enjoy customizing shoes and clothes to get the right look. The Tarrago Color Dye is going to be your favorite product to get...
read more
No Results Found
The page you requested could not be found. Try refining your search, or use the navigation above to locate the post.