The color trends for the autumn-winter 2019-2020 season consist of elegant and self-sufficient tones, each of which combines perfectly with the others, creating a balanced image in a warm range.
The color palette is visceral and recognizable and reflects the resurgence of self-confidence; but at the same time, it exhibits some ingenious nuances for the winter season.
According to Pantone: "the autumn-winter 2019/2020 combinations suggest a yearning for liberation and the desire to capture the uniqueness of our own identities"
"Fall-Winter 2019-2020 colors range from simplicity and sophistication to the most amazing differentiation and uniqueness. This palette of versatile tones generates a feeling of empowerment and self-confidence, which allows the user to choose colors that best reflect their mood and personality. "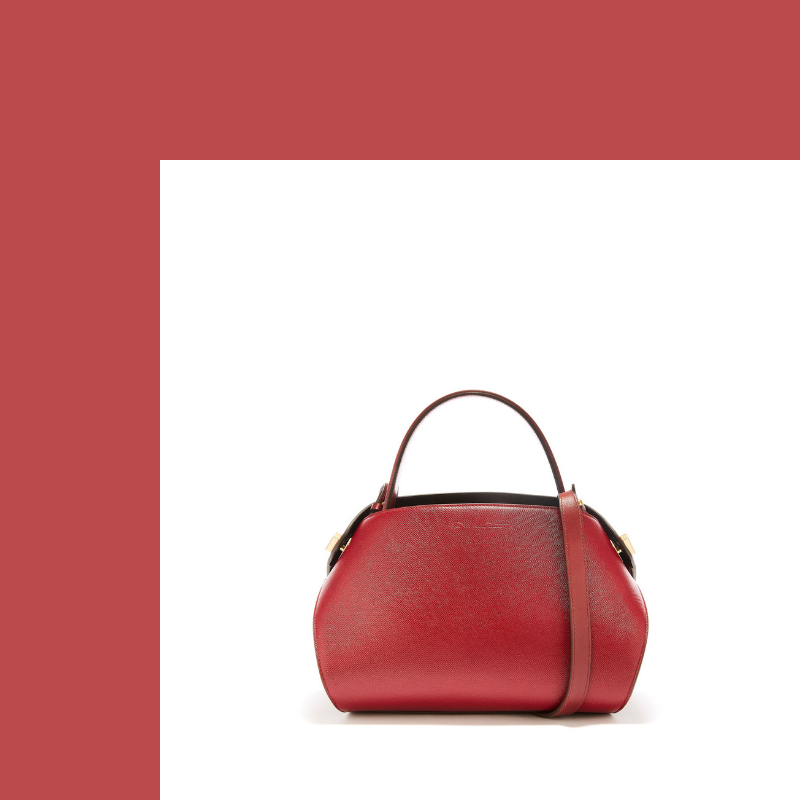 PANTONE 17-1545 Cranberry
It is an intense, even fiery color that can sharpen the senses. The cranberry color is a red with a burgundy tone within its warm range. It reminds us of a Latin American tango full of emotions.
You can harmonize it with brown, gray, bronze, sand or beige wood tones.
If you don't want to get attention, this is not your color. Although you can always have accessories to intensify a total black look like this Oscar de la Renta bag.
PANTONE 195230 Forest Biome
It is a perfect color to combine with the most fashionable orange tones, such as the Orange Tiger.
The name Forest Biome reflects a dark and mysterious forest like nature.
It is a fairly universal color, so it fits into the most popular styles: business, casual and classic. It is a very interesting option for evening dresses.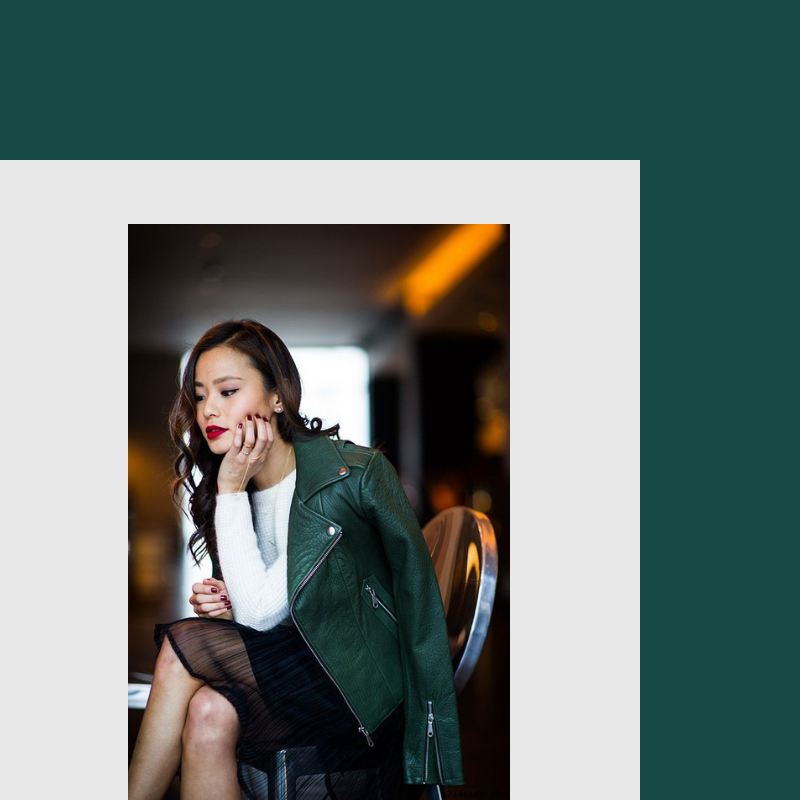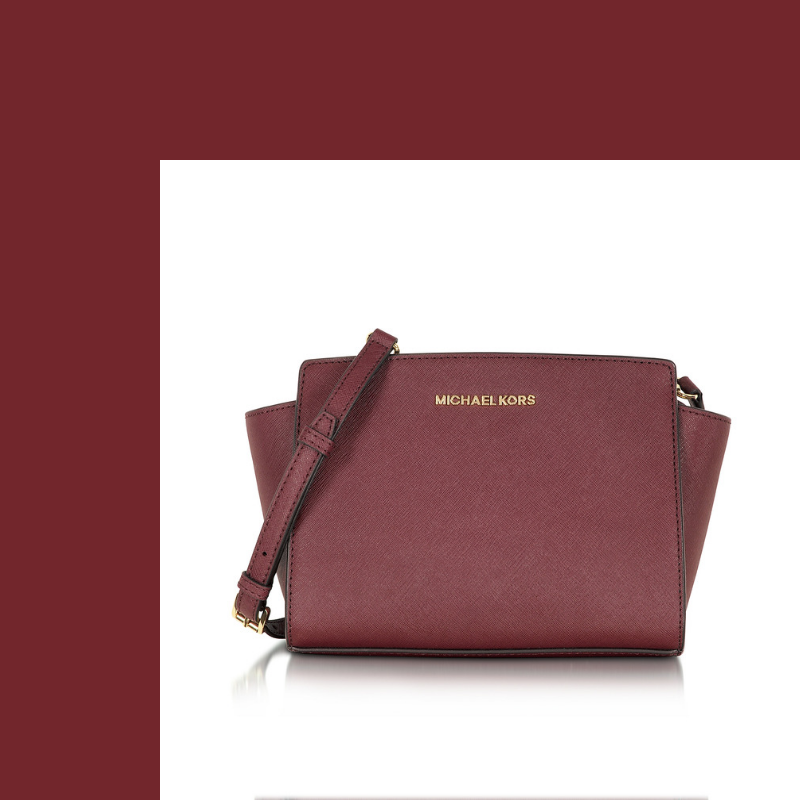 PANTONE 19-1534 Merlot
Like wine, it is a color that never goes out of style in the autumn season. Very deep red, adventurous, strong and powerful.
A rich color with burgundy subtone. It can be worn perfectly as the main color of our look, as an accessory or manicure.
This piece by Michael Kors is perfect. Clothes such as coats, blouse, skirts perfectly fit the daily wardrobe.
PANTONE 18-4217 Bluestone
Color quite moderate and stable, like an ancient stone but equally complex and multifaceted.
Despite strict character, this color can become romantic and gentle. Ideal for girls. You can create looks for day to day, work and also for romantic dates.
Never use it in a total look, it is better to combine it with other colors, such as dark blues. You can also play with brown, bronze, cinnamon, coffee and chocolate.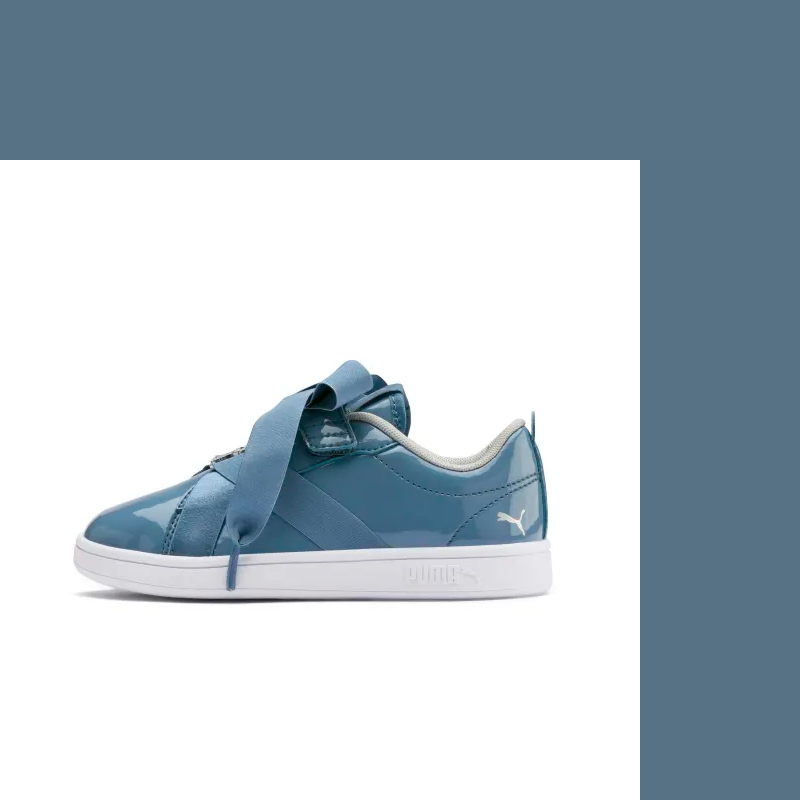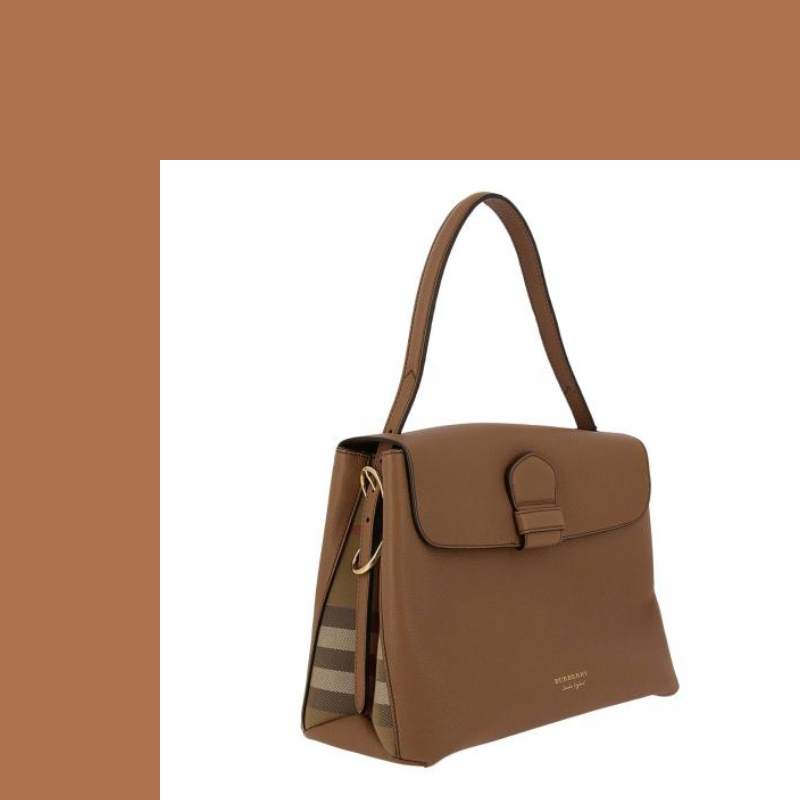 PANTONE 17-1143 Hazel
It is a tone dominated by brown with an ocher touch. It is a color that we see in fallen leaves, warmed by sunlight.
This color is not complicated or bright, so you can make luxurious and emotional combinations.
A perfect color for both garments and accessories and men's shoes. Perfect fusion? Choose green tones.