The best selection of products for the cleaning and protection of the sneakers.
Kit includes:
Description
Special kit designed for the care of the sneakers
Kit includes: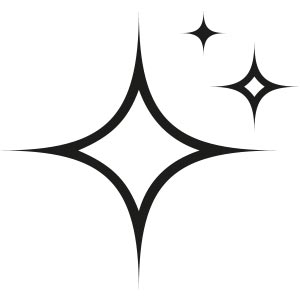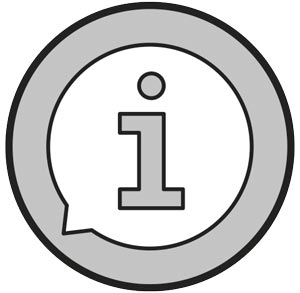 Product data sheet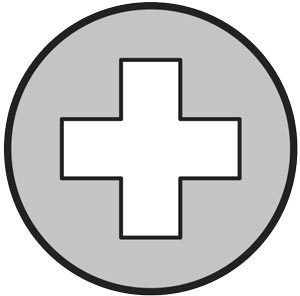 Safety data sheet
Tarrago Sneakers Cleaner:
Help yourself for the cleaning with a wet sponge.
Rub gently until you eliminate any trace of dirt.
Remove the resting product with the help of a wet Tarrago Shoe Duster.
Let it dry 30 minutes.

How can I remove the product?
To remove the Tarrago Sneakers Protector Spray, you can use our Tarrago Sneakers Cleaner.
Do you have more questions?
FAQs
Do you want to ask us something?
CONTACT