High Tech Oil Nano Protector Spray
Based on revolutionary Nanotechnology. It contains a top-class innovative fluorated polymere and nutrient oil. Its formula imitates the "Lotus effect" effect, repelling water and dirt from the surface as little drops. Regular use keeps original impermeability and prevents dirt, oil, snow and water. Does not alter original colors or breathability. Specially recommended for HIGH-TECH membranes. Suitable for oiled leather, waxed garments and nubuck.
Description
Tarrago High Tech Oil Nano Protector offers innovative top-class protection based on revolutionary Nanotechnology.
Waterproofing, protector and nutrient effect thanks to its nutritive oil content. Its application enhances the water repellency of fabrics and dirt repellency.
Dust, water, oil and fatty sailings will not adhere to the surface and will instead run off like little pearls due to its "intelligent" fluorocarbon polymer, which forms an invisible protective film on the surface of the leather or textile materials during application, mimicking the so-called "Lotus Effect".
By using regularly, materials stay breathable and the surface of the materials look as new for much longer.
It has a nutritive effect, which makes it especially recommended for oiled leather and garments.
Colorless spray.
Available in: 200ml / 7,04 fl.oz and 400ml / 14,08 fl.oz
Suitable for oiled leather, oiled and waxed nubuck and cotton such as Barbour, and breathable and water proof High-Tech fibers, such as Gore Tex, Sympatex, etc.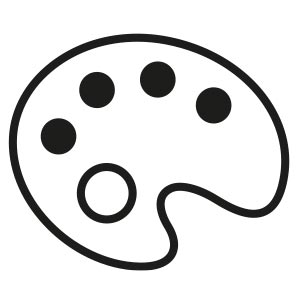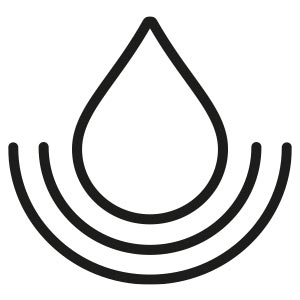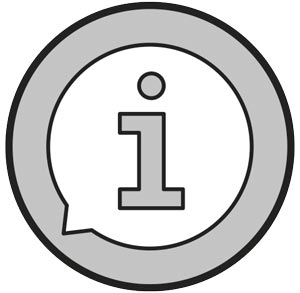 Product data sheet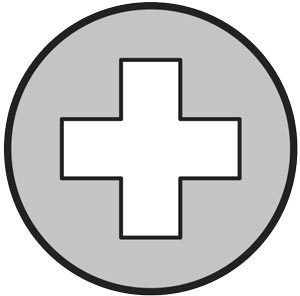 Comparative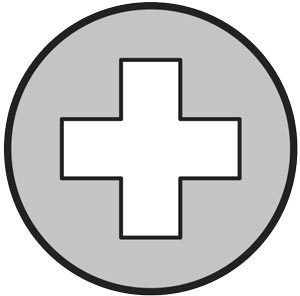 Safety data sheet
Never brush after application of Tarrago High Tech Nano Oil Protector.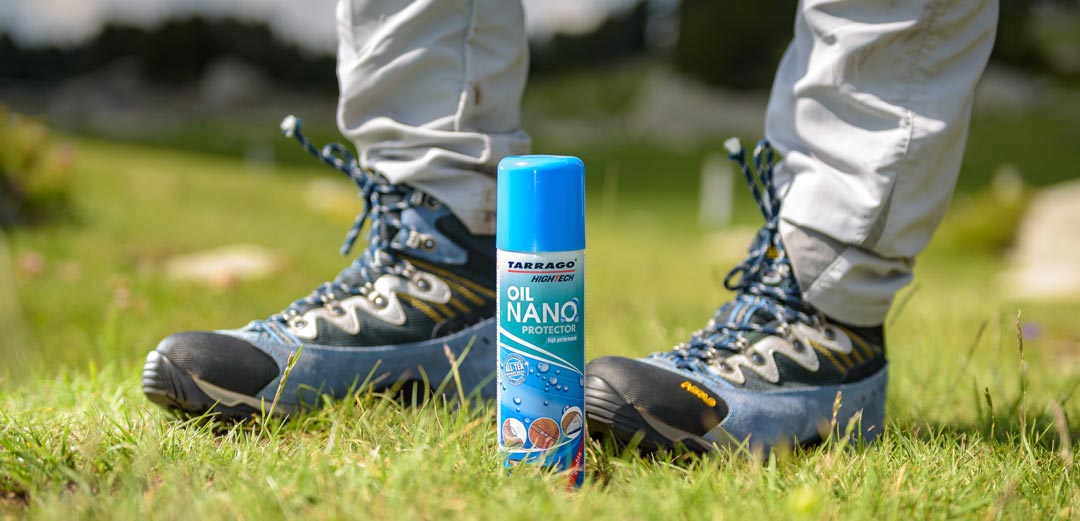 Are nanoparticle dangerous?
Tarrago Oil Nano Protector is in accordance with the updated legislation on health, safety and environment. It doesn't content nano-particles that could harm health. According to Guidance for Industry Recommendations on Waterproofing Aerosols, in order to minimize Consumer's Inhalation Toxicity Risk, the polymer contained in the formulation of the Tarrago Oil Nano Protector was approved in the TNO (Netherlands Organisation for Applied Scientific Research) test of toxicology inhalation suggested by the EU with a particle size ³ 4mm.(micrometres).
Do you have more questions?
FAQs
Do you want to ask us something?
CONTACT