A soft and nutritious vegetable oil-based cream. Cleans, nourishes and helps to waterproof leather. Does not affect breathability. Product tested and recommended for footwear mad with a breathable and waterproof membrane. For leather and oiled leathers.
Water and stains repellant.
50 ml / 1,69 fl.oz jar.
Description
Tarrago Natural Leather Cream is a soft and nutritious vegetal oil-based cream. It cleans, nourishes and helps to waterproof smooth and oiled leather, without blocking natural breathability.
Prolongs life and improves comfort and performance of all leather footwear.
Revitalizes dried out or cracked leather.
Ideal also for footwear with waterproof and breathable membrane.
Not contains silicone.
Water and stains repellant.
50 ml / 1,69 fl.oz jar.
Available in neutral and black color.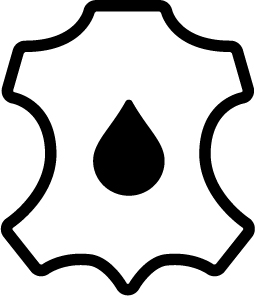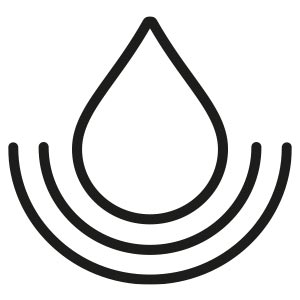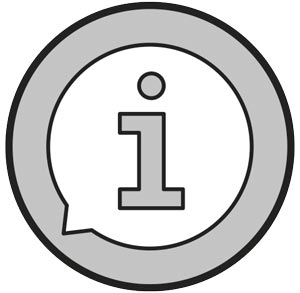 Product data sheet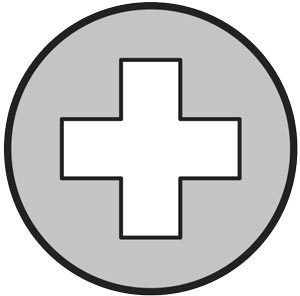 Safety data sheet
Color Chart
Remove surface dust and take off laces from the shoes, if the case.
Apply with a brush or cloth a little amount of cream and spread evenly.
Let dry for 5 minutes.
How can I substitute the specific solvent for patent leather?
The Tarrago Leather Patent, is not a solvent, but it is a highly recommended cleaner that cleans, nourishes, brightens and protects with cracks, dryness and finger marks.
Do you have more questions?
FAQs
Do you want to ask us something?
CONTACT