Description
Tarrago Trekking Protection Kit is a product specially designed for the maintenance and cleaning of outdoor footwear and outdoor sports equipment subjected to dust, dirt rain and snow. Its size has been designed to taking it anywhere.
Suitable for smooth leather, synthetic leather, suede, nubuck, fabric and microfibers.
Contains: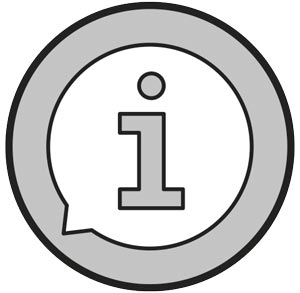 Product data sheet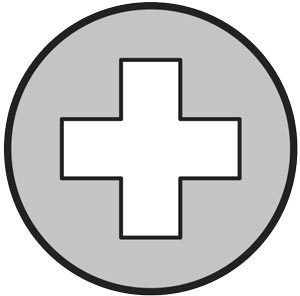 Safety data sheet
Remove superficial dirt with a soft brush or sponge.
Shake the bottle.
Apply the product on the surface to clean with a sponge.
Remove the remaining product with a damp cloth.
Let dry for 60 minutes.
Brush the surface to remove any dirt.
Shake the container vigorously.
Spray evenly over the surface, from a distance of 20 cm. Approximately.
Let dry for 30 minutes.
How can I remove the Protector Spray?
To remove the Tarrago Trekking Protector Spray, you can use our Tarrago Trekking Cleaner Spray.
Do you have more questions?
FAQs
Do you want to ask us something?
CONTACT