Colorless waterproofer that protects creating an invisible barrier shoes and garments from rain, snow and penetration of all kind of stains.
Description
Its formula creates an invisible waterproofing barrier that repels water and stains.
Maintains and increases the waterproofing properties, preventing the penetration of water and stains into the footwear and garment surfaces.
When the Waterstop has been applied, the fibers become much more water and stains proof.
Maintains the surfaces and materials breathability and when regularly used, the materials stay looking like new for longer.
For smooth leather, suede, nubuck, fabric and all textile surfaces. Can be applied on all kind of garments as shoes, jackets, bags, belts and accessories.
Does not alter the original color neither the natural leather characteristics.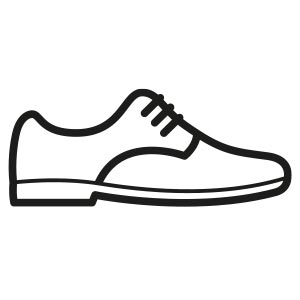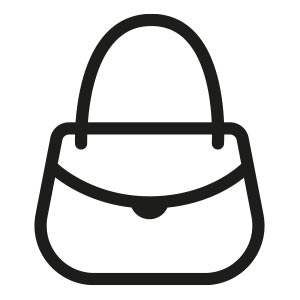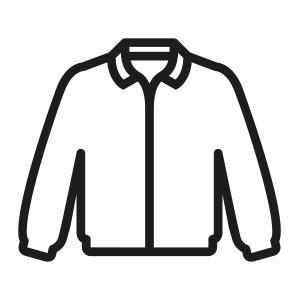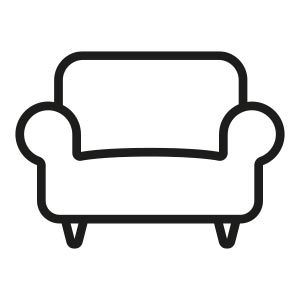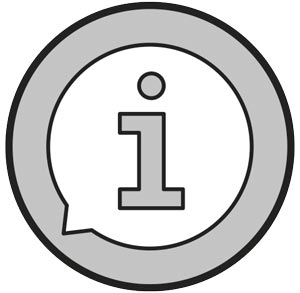 Product data sheet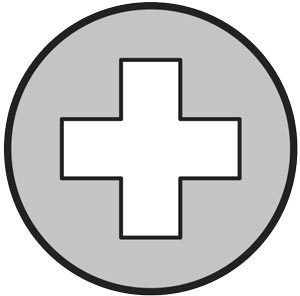 Safety data sheet
Before its application test on a non-visible place.
After its application on suede and nubuck, once the surface was dry, brush suede and nubuck with the
De Luxe Brush.
In average weather conditions, the product durability on the surface can be until 3 weeks.
This product is not suitable for patent leather.
We recommend applying the product in a well-ventilated area.
Can Waterstop be used on metallic colors?
Do you have more questions?
FAQs
Do you want to ask us something?
CONTACT