Lightly scented micronized talc. Deodorizes feet and absorbs wetness preventing the growth of fungus. Thanks to its formula, it leaves a pleasant fresh feeling. Product registered with the health authorities for use on the body. Apply directly to feet.
100 gr / 3,38 fl.oz plastic bottle.
Description
Tarrago Deo Talcum for feet is a micronized talcum, which efficiently deodorizes and absorbs humidity of feet and shoes, preventing of fungi and delaying the effects of perspiration. Provides a pleasant and fresh sensation during all day.
Tarrago Deodorant Talcum is suitable for all kind of footwear, but it is specially recommended for sport shoes, thanks to its deodorizing and absorbent properties.
It doesn't cause skin allergies, resulting suitable for the most sensitive skins.
Registered as a healthy body care product.
Lightly scented.
100 gr / 3,38 fl.oz plastic bottle.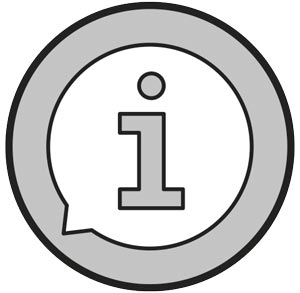 Product data sheet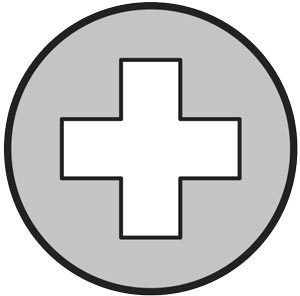 Safety data sheet
Evenly apply a thin layer of product directly on the feet, after cleaning and before putting on shoes.
Control excess sweat, suppress odors and do not dry your skin.
Is this product suitable for deodorizing helmets?
The Tarrago Fresh Dedorant Talcum is not suitable for helmets. We recommend using this product on the feet.
If you want to deodorize a helmet, you can use the Tarrago Helmet Deodorant.
Do you have more questions?
FAQs
Do you want to ask us something?
CONTACT