Description
Tarrago Helmet Deodorant Spray is specially designed to deodorize all kind of helmets. Purifies and neutralizes any odors thanks to its fresh and pleasant scent.
Lasting, fresh scent with a single application.
Colorless Spray.
100ml / 3,52fl.oz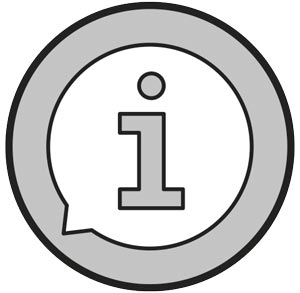 Product data sheet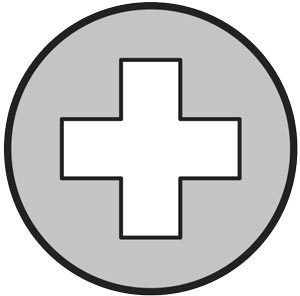 Safety data sheet
It is recommended to apply this product in ventilated areas or outdoor areas.
How can I remove the product?
To remove the Tarrago Nano Protector Spray, you can use our Tarrago Shampoo Spray.
Do you have more questions?
FAQs
Do you want to ask us something?
CONTACT