Anatomically designed insole to improve body posture, distributing plantar pressure.
Minimizes the loss of energy when walking.
Prevents possible damage to the foot and protects the heel from impacts.
Available in the following sizes: 37/40 41/43 44/47
Description
Tarrago Outdoor Free Time Plus: anatomically designed insole to improve body posture, distributing plantar pressure. Minimizes the loss of energy when walking. Prevents possible damage to the foot and protects the heel from impacts.
Anatomically shaped insole.
Composed by high quality latex with activated carbon, and a top layer of 100% cotton to guarantee hygiene and breathability.
Ideal for long journeys.
Available in the following sizes: 37/40 41/43 44/47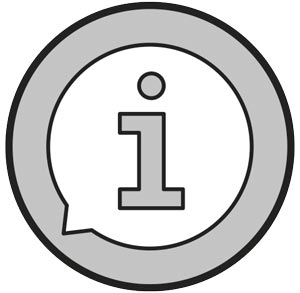 Product data sheet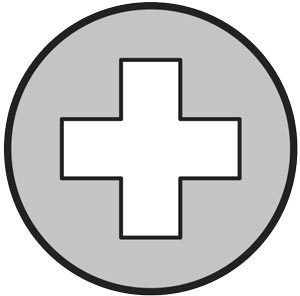 Safety data sheet
Characteristics of insole's layer
Cotton: Designed with 100% cotton top layer.
Latex: Made with high quality latex with activated carbon.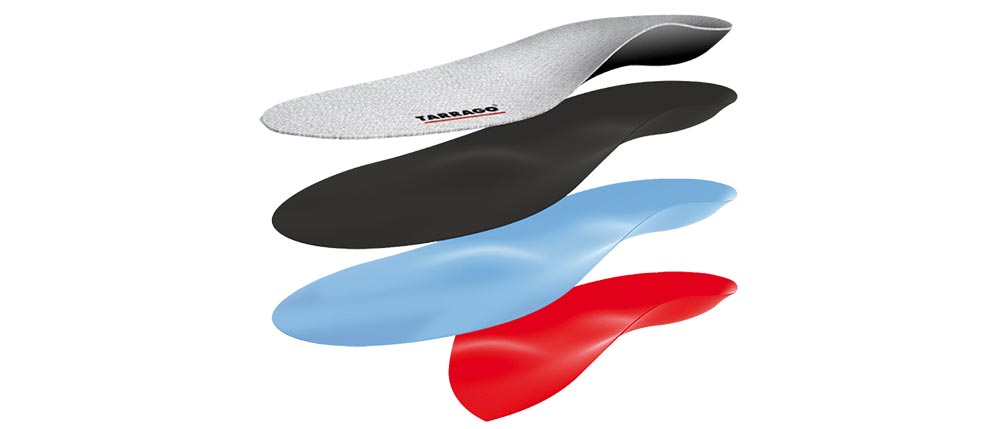 Stand on the insole outside the shoe. Lift up your other foot so you are balancing on the foot that is on the insole. Check how stable you feel, how much pressure you feel and whether the tissue of your heel is cupped and supported nicely in the insole.
Try the insole inside your shoe (don't forget to remove the stock insole first). Now you are assessing the fit as well as the feel and support. Be sure you feel stable in the shoe and that the insole takes up the right amount of volume: not too little or too much.
How often should I change the insoles?
Insoles are like car tires; It will depend on the frequency of sports activity, weight, career technique and biomechanical gestures.
Do you have more questions?
FAQs
Do you want to ask us something?
CONTACT