High quality water-based shoe polish. Its formula, the unique in the market based on two types of natural waxes to nourish, soften, give color and a lasting shine to the smooth leather. Non-flammable and environmentally friendly.
Description
Tarrago Premium Shoe Polish is a water-based formulation based on two types of natural waxes. It contains beeswax to nourish and soften the leather and carnauba wax to provide a lasting shine and ensure waterproof protection.
Its high concentration of pigments provides a great coverage to the leather.
It is environmentally friendly and transportable by air.
It covers scuffs and leaves a durable shine.
Water based formula.
For smooth and synthetic leather.
Colors range 50 ml: neutral, dark brown, medium brown, light brown, navy blue, burgundy and black.
Aluminium can 52g / 1,83 oz.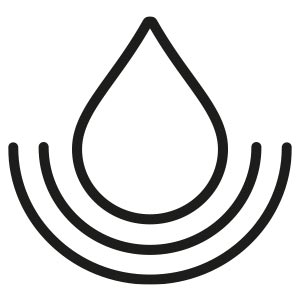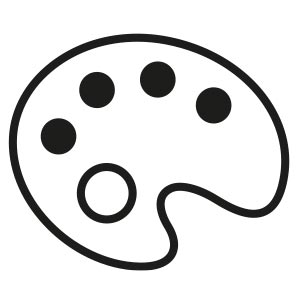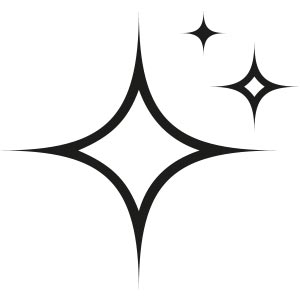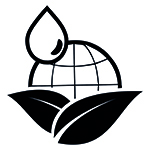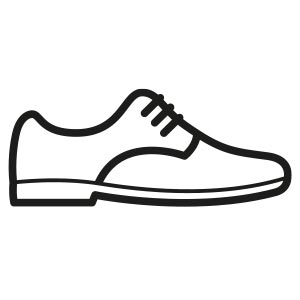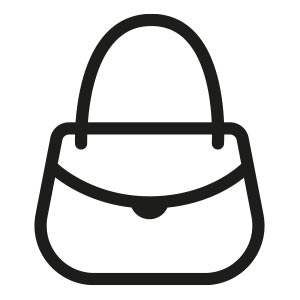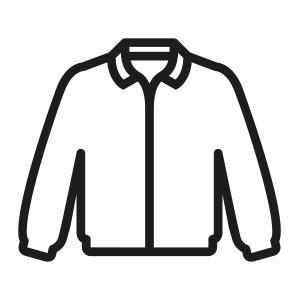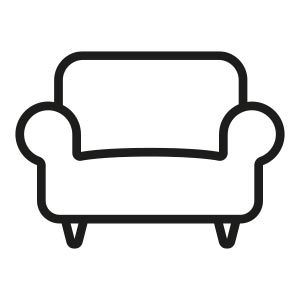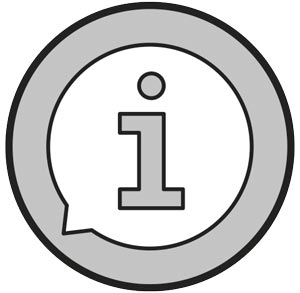 Product data sheet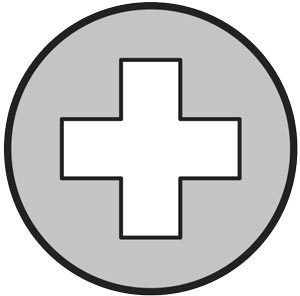 Safety data sheet
Color Chart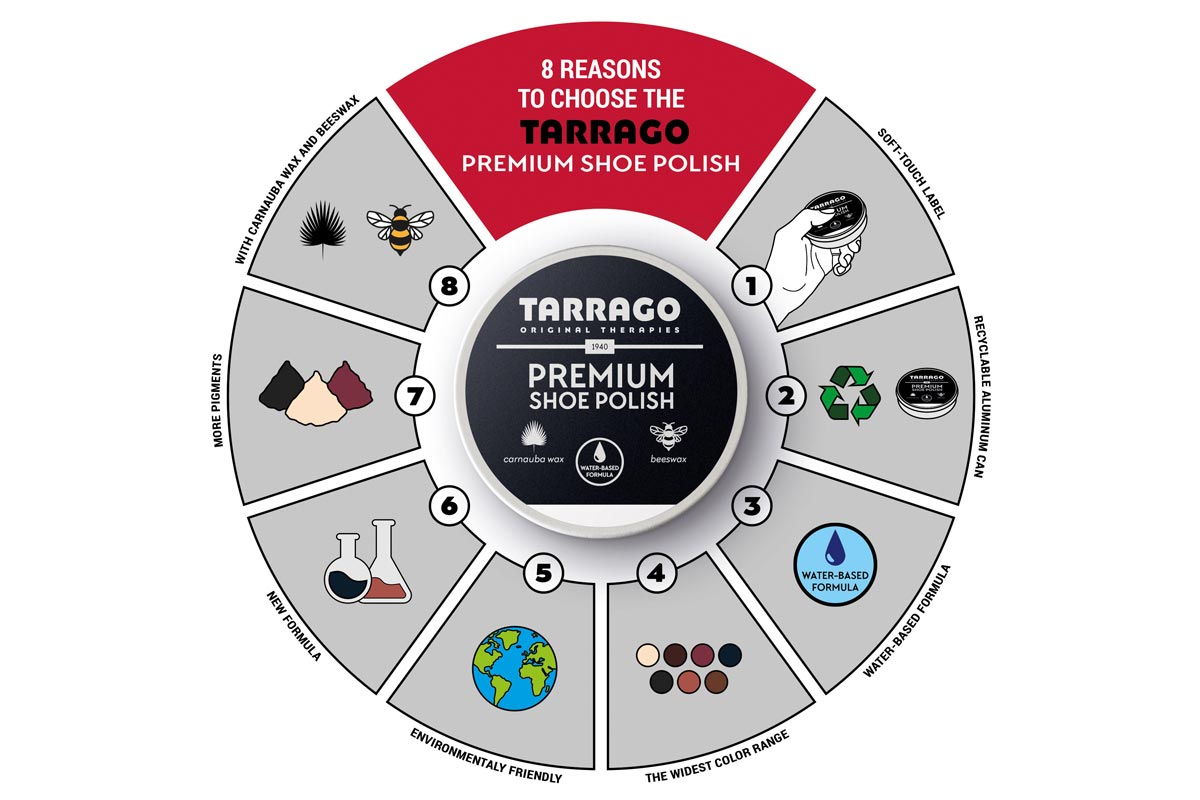 The Tarrago Premium Shoe Polish contains silicone?
The Tarrago Premium Shoe Polish does not contain Silicone.
How often should you polish your shoes?
As a general guideline, if you wear your shoes frequently (3 or more times per week), you should get a basic shine at least every 1-2 weeks, a glass shines at least every 2-3 weeks, or a bulletproof shine at least every 3-4 weeks.
The colors of the Premium Shoe Polish are the same as the Tarrago Self Shine Color Dye?
Yes, you can match the color after dye any leather accessories.
Can I achieve the "mirror gloss effect" with Tarrago premium Shoe Polish?
Since Tarrago Premium Shoe Polish is water-based, it is not possible to achieve a Mirror Gloss Effect. To achieve this effect, use Tarrago Shoe Polish.
Do you have more questions?
FAQs
Do you want to ask us something?
CONTACT