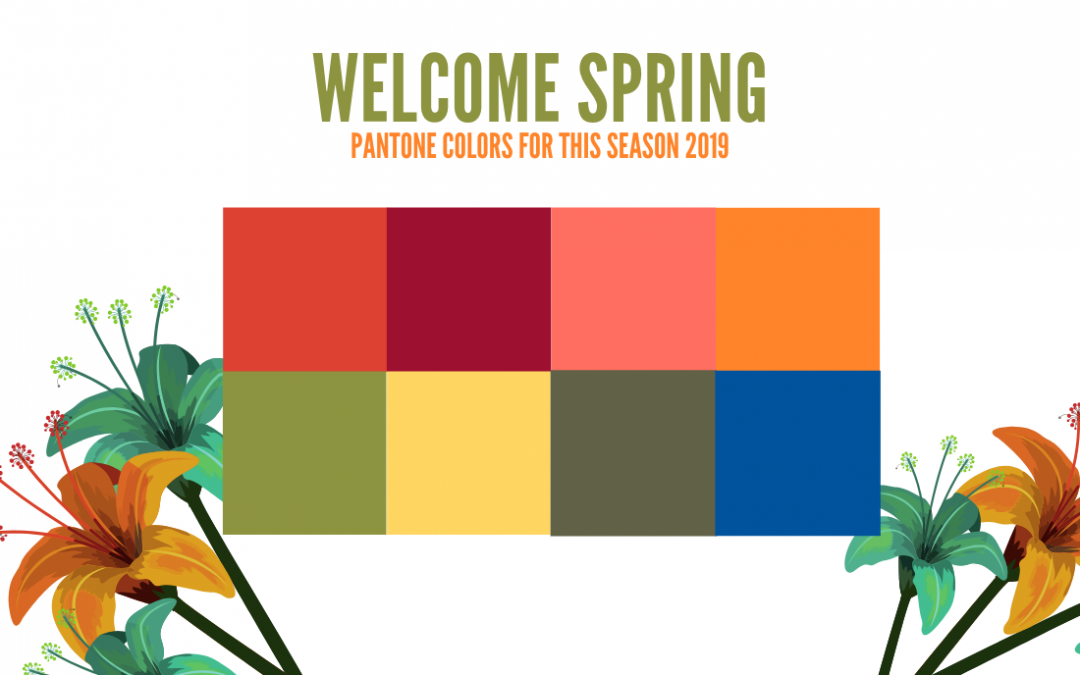 During the year 2018 Pantone Institute made the selection of the color palette of spring summer of 2019. Among the 16 most outstanding colors, we make a selection of our favorite 8 in relation to trends in accessory colors, both for leather and other surfaces. Pantone...
read more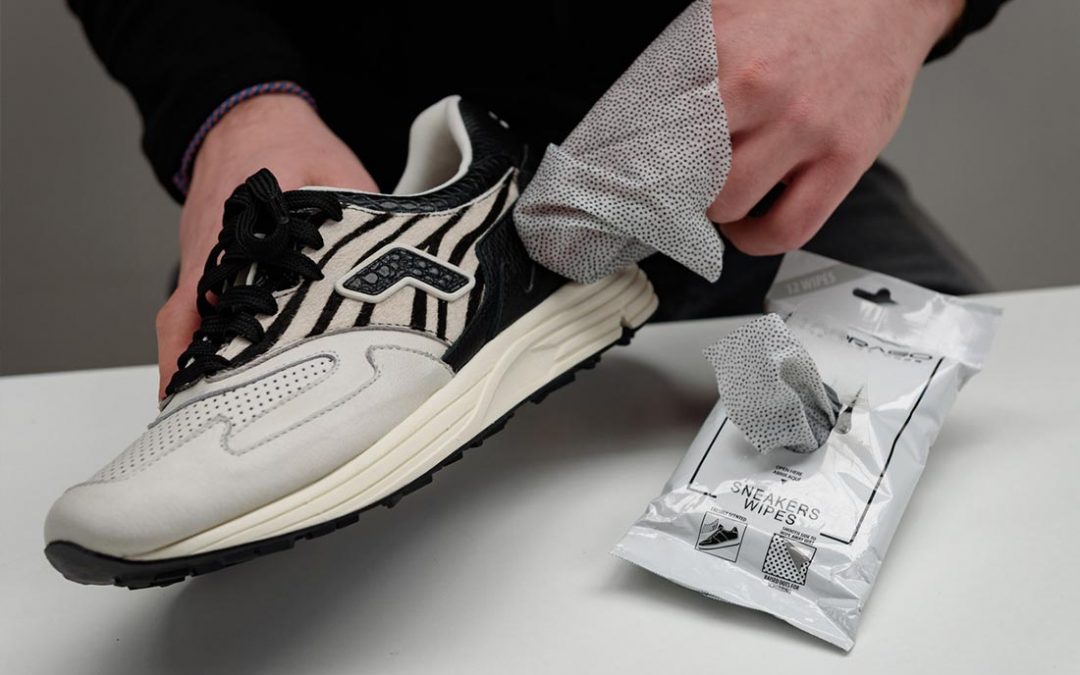 If you're going to wear the collection of sneakers you've fought hard to acquire, you've got to keep them looking clean and fresh day in and day out. And if you aren't privy to tricks of the trade, allow us to help you out. Tarrago Sneakers Wipes are freshly scented...
read more
Father's Day is almost here! Tarrago has some gift ideas for all those who are looking for a nice and useful gift to celebrate their fathers next Monday. In this post you are going to find specific ideas for all kind of dads, kits to take care of shoes and garments...
read more