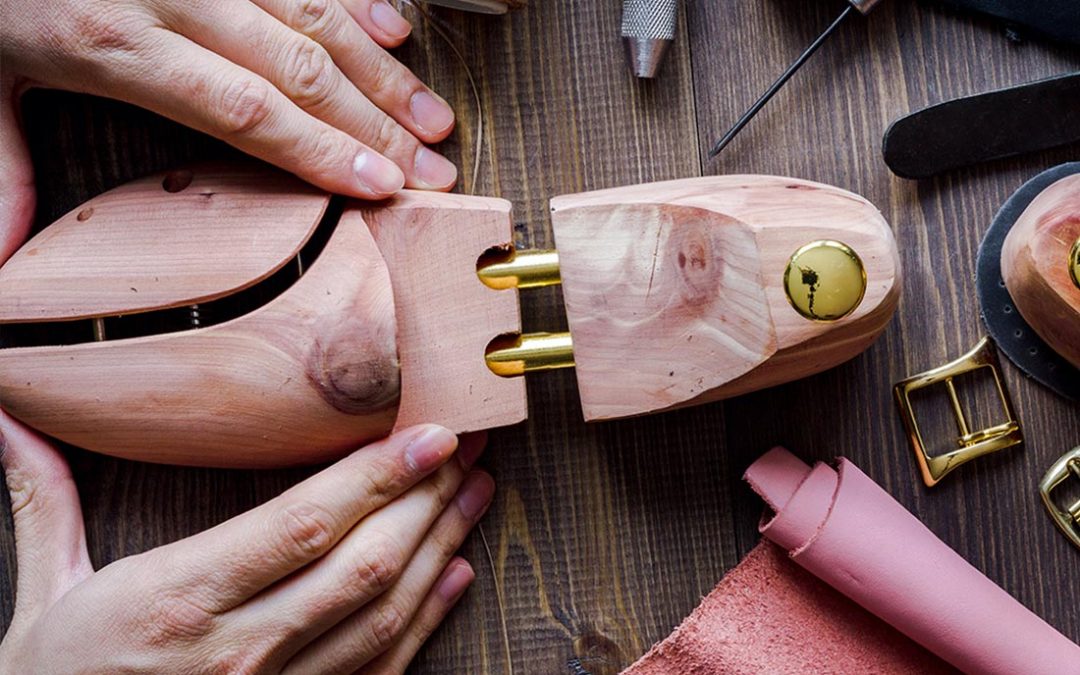 Shoemaking history is rich tradition. Saint Crispin is the most commonly recognized patron saint of shoemakers, though there have been other. Legend has it that Crispin and Crispiano were two noble Roman brothers who converted to Christianity. Persecuted by the...
read more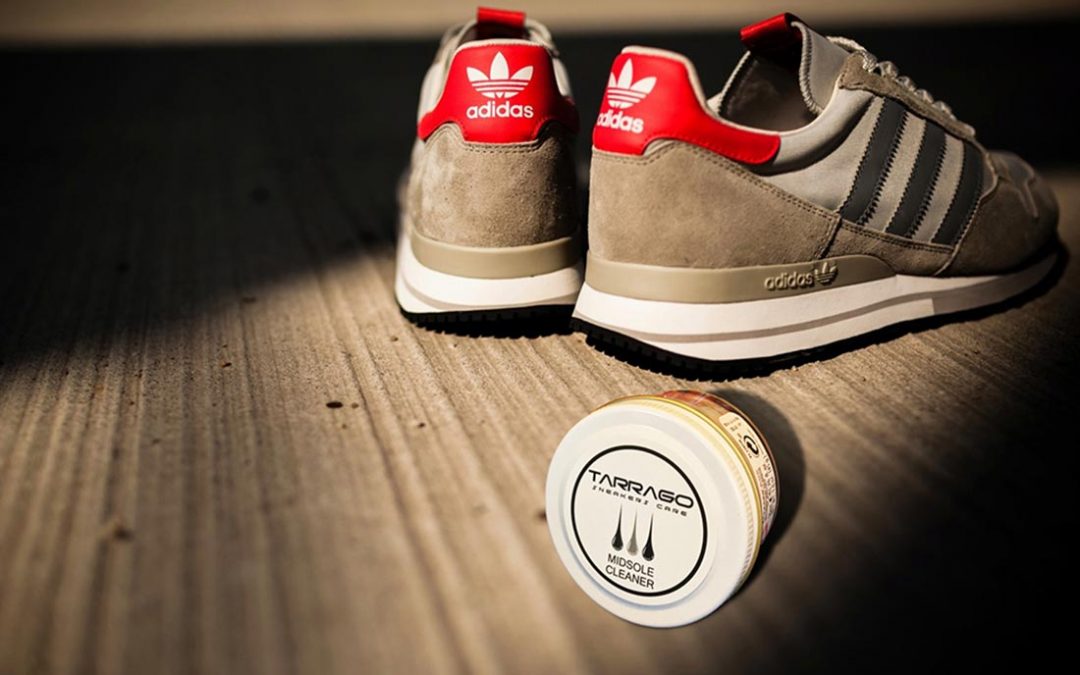 It has happened to all of us that the midsoles of our sneakers have become dirty while we were walking on the street, right? Is very annoying to waste time cleaning them when you arrive home after a long day at work. And it is the last thing you want to worry about! We are sure you will love...
read more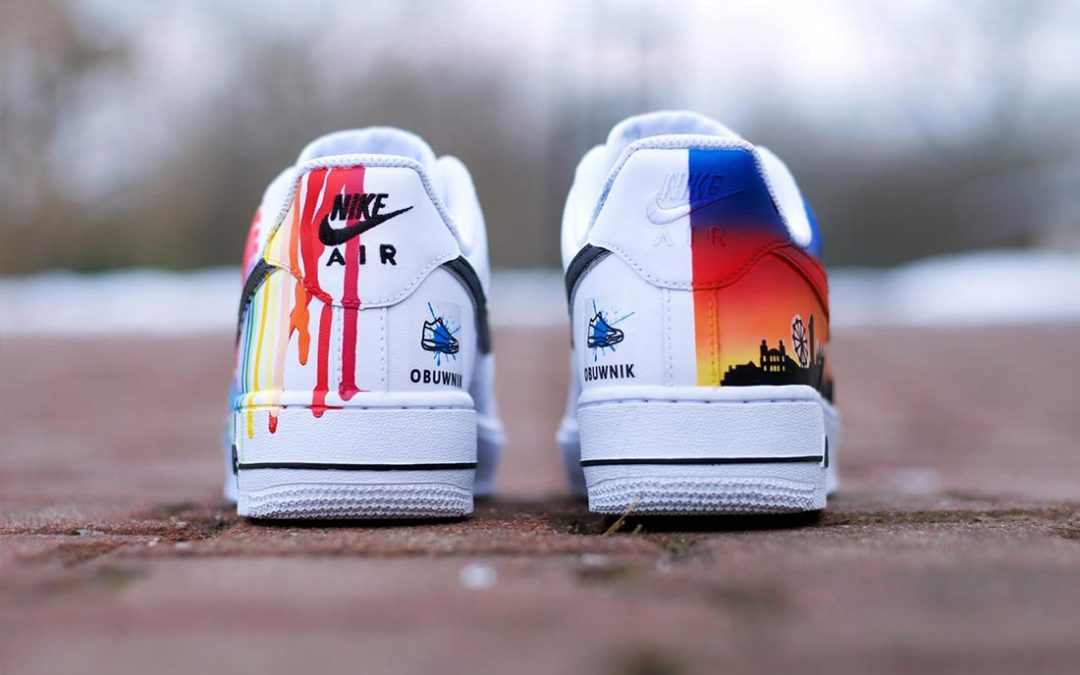 Just a couple of days ago we showed you an amazing customized sneakers by our talented brand ambassador @obuwnik, some people may say it can be a piece of art. He did it using the Tarrago Sneakers Paint. Check the short video showing the process. Customization has...
read more