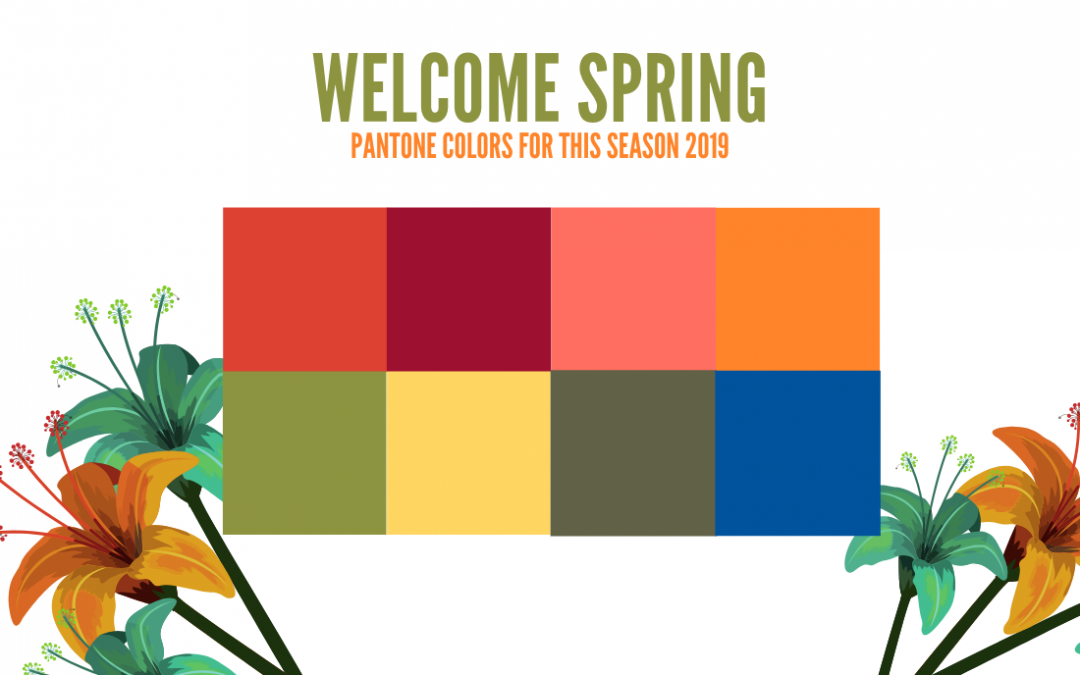 During the year 2018 Pantone Institute made the selection of the color palette of spring summer of 2019. Among the 16 most outstanding colors, we make a selection of our favorite 8 in relation to trends in accessory colors, both for leather and other surfaces. Pantone...
read more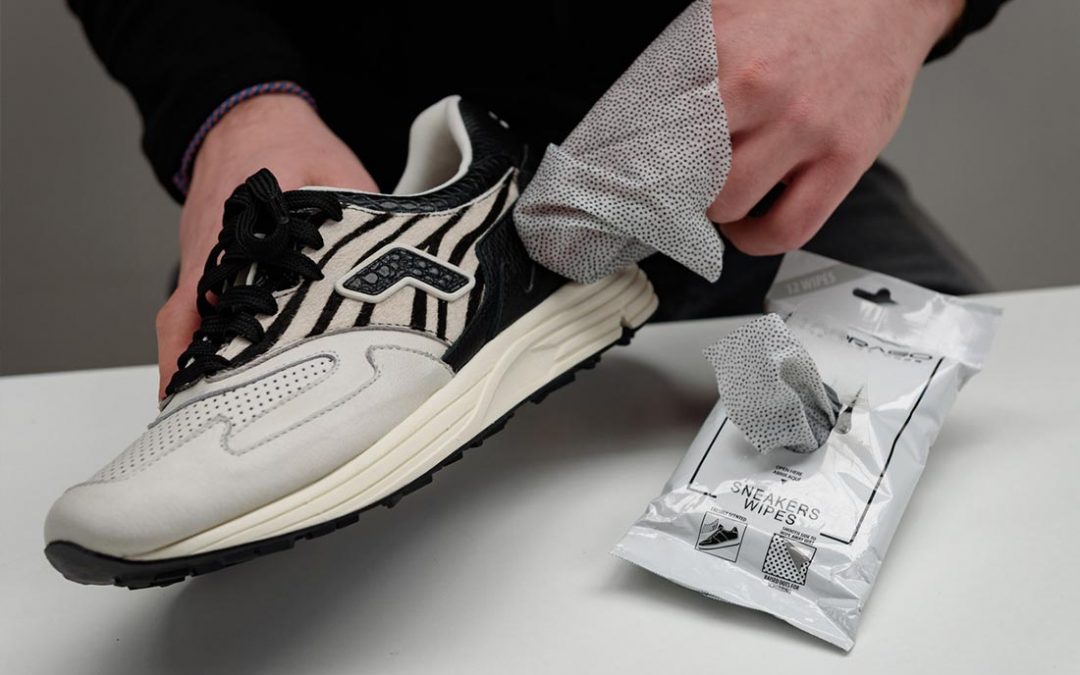 If you're going to wear the collection of sneakers you've fought hard to acquire, you've got to keep them looking clean and fresh day in and day out. And if you aren't privy to tricks of the trade, allow us to help you out. Tarrago Sneakers Wipes are freshly scented...
read more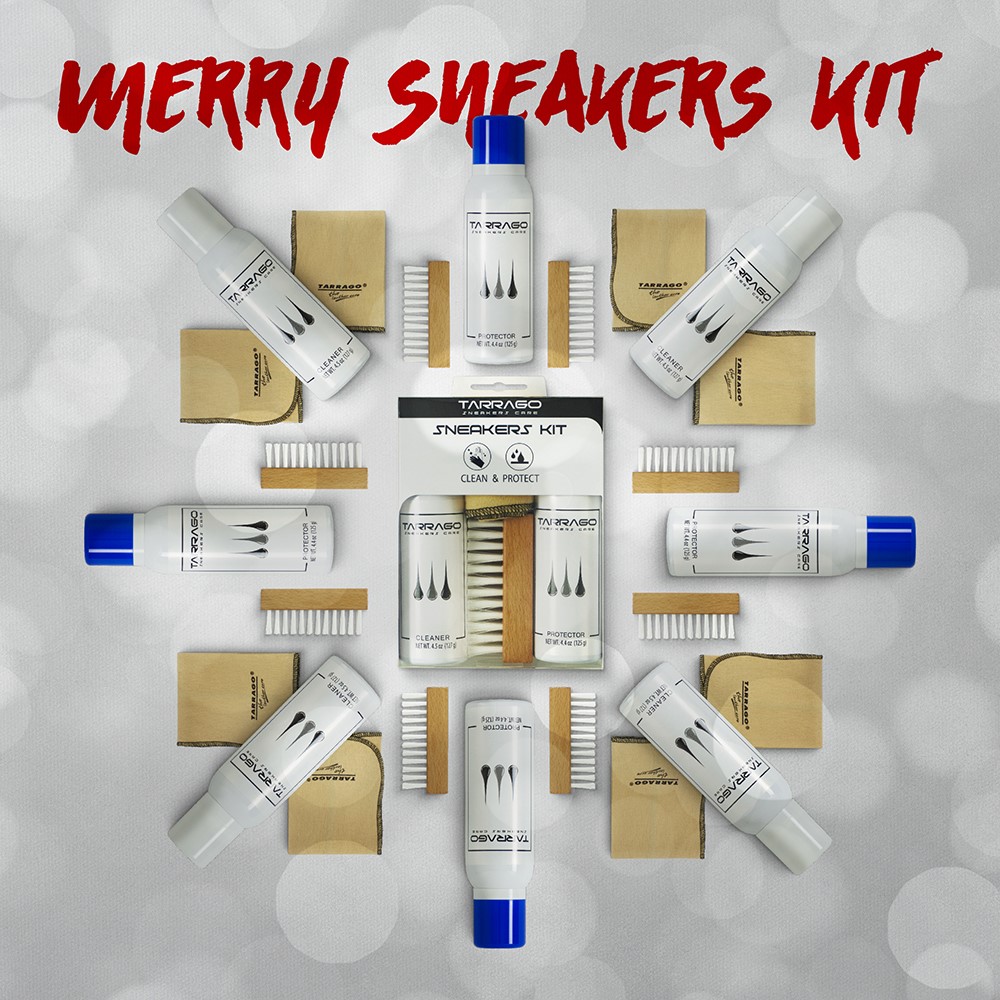 Barcelona, december 14th, 2018. 1. The Tarrago Brands International company domiciled in: Carrer Narcís Monturiol, 18 (P.I. Bufalvent) 08243 Manresa - (Barcelona) Spain, CIF: ESB64002512 and registered in the Mercantile Registry of Barcelona, ​​Volume 31010 Folio 13...
read more