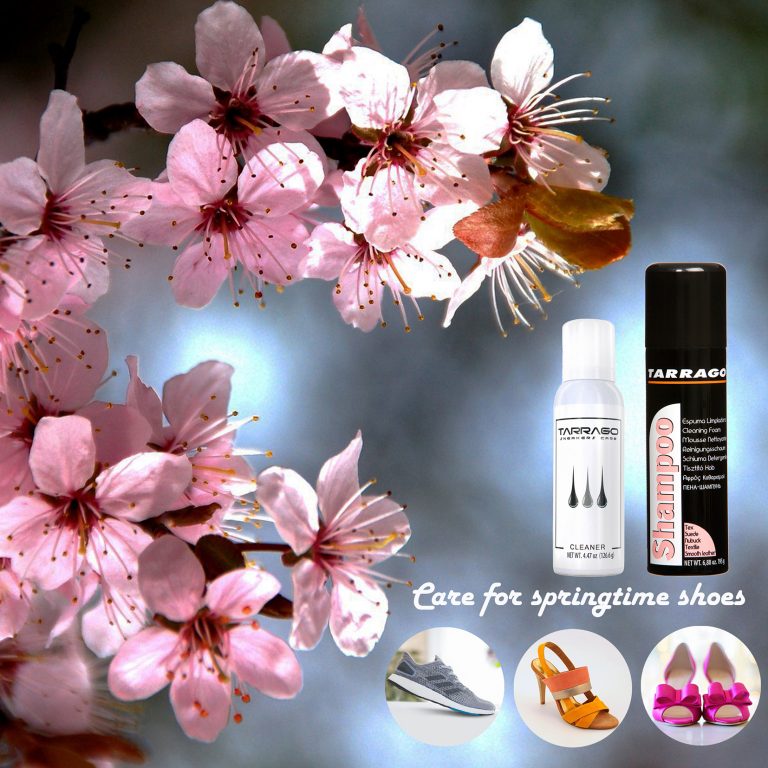 Springtime is already here and we are making arrangements in our wardrobes and getting excited about shoes trends for the season. Fashion media have pointed out some of those trends, such as the sneakers, the mules or sandals. Following you'll find a quick overview of...
read more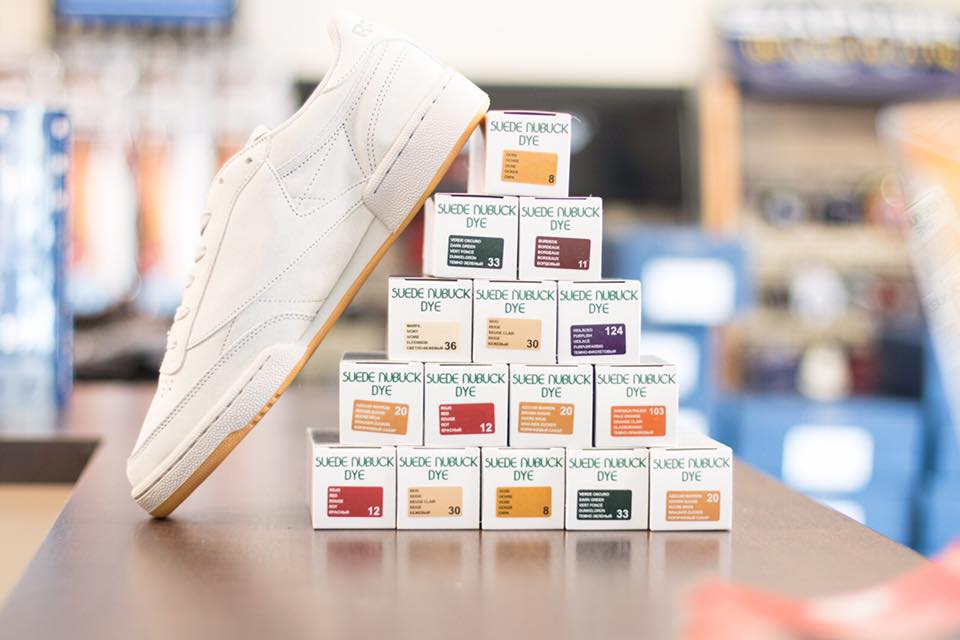 The smell of spring is starting to blow and warm days are about to arrive. It means it's time to get ready for the season, colour up our outfits and wear our suede and nubuck shoes with no worries about the rain. Suede ankle boots, nubuck driving shoes or suede...
read more
It's very likely that you have had at some point an edition of the Cutting Edge magazine in your hands. With no doubt this is one of the main publications of the Shoe Repairer's sector, which is published four times a year in the United Kingdom. But this is not only a...
read more