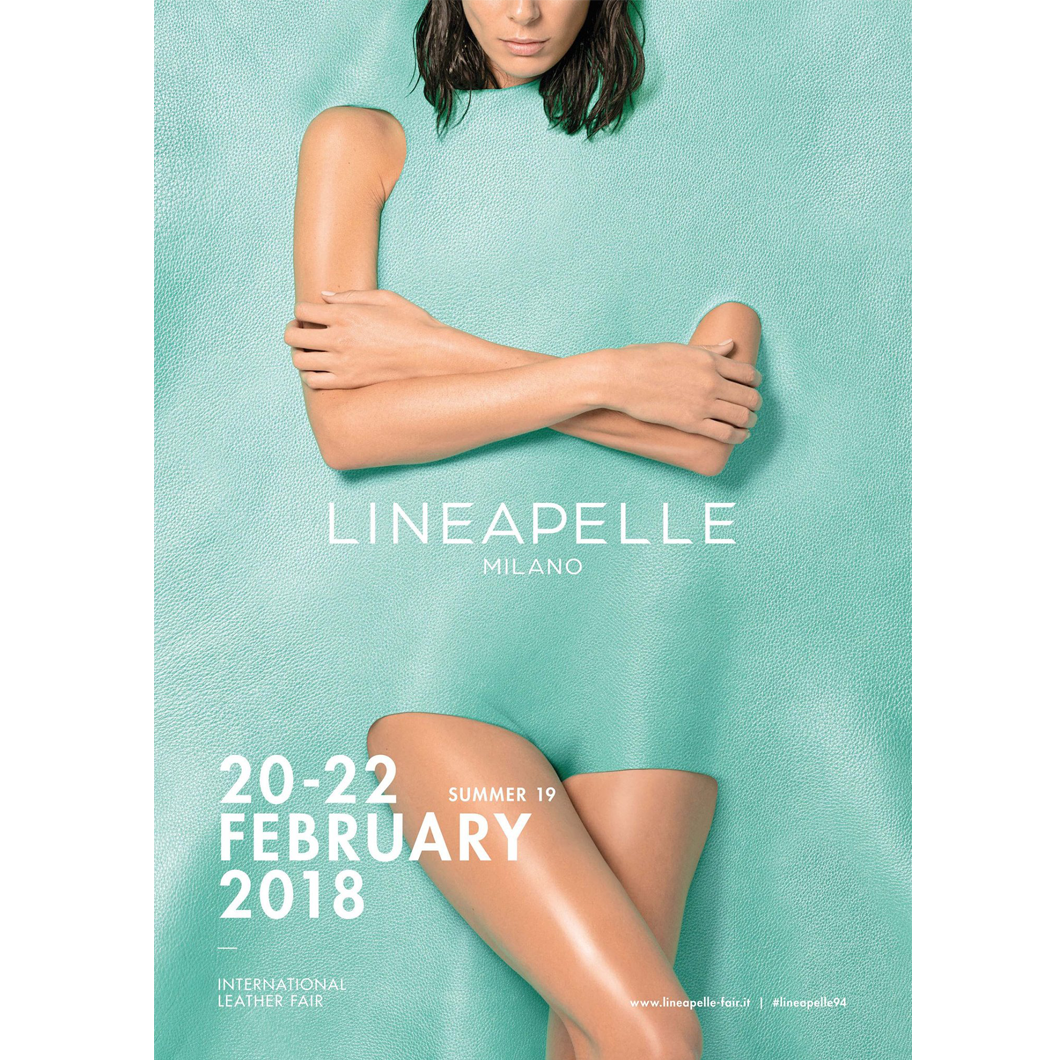 Tarrago, a leader within the leather and shoe care sector, is part of the February edition of Lineapelle Fair Milan 2018, the company is presenting a wide range of products for leather and shoe care. With more than 75 years in the market and presence in over 60...
read more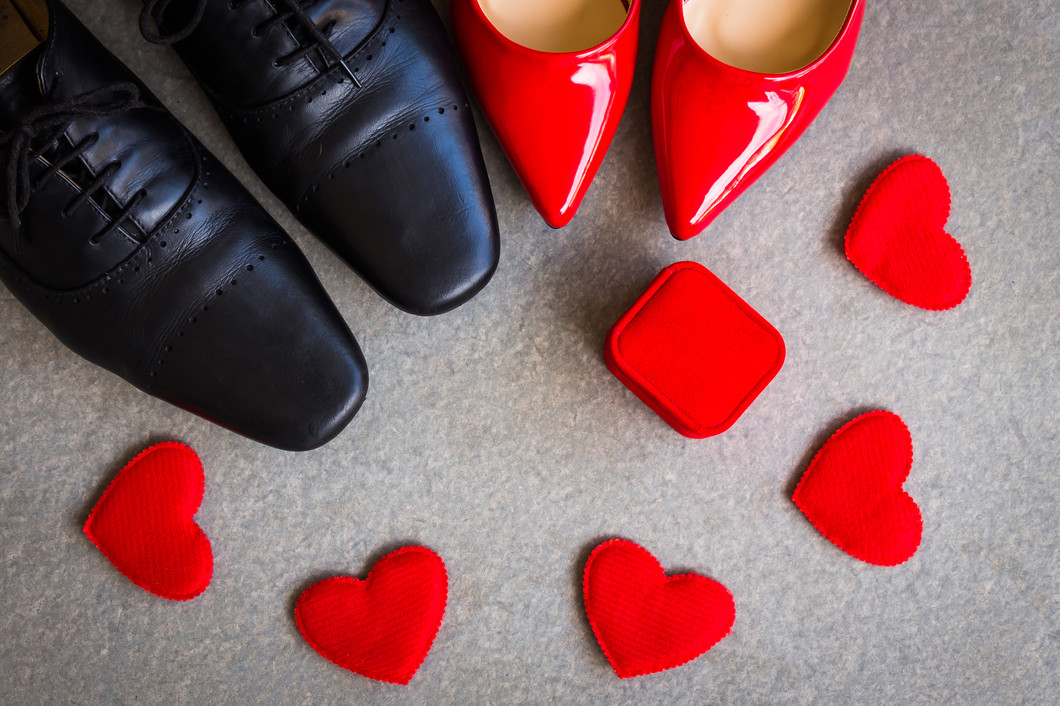 The most romantic day of the year is soon to be here. Many of us are thinking what to wear for our dates. From a cute to a modern outfit, shoes are an important part of it, so get ready for the occasion! Some of us are going to wear those special leather shoes, those...
read more
Tarrago Saddle Soap es un jabón fabricado especialmente para guarnicionería, si bien se puede emplear en cualquier cuero liso. Limpia y protege el cuero de las inclemencias del tiempo, sudor y otras suciedades, dejándolo terso y suave, alargando su vida. Tarrago...
read more